World's first stabilizer built-in 4K action camera "Revl Arc"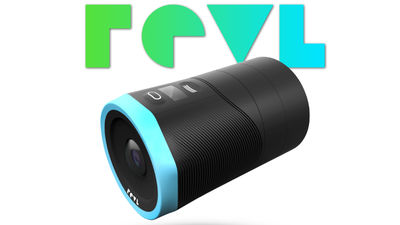 Since action cameras such as GoPro often shoot without fixing the main body and shoot while moving, it tends to be finished in motion pictures where camera shake and vibration are worrisome. If you attach an external camera stabilizer to prevent camera shake, you can shoot a quality movie like a professional without shake, but a stabilized 4K movie that is compact and stable with no built-in stabilizer from the beginning with a built-in stabilizer An action camera that can shoot is "Revl Arc (revue arc)"is.

Revl Arc - The First Stabilized 4K Action Camera | Indiegogo
https://www.indiegogo.com/projects/revl-arc-the-first-stabilized-4k-action-camera--3#/

You can see how Revl Arc has the performance as an action camera with the following movie.

Introducing the Revl Arc Camera - YouTube


Revl Arc is the world's first stabilizer built-in 4K action camera.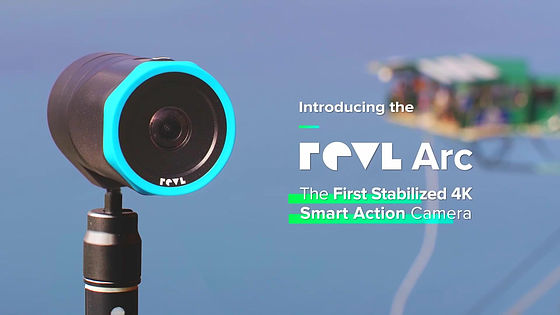 Even if you shoot while shooting yourself around a self-shooting stick and shoot yourself around the corner, the camera automatically detects the tilt and shake, so it will not blur at all.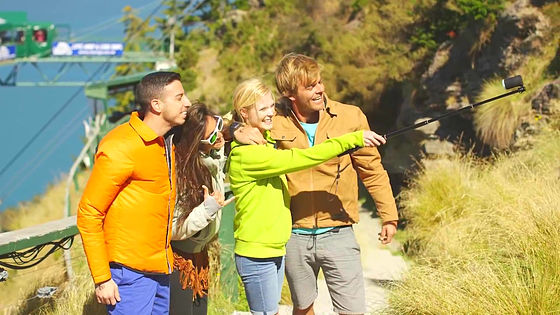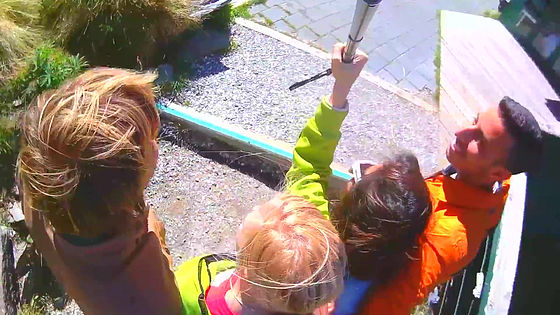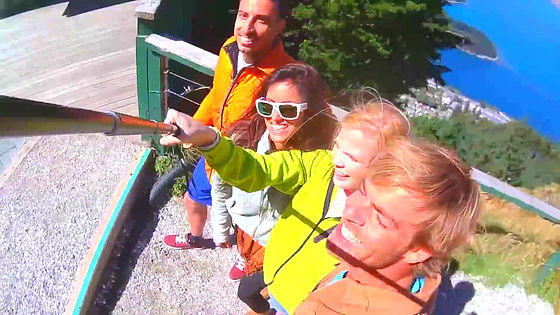 During shooting, live data such as position information · acceleration · rotation · speed · gravity acceleration etc. are also recorded.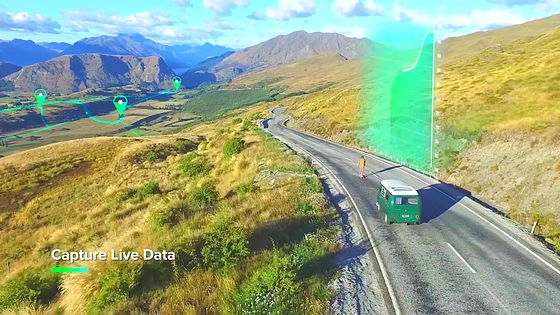 Even if it is attached to the wheel of a car, you can shoot a horizontal movie without being affected by the rotation of the tire.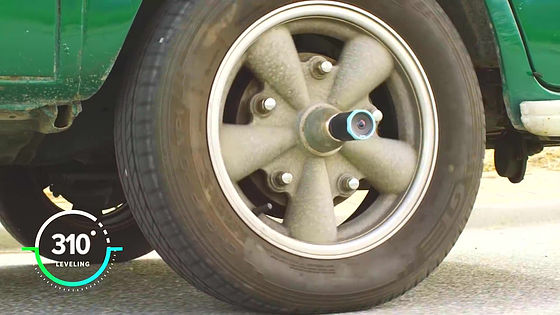 Waterproof processing up to 3 meters in depth without case.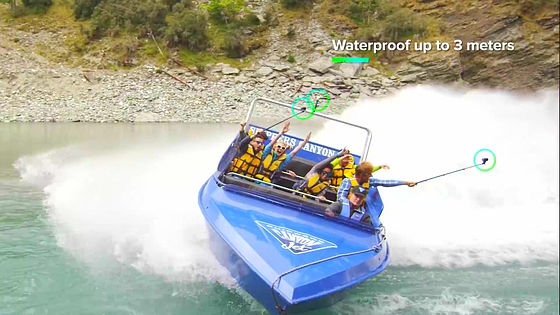 It is convenient to be able to install on a commercially available self-shooting stick or camera mount.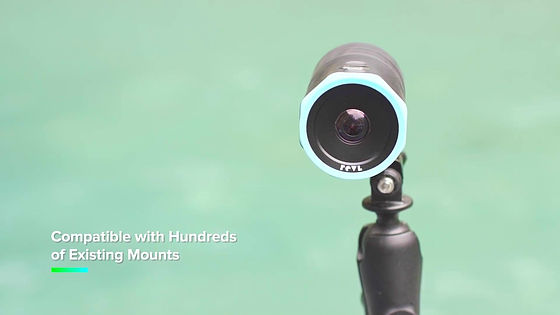 It also calculates gravitational acceleration and stabilizes the image.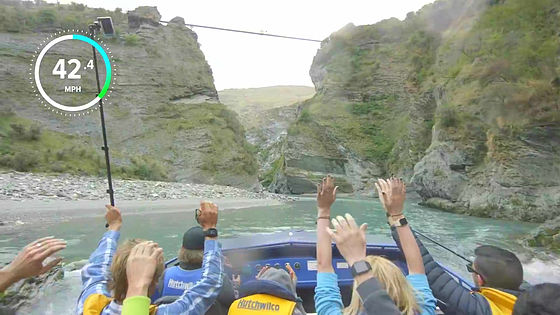 Since the stabilizer operates without problems even during acceleration, it is possible to shoot vibrant images during various sports and skydiving without blurring.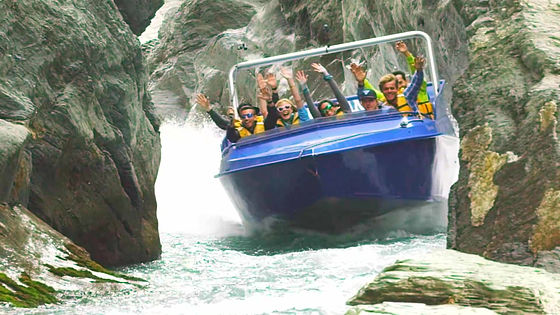 Revl Arc said that the brushless motor built in the main unit suppresses the shaking of the camera and furthermore by combining image processing, stable images with no shaking are enabled.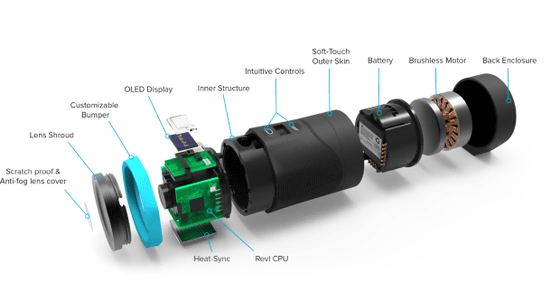 The shooting image quality is 4 K and the frame rate is 30 fps.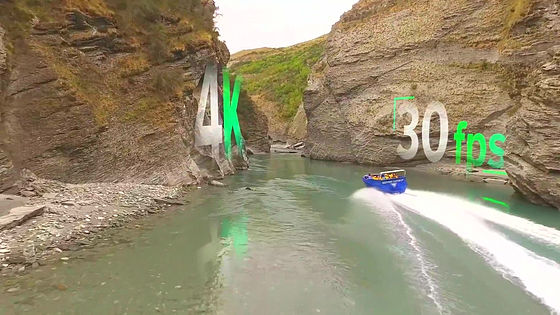 Also supports live streaming.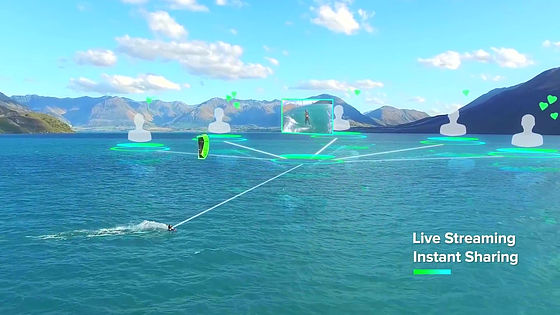 It also has an "editing assistant function" that automatically cuts out the best moments from the movies you have taken.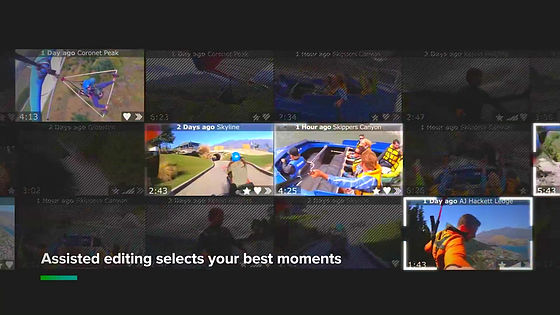 You can share videos to SNS immediately from smartphones in cooperation with specialized applications.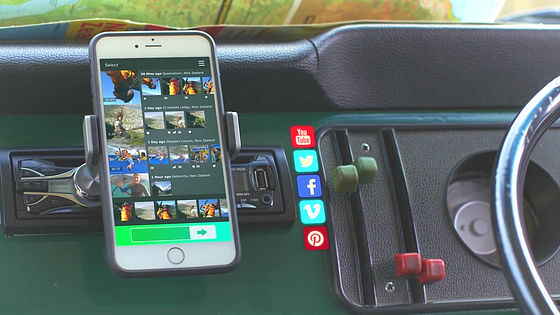 Dimensions are 45 × 45 × 70 mm, weight is 170 g and light weight. The battery is said to drive for 1 and a half hours at 4 K / 30 FPS, 1080 p / 120 fps, 720 p / 240 fps. The shooting angle of view is 150 degrees, it seems to be inferior to the GoPro ultra wide angle lens with a field angle of 170 degrees.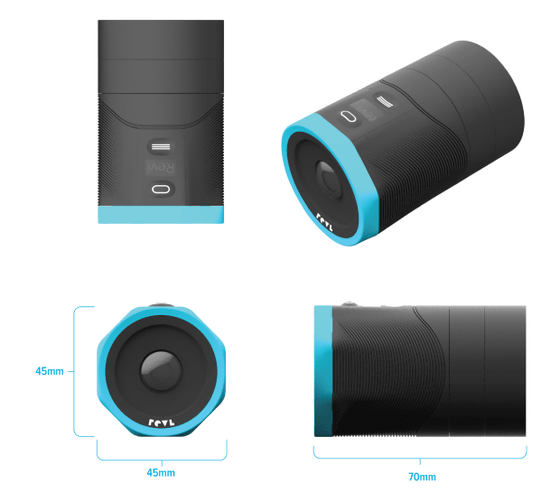 Revl ArcGoPro Hero 4WhenGoPro HERO 4 SessionThe table comparing each function with. The greatest advantage is that you do not have to buy an expensive stabilizer separately.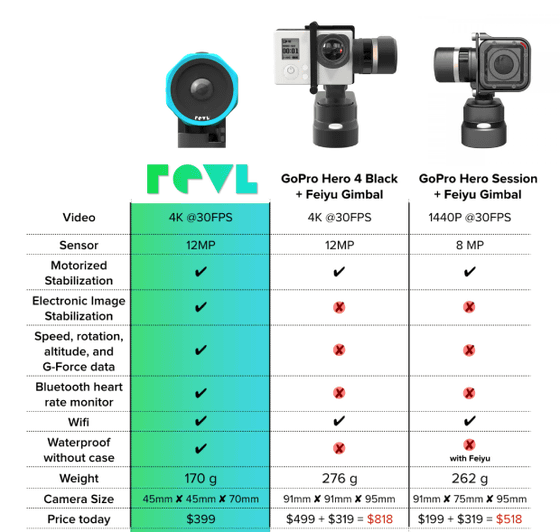 Revl Arc is seeking investment in Indiegogo at the cloud funding site for commercialization and succeeded in gathering 182% investment of the target investment amount at the time of article creation. The total investment plan is 4 frames, and the combination of products that you can get for each investment is as follows.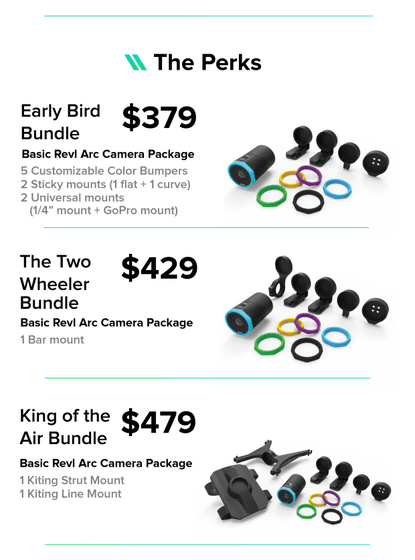 · $ 379 (about 42,000 yen):Revl Arc 1, color bumper 5 colors, self-shooting rod mount 2, tripod mount 2
· $ 399 (approx. 45,000 yen):Same as the 379 dollar plan
· $ 429 (about 48,000 yen):One 370 dollar plan bicycle / bike mount
· $ 479 (approx. 53,000 yen):One $ 1 mount for kite in the $ 379 plan, 1 person first view mount

All the above plans require a separate shipping fee. The deadline of investment is around April 17, 2016.

Revl Arc - The First Stabilized 4K Action Camera | Indiegogo