Lens camera "Z-cam E1 Camera" compatible with "4K shooting" and "lens exchange" with a compact body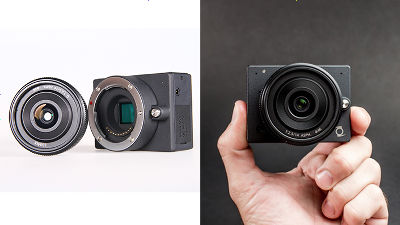 Ultra-compact camera with the expression "camera attached to lens" perfectlyE1 camera"Is a camera with features that allow you to shoot 4K quality movies at affordable prices and also to exchange lenses according to the scene.

E1 Camera. 4K UHD interchangeable lens camera by Jason Zhang - Kickstarter
https://www.kickstarter.com/projects/2081787381/e1-camera-4k-uhd-interchangeable-lens-camera

You can see what kind of product E1 Camera is, by seeing the following movie.


With the development of digital cameras advanced, anyone can easily leave high-quality images, now it's easy to get moving pictures with 4K picture quality.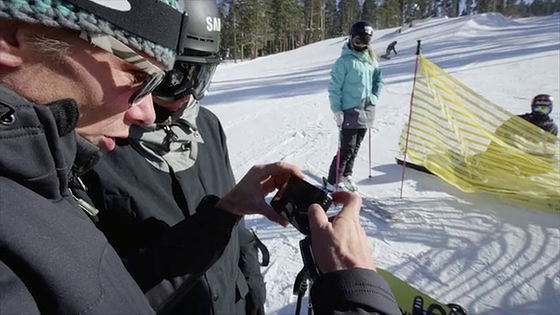 However, it is also a fact that the hurd is still high for 4K shooting. As equipment that can shoot 4 K at the present time, action cameras like the GoPro HERO series ... ...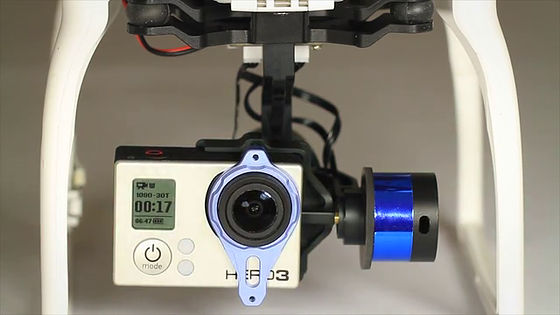 Professional equipment used for full-scale photography, large digital camera, etc. In both cases, lenses can not be exchanged, they are too expensive to reach general users, large body sizes are big, etc. There are advantages and disadvantages, and there are not many that satisfy all the demands.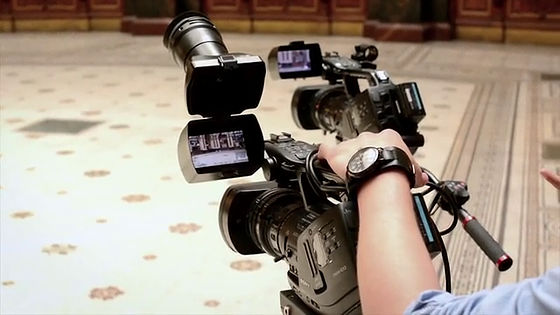 Z-cam's "E1 camera" was developed to fulfill such a demand.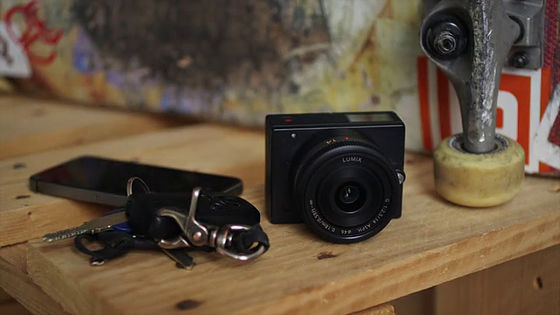 The E1 camera can shoot 4K image quality, and it corresponds to the lens of the micro Four Thirds standard. Therefore, it is a camera that can fit the optimum lens according to the shooting scene and can leave the picture with 4K picture quality.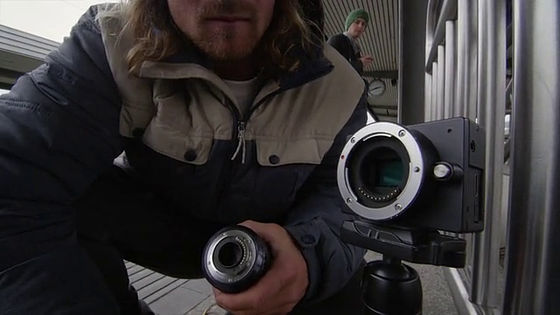 Since the liquid crystal display is provided on the back of the main unit, it is possible to check the settings and shot images.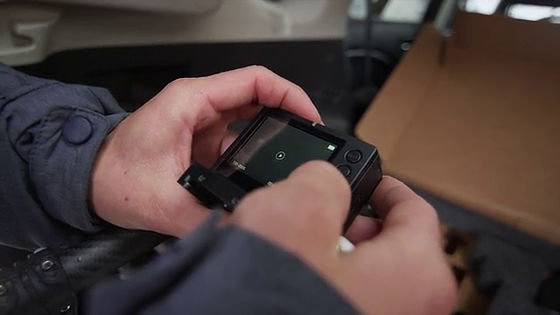 Because of the compact body, the degree of freedom of setting is high.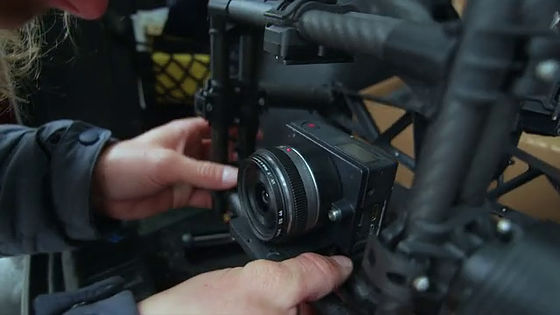 In this way, it is also possible to carry on the aerial shooting with drone.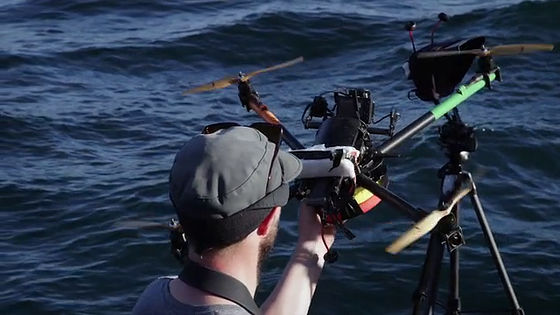 By adopting the micro Four Thirds standard sensor and noise reduction technology, it is characterized by being able to leave vivid images even in shooting in the dark. Such a night view and ... ....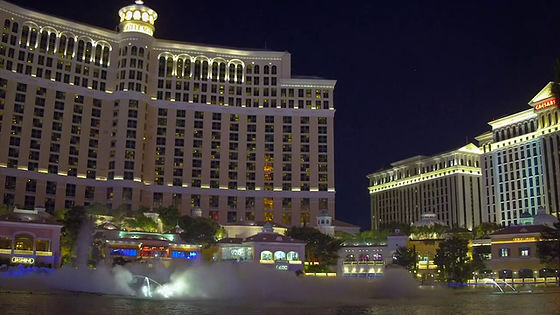 It is said that shooting is possible even in scenes with a low light amount like a candle.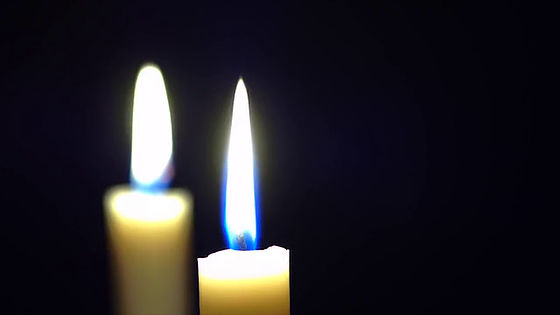 Furthermore, it is possible to perform detailed control using smartphone application. Android version and iOS version are available for the application. Wi-Fi and Bluetooth / BLE are supported for connection with smartphones.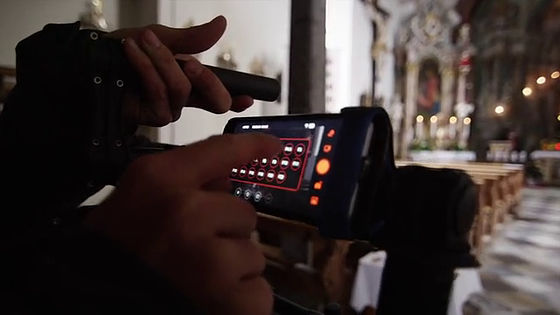 In addition to having a built-in lithium-ion battery of 2000 mAh in the main body, since power can be easily supplied from an external power source, there is no worry even for long-time shooting.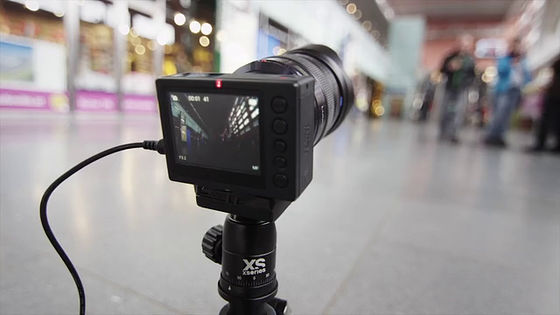 Compact enough to hold the main body easily with your fingers. When viewed from the front, it is designed to be almost entirely divided into lenses.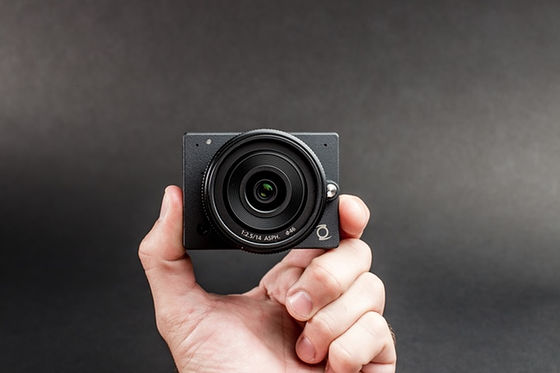 The main body size is 75.2 mm in width × 56.1 mm in height × 27.5 mm in depth, the height of the mounting part is 22.75 mm.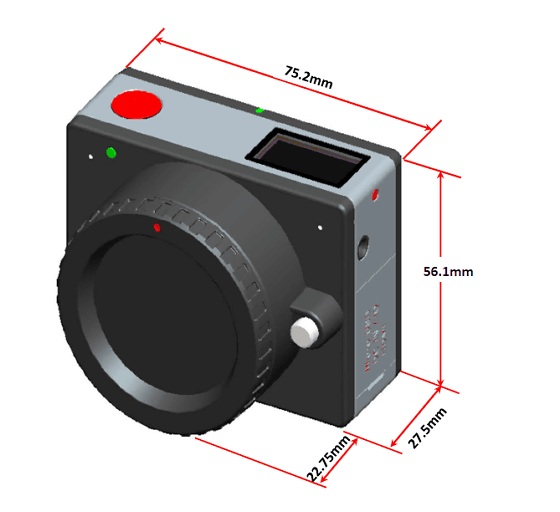 Since E1 camera is compliant with the Micro Four Thirds standard as mentioned earlier, Panasonic and Olympus micro-foshers users can start using the lenses they already have.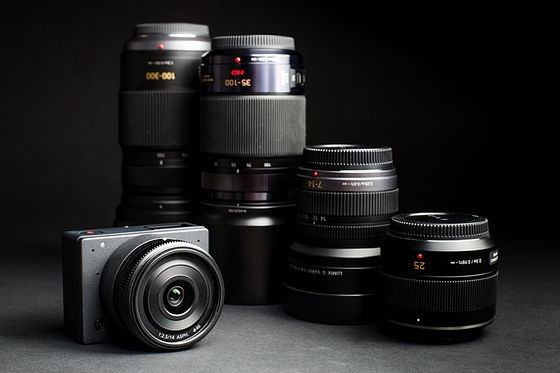 Using the compact and lightweight features, it is also possible to set the camera like this.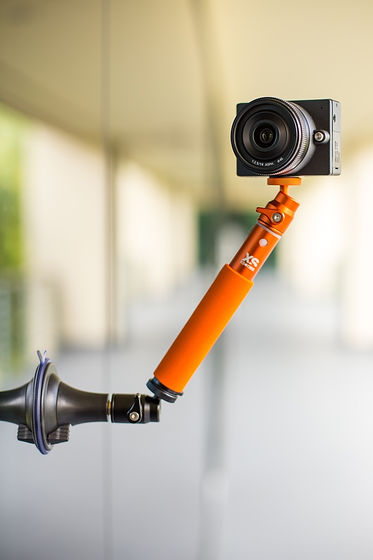 Specifications you care about are as shown in the table below. In the case of 4K image quality, it is 24 fps, and if it is full HD it is possible to shoot 60 fps. In addition, it is said that time lapse shooting and high-speed shooting at 120 fps are currently being supported. The possible shooting time with one charge is 45 minutes with Wi-Fi on and 80 minutes when Wi-Fi is off.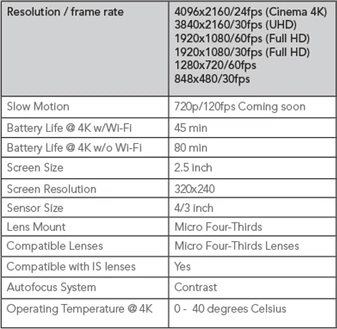 Recording media adopt microSD card, supporting up to 128 GB. Magnesium alloy body is equipped with a tripod mount of 1/4 inch pitch 20 mountain. Magnesium is considered for heat dissipation and weight saving, and the body weight is 209 grams even with a battery.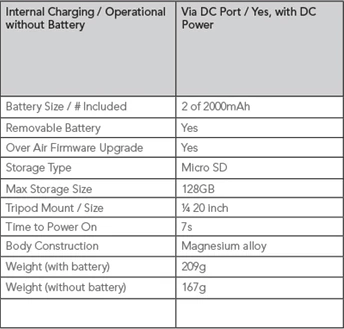 Advanced settings and data management, as well as applications that enable video distribution are available. It is possible to always use the latest version of firmware and applications by adopting operation by smartphone application.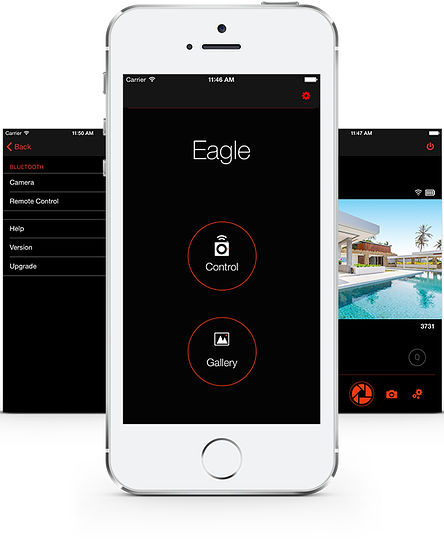 E1 camera is a cloud funding siteKickstarterWe are looking for investment in. For the target amount of 42,000 dollars (about 5.2 million yen), at the time of article creation, more than $ 260,000 (32 million yen) contributions are gathered.

Several of the Early Bird plan, which is an early investment discount discount system, has already been filled in, but at the time of writing the article it is possible to get one E1 camera at $ 599 (about 74,000 yen). Also, if you invest 799 dollars (about 90,000 yen), you can also get "special bundle" version with E1 camera set with Panasonic 14 mm / f 2.5 lens.

For shipping to Japan, a shipping fee of 50 dollars (about 6100 yen) is required separately. The deadline of investment is Japan time at 4:46 AM on Sunday, August 16, 2015. The shipping time is scheduled around November - December 2015.

E1 Camera. 4K UHD interchangeable lens camera by Jason Zhang - Kickstarter
https://www.kickstarter.com/projects/2081787381/e1-camera-4k-uhd-interchangeable-lens-camera