Lomo 'Instant Camera', an instant camera of Lomography that can take pictures with unique interchangeable lenses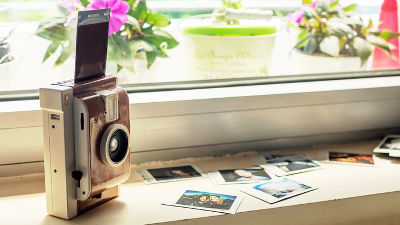 Film-style Lomo camera which features distinctive reflection style,Antique wind lens to produce special blurLomography is an instant camera that can capture instant photos without changing the characteristics of Lomo camera "Lomo 'Instant CameraWe announced. We are seeking investment with Kickstarter and we are planning to release a Japanese cloud funding project soon.

Lomo 'Instant Camera
http://microsites.lomography.com/lomo-instant-camera/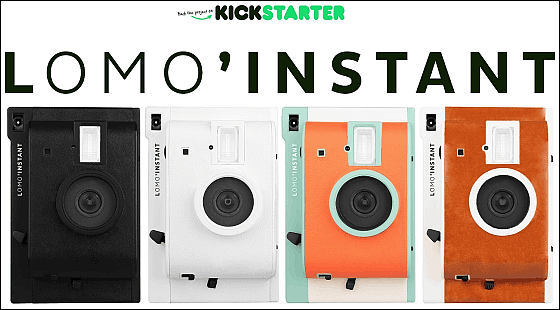 Lomography The movie that shows what product is the first instant camera "Lomo 'Instant Camera" can be seen from the following.


The design of Lomo 'Instant Camera looks like this.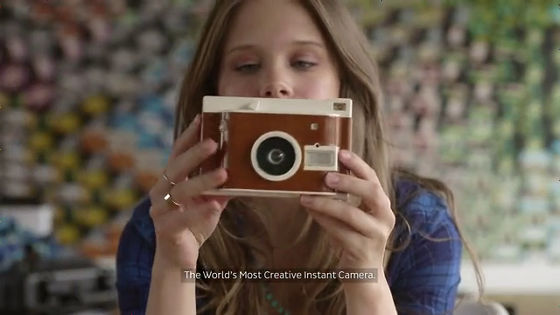 Lens interchangeable, multiple exposure / long exposure, auto & manual shooting switching possible.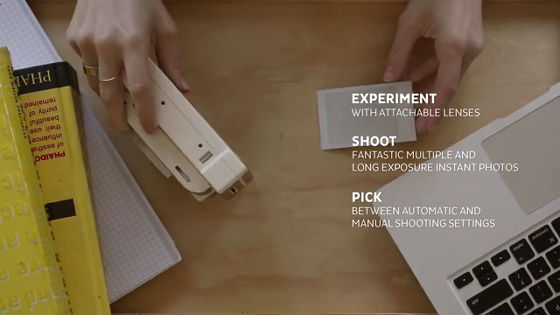 The upper knob is a shutter release.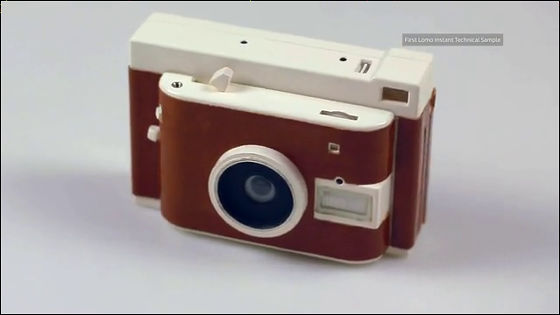 Wide lens · portrait lens · fisheye lens is included and you can enjoy shooting with your favorite lens.




Since it has three kinds of flash modes, it also supports shooting in dark environments such as indoors.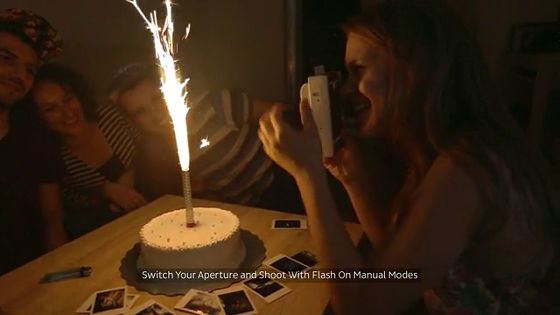 You can do this kind of photography with full playfulness through multiple exposure.




Also, if you move the light source such as pen light while opening the shutter with bulb shooting ... ....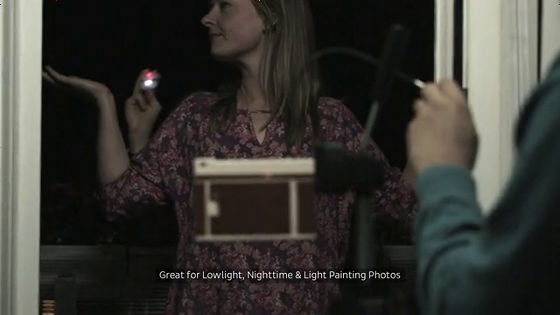 It is possible to draw characters and lines in the air.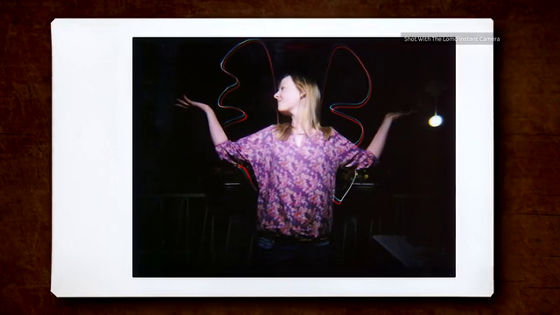 A picture using the accessory color filter looks something like this.




The filmFUJIFILM CorporationofCheki's film "instax mini"Use the.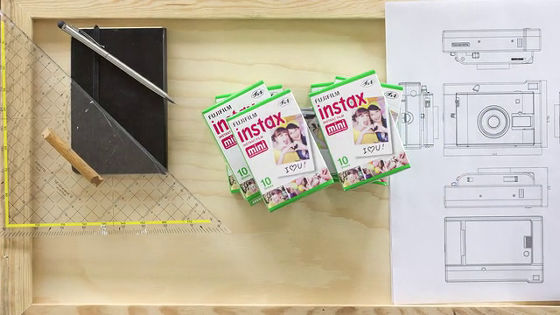 Pictures taken are taken out from the side.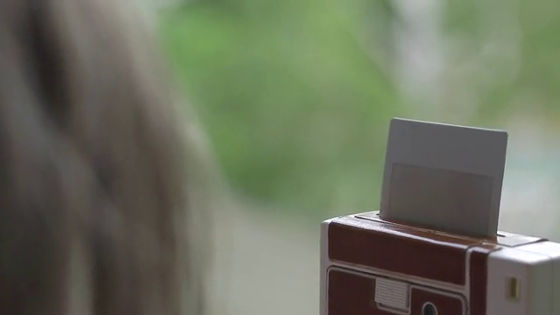 4 colors of white, black, sunray mode edition (brown) · Kickstarter edition (green × orange).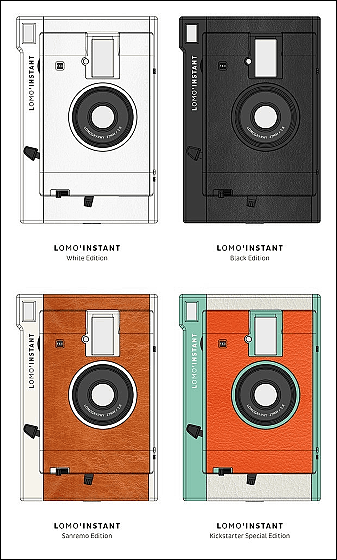 You can also change the F value, you can check the picture taken by switching the F value with F8 to F32 for each bright place / dark place.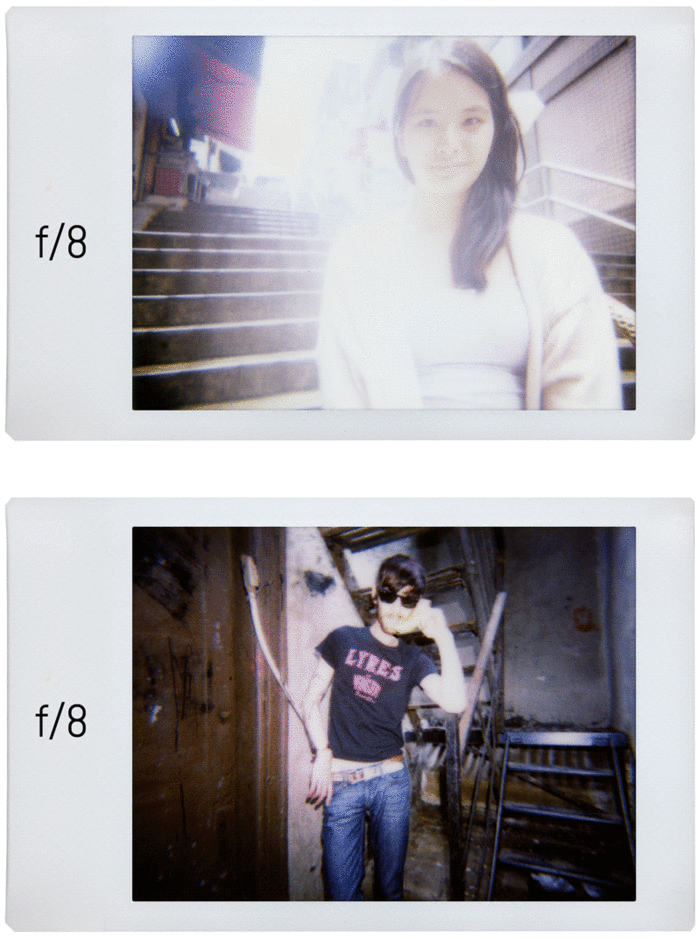 The left side of the lens adjusts the focus, the right side adjusts the exposure value, and the lower side selects the flash mode. The exposure area is 42 mm × 64 mm, the shutter speed is 1/125 s to the valve, 4 AAA batteries are required, and a tripod or cable release can be installed. Film feeding is automatic so everyone can take pictures easily.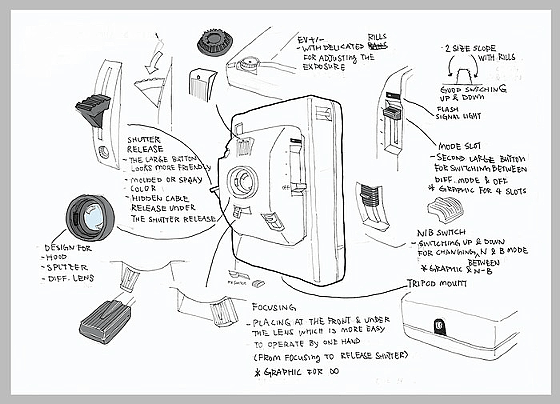 The following cameras can be obtained for each investment.
· $ 79 (about 8000 yen):For each 350 people, Lomo 'Instant Camera (black or white) + wide lens
· $ 99 (approx. 10,000 yen):Lomo 'Instant Camera (Sanremo or Kickstarter Edition) + wide lens
· $ 99 (approx. 10,000 yen):Limited to 500 people, Lomo 'Instant Camera (White) + Lens Pack (Wide Portrait / Fisheye)
· $ 109 (about 11,000 yen):Lomo 'Instant Camera (black or white) + lens pack (wide / portrait / fisheye)
· $ 109 (about 11,000 yen):Lomo 'Instant Camera (Sanremo or Kickstarter Edition) + wide lens
· $ 129 (approx. 13,000 yen):Lomo 'Instant Camera (Sanremo or Kickstarter Edition) + lens pack
* Separately $ 25 (about 2500 yen) is required for shipping the above six products to the outside of the United States
· $ 160 (approx. 16,000 yen):20 people only, Lomo 'Instant Camera (Black) + lens pack +Diana Mini and Flash Love Letters
· $ 160 (approx. 16,000 yen):50 people only, Lomo 'Instant Camera (White) + lens pack + Diana Mini and Flash Love Letters
· $ 190 (about 19,000 yen):50 people only, Lomo 'Instant Camera (Sunremo Edition) + lens pack + Diana Mini and Flash Love Letters
* Shipping of the above three products to the outside of the United States requires a separate $ 40 (about 4000 yen)
· $ 230 (about 23,000 yen):20 people only, Lomo 'Instant Camera (Kickstarter Edition) + lens pack + Diana Mini and Flash Love Letters
* The above products are shipped outside the United States separately $ 50 (about 5000 yen) is required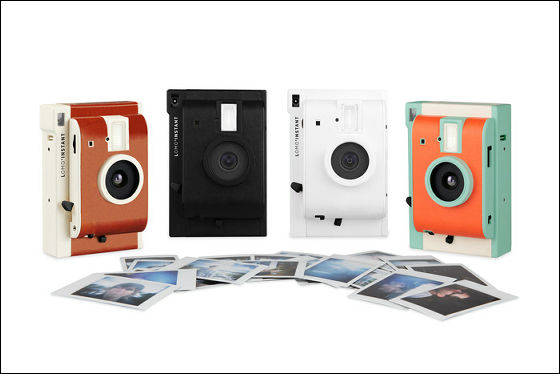 The product shipment is scheduled around November 2014, and the deadline of investment is 19:16 on Friday 27 June 2014 in Japan time.

The Lomo 'Instant Camera by Lomography - Kickstarter
https://www.kickstarter.com/projects/lomography/the-lomoinstant-camera