"Miveu" to turn iPhone into a camera that can shoot first person viewpoint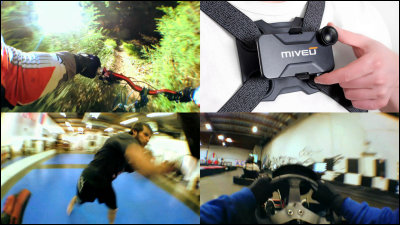 Speaking of cameras that can shoot movies with surfing and those looking at skiingGoProCompany'sWaterproof camera "HD HERO 2"Although it is famous, "Miveu" is an option that makes this possible on iPhone as well.

As expected it is not completely waterproof, so shooting such as swimming is severe, but if it is used for jogging, motocross, bike etc. it will correspond perfectly.

Miveu
http://miveu.com/

Turn your iPhone into a Powerful POV Camera with Miveu by David McDonald - Kickstarter

To use it, attach the cover with the custom lens to the iPhone and fix it to the chest plate.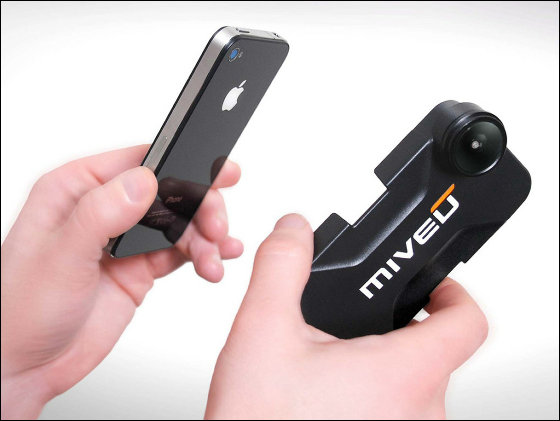 When you ride a bicycle with Miveu it will be like this.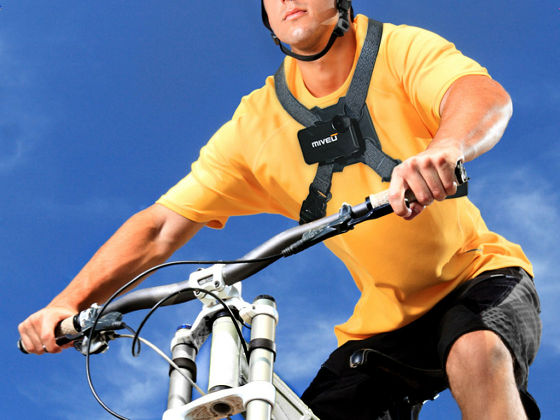 In the case of snowboarding.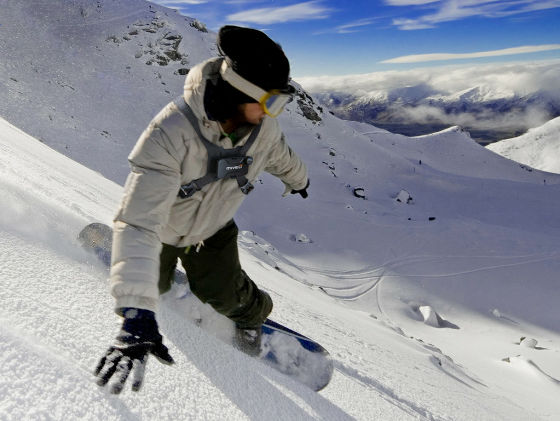 Miveu comes with a custom lens that allows you to shoot at wider field of view than shooting with normal iPhone 4 (iPhone 4S).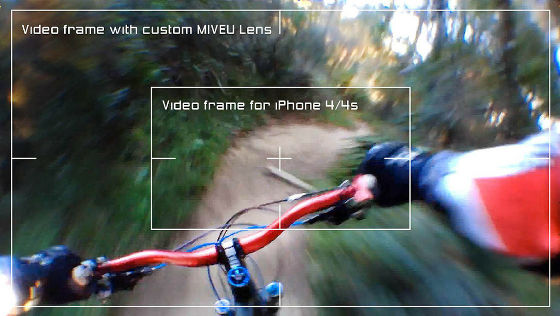 Because the camera can point downwards and face upwards, you can shoot ahead well with a bicycle whose body is always in a forward tilted posture.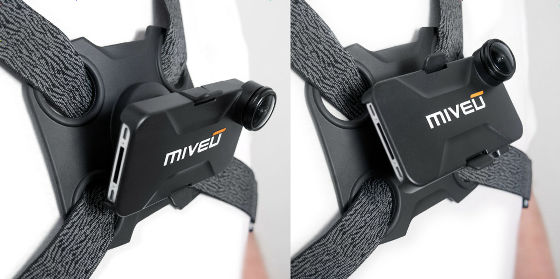 The one that actually joins together the movies shot in various situations is Kore.

Miveu iphone 4 and 4s wearable POV camera - YouTube


This is what my child wore. A slightly different movie is being filmed from adult eyes.

Miveu and Braydon.mov - YouTube


Motocross is truly impressive. I am concerned that the iPhone will not break.

Moto Tease.wmv - YouTube


A skateboarding movie is here.

Day at the Park.wmv - YouTube


In this genre, GoPro capable of taking full HD movies has very high performance, but this has the advantage that anyone can use it if there is an iPhone. However, it will also put the iPhone in danger, so it would be good to see improvements such as waterproof version and dustproof version in the future.