A case that smartly stores the accessories of the iPad and makes it easy to carry "Smart Cargo"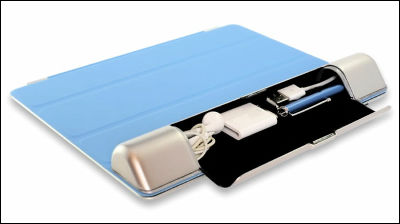 IPadIt is a tablet that is convenient to carry with weight of 645 g, but when you actually carry it out and use it you need accessories such as a charging cable, adapter, earphone, stylus pen. You can store these accessories at once and stick them to your iPad and carry them "Smart Cargo for iPad"is.

Smart Cargo for iPad ™ by Dotan Saguy - Kickstarter
http://www.kickstarter.com/projects/dotan/smart-cargo-for-ipadtm


This person is Dotan Saguy, developer.



And thisSmart Cargo. To install on iPadIPad Smart CaseOrIPad Smart Coverwill become necessary.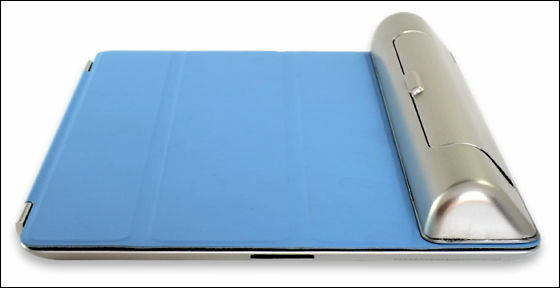 To the iPad equipped with Smart Case and Smart Cover ......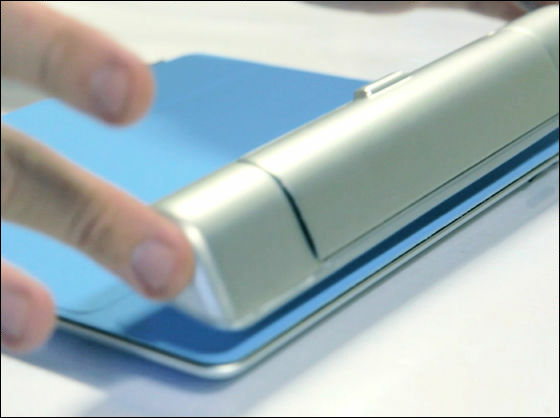 It sticks with a magnet.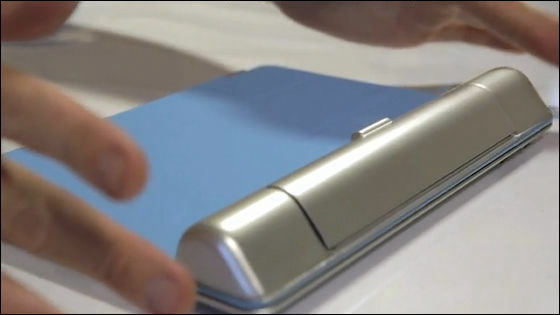 When using it will also be a grip with this feeling.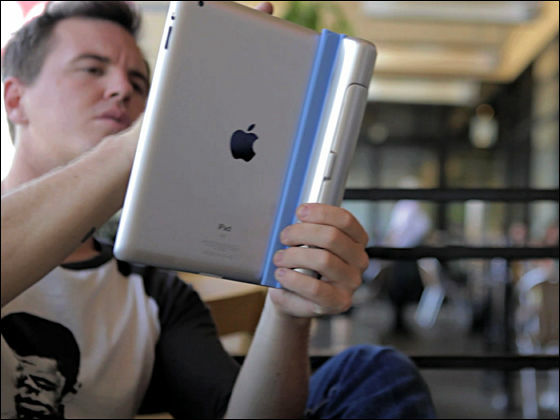 The storage space looks like this, although things do not enter in large quantities, the minimum necessary items can be stored securely.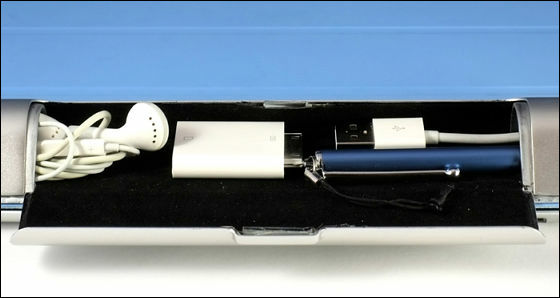 You can store accessories on the immediate side of the iPad like this.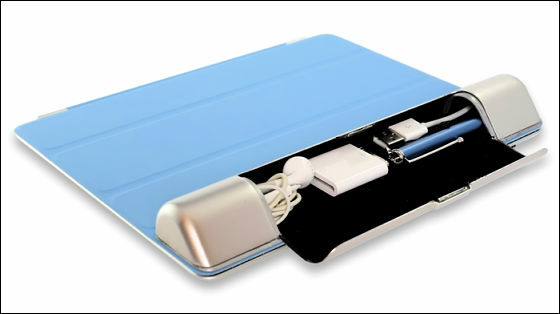 Ideal for carrying around iPad.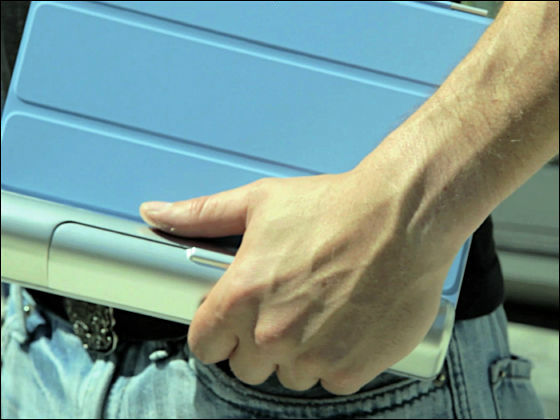 Furthermore, when placing the iPad on the desk and working, remove it from the cover and insert the Smart CaseList restIf you use it, it will reduce the burden on the wrist.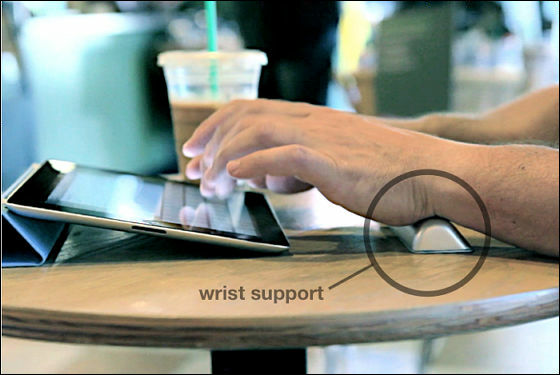 The size is just large enough to fit in a triangle that can be made when the cover is folded.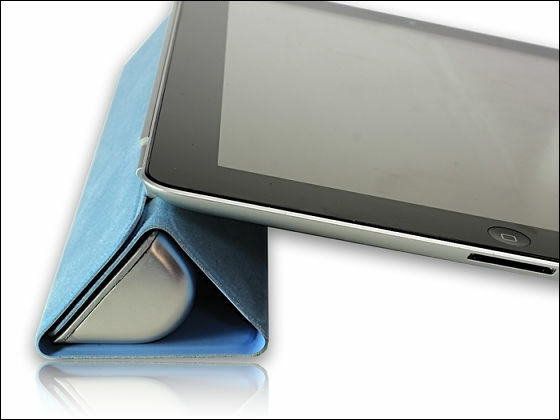 This Smart Cargo is currentlyKickstarterWe are seeking equity investment and we have gathered $ 40,000 (about 398,000 yen) far beyond the target price of 10,000 dollars (about 999,000 yen). The project deadline is 11:59 pm on August 9 (Friday) in Japan time and you can get Smart Cargo with a contribution of $ 20 (about 2000 yen).