"Start 8" to restore the start button to Windows 8 where the start button is gone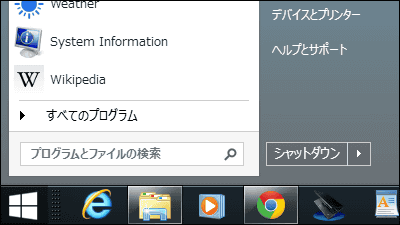 There is a big change that the start button disappears in Windows 8, I think that there are many people who are puzzled about the purchase / transfer of Windows 8, but the software which can restore the start button of Windows 8 is "Start 8"is. Of course it can be started on Windows 8.

For downloading, installing, and using it from the following.

Start 8 for Windows 8 - Bringing back the Windows Start menu
http://www.stardock.com/products/start8/download.asp

Click "Try it Free!" At the bottom of the above site.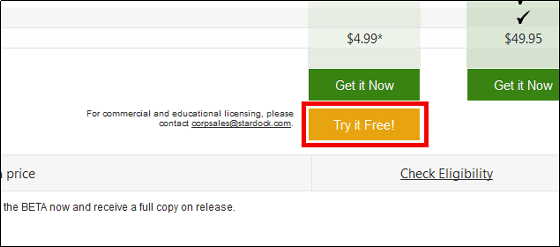 Enter your email address and click "Download".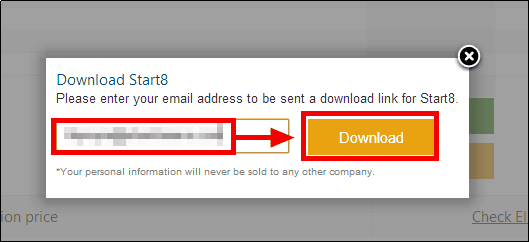 Since e-mail arrives at the mail address you entered, click "Download" displayed in the text.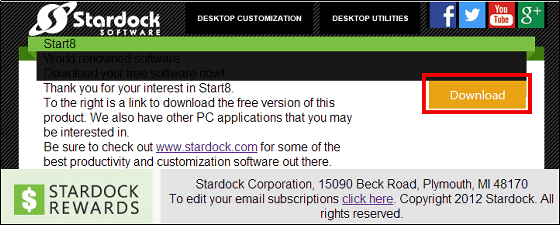 Execute the downloaded EXE file.




Please check above and click "Next"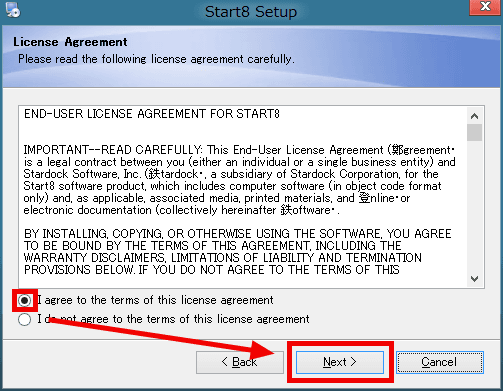 Click "Next"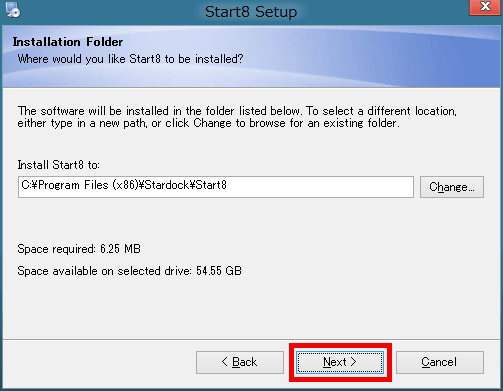 Click "Finish"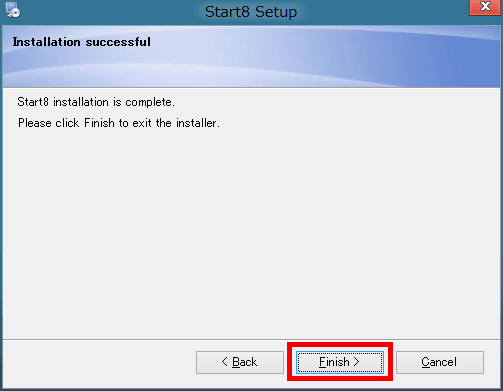 Since I will use a trial version for 30 days, click "Try Start 8".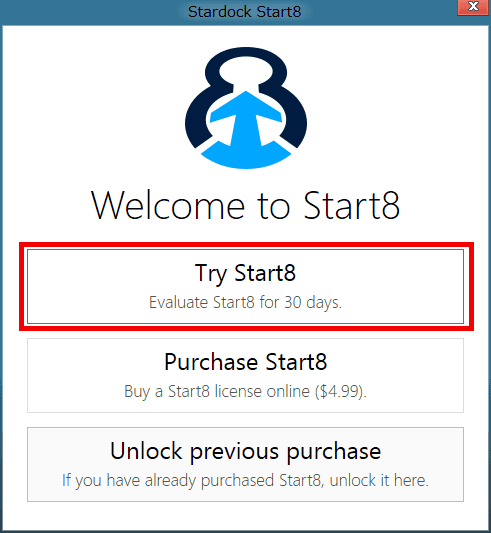 Then the setting screen opens ......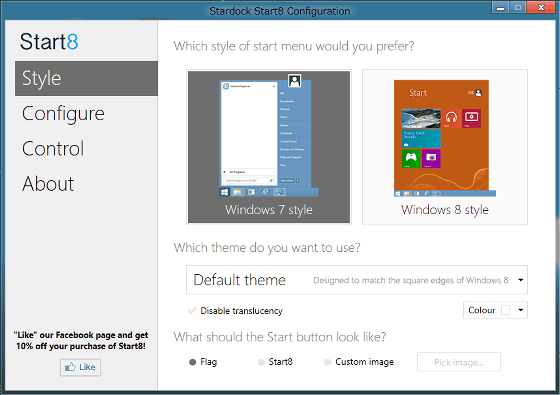 The start button that should have disappeared is resurrected.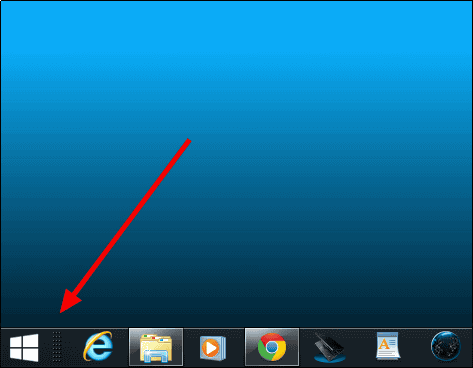 When you click the start button, a familiar menu is displayed.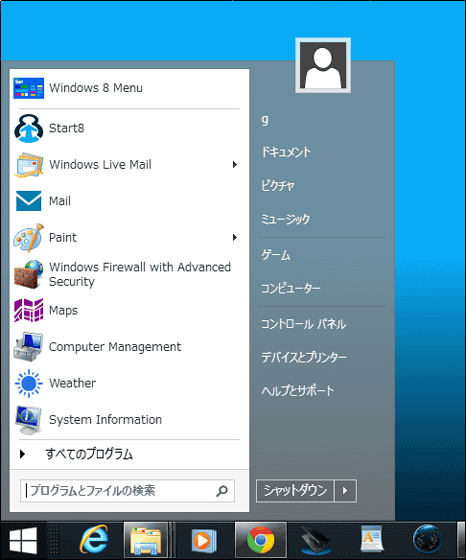 Also on the top is Windows 8's Modern UI (Name change from Metro UI) Will be displayed on the screen.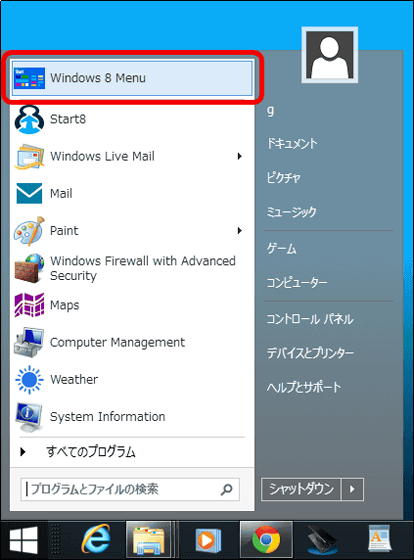 In the "Style" item on the setting screen, you can select the design displayed when the start button is pressed.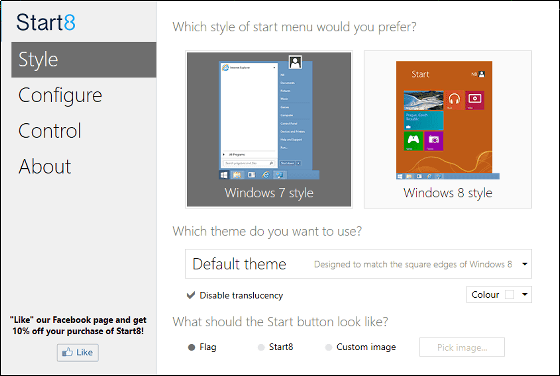 When "Windows 8 Style" is selected ... ...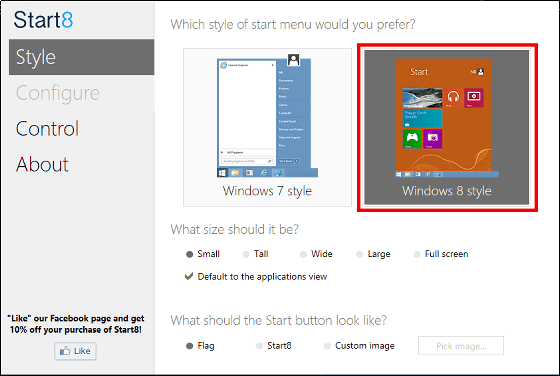 When you press the start button, the following screen is displayed.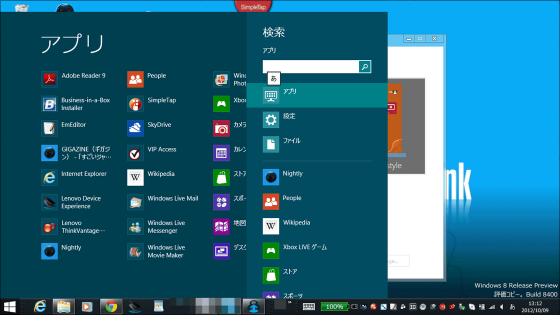 Next, "Configure" on the setting screen shows the setting of the menu (the size of the icon displayed on the menu, the display of the recently used application, the method of displaying the submenu, the emphasis after installation), the selection of the shortcut to be displayed on the right side, The power button part can be selected.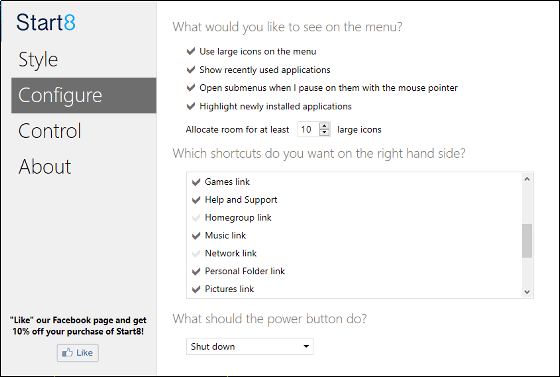 In "Control", you can set the display when pressing the start button, the Wiindows button on the keyboard, the operation setting while using the application of Modern UI, and the setting of stopping the new function of Windwos 8.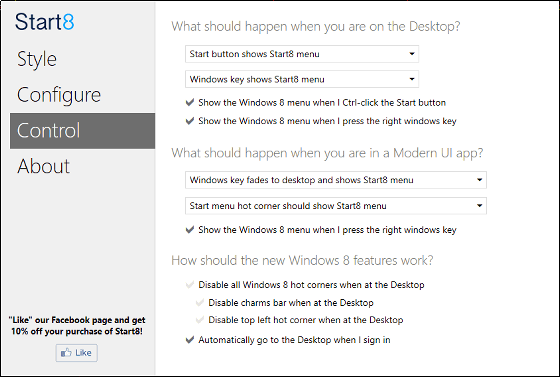 By installing "Start 8", we were able to operate Windows 8 as Windows with the start button without any discomfort. However, "Start 8" is shareware of $ 4.99 (about 400 yen), so if you want to use it even after the trial period of 30 days you need to purchase. If it is possible to operate like Windows 7 or earlier OS, 400 yen is not high price. Originally, it is best that Microsoft makes it possible to select Windows 8's Modern UI and the previous style ... ....