'SuperF4' to immediately forcibly terminate software that has become unresponsive with 'Ctrl + Alt + F4'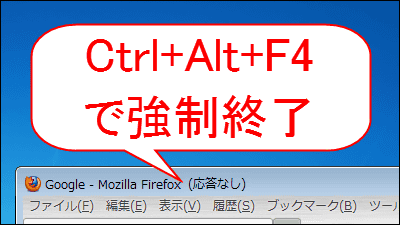 ' SuperF4 ' is a free software that can be used to press 'Ctrl + Alt + F4' without opening the task manager and immediately forcibly terminate software that has become 'no response'. It can be started on Windows 2000, XP, Vista and 7.

Download, installation, operation method from the following.

superf4-Kill programs instantly with Ctrl + Alt + F4-Google Project Hosting

https://stefansundin.github.io/superf4/
Click 'Download SuperF4 1.2' on the above site.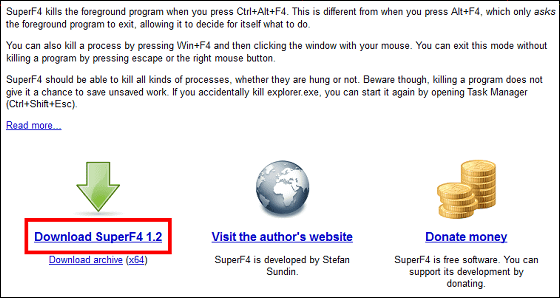 Execute the downloaded installer.



Click "OK".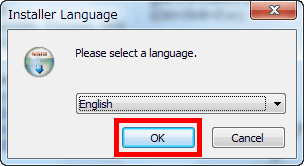 Click "Next"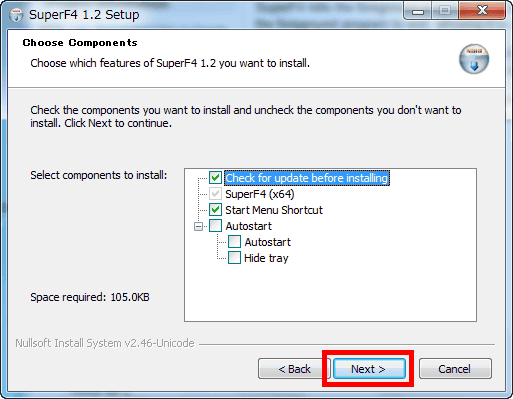 Click "Install"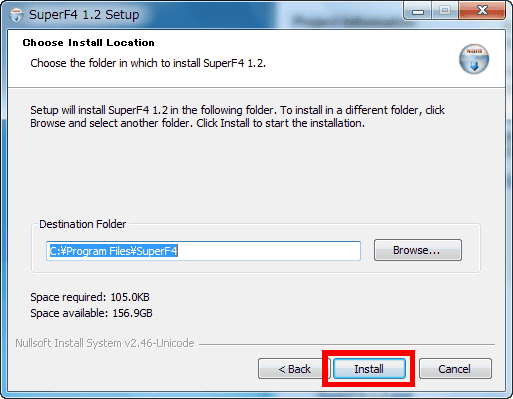 Click "Finish"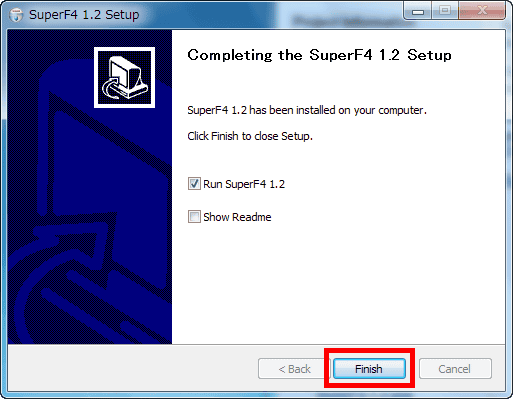 The operation method is only to make the software to be forcibly terminated the active window and press 'Ctrl + Alt + F4'.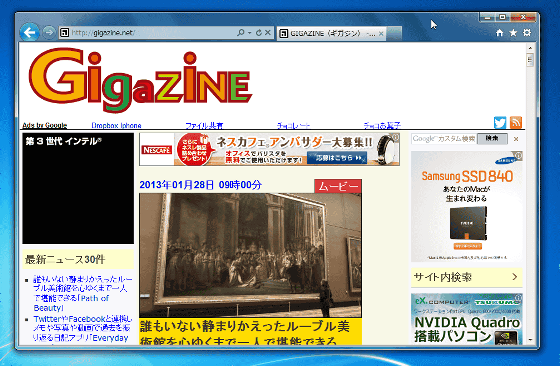 You can forcibly terminate the software with just this.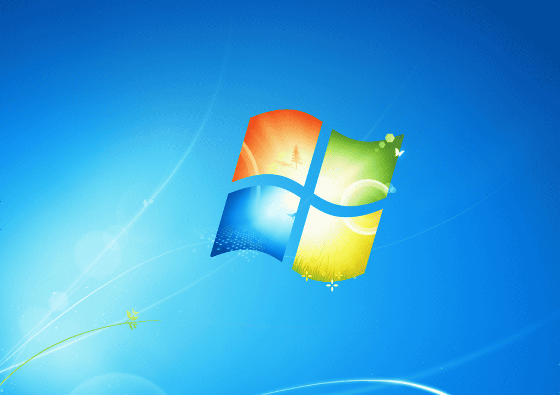 To temporarily stop the function, click the SuperF4 icon in the task tray.




To make SuperF4 resident software, right-click the icon in the task tray and check 'Autostart' and 'Hide tray' from 'Option'.