"WhatIsHang" free software that reports the reason for "no response"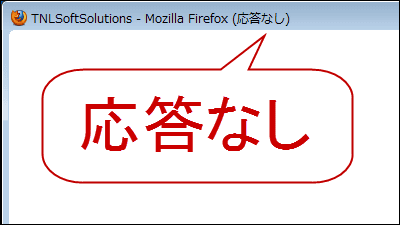 In order to prevent unexpected application halts, software that reports the detailed cause of "no response" is "WhatIsHang"is. Windows 2000 to Windows 7/2008 are compatible.

For downloading and operation method from the following.

WhatIsHang
http://www.nirsoft.net/utils/what_is_hang.html

Click "Download WhatIsHang" in the Feedback item at the bottom of the above site.




Next, to make it Japanese, click "Japanese" below Download WhatIsHang clicked.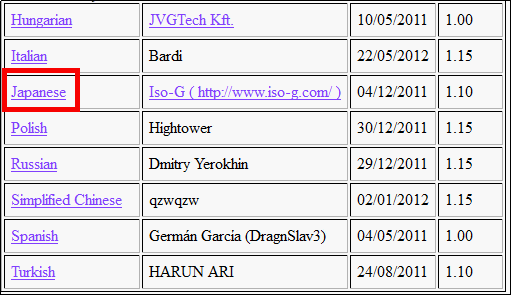 Download the two downloaded ZIP filesExplzhExtract it with, etc., put it together in one folder, and start "WhatIsHang.exe".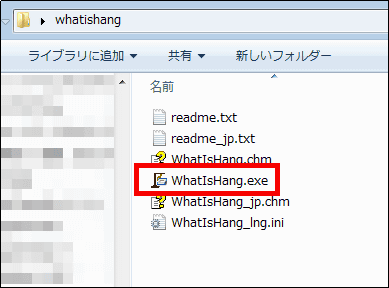 The operation screen is displayed.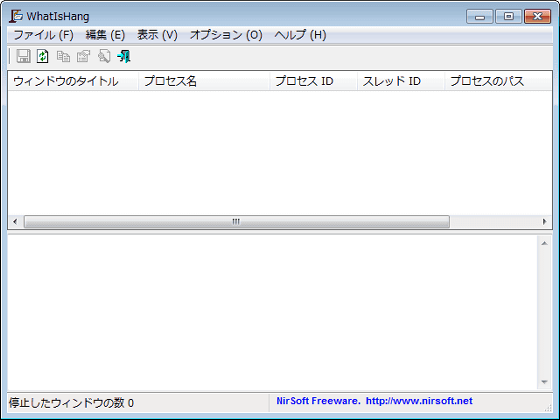 If there are any applications that are no longer responding, it will look something like this.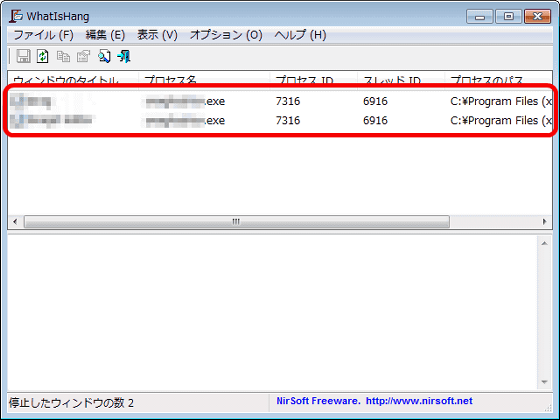 To find out why the response ceases to exist, click on the application that became unresponsive and press F9 on the keyboard. I understand the cause.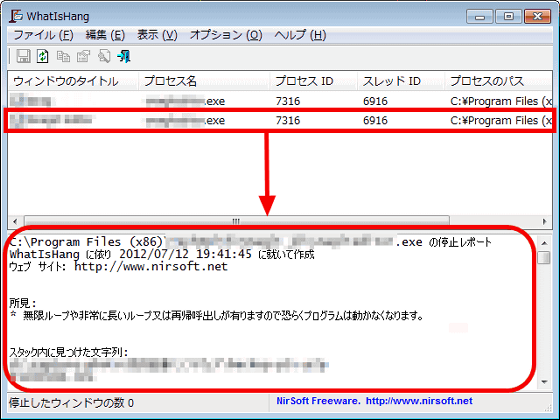 To save the report, click on the left icon on the toolbar and it's OK.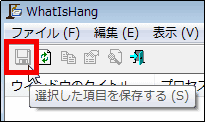 The report is for people with expert knowledge.