Free software 'LookInMyPC' that outputs a PC information report that allows you to compare and investigate the causes of problems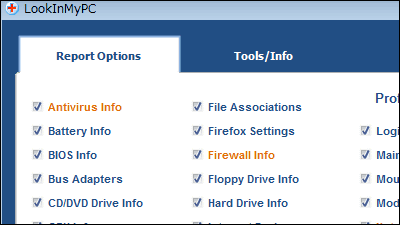 'LookInMyPC ' is a free software that outputs available reports when you want to compare how the settings have changed from before when a problem occurs on your PC, or when you want to save the current PC settings. It can be booted on Windows 2000, 2003, XP, Vista, 2008 and 7.

Download, install, report and compare below.

LookInMyPC

https://lookinmypc.softonic.jp/
A portable version is also available, but here we will install the regular version, so click 'Click Here to Download Installable Version'.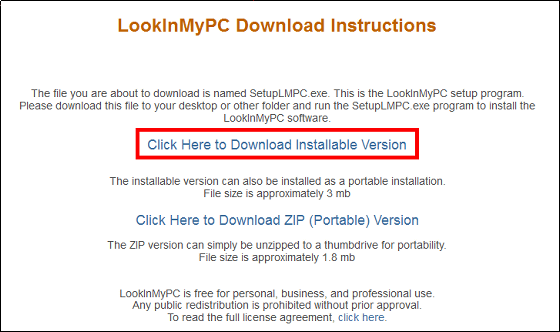 Run the downloaded installer.




Since the normal version will be installed, click 'No-Questions-Asked Installation'.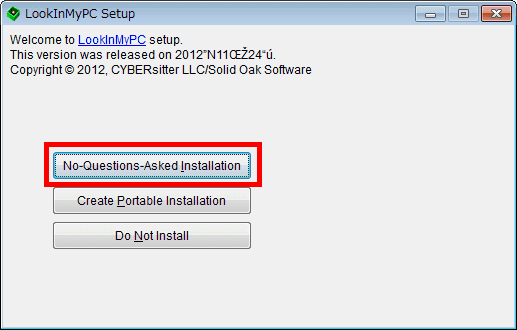 Click 'Yes, I do'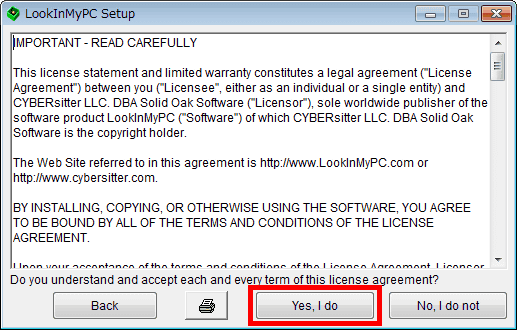 Click 'Thanks!'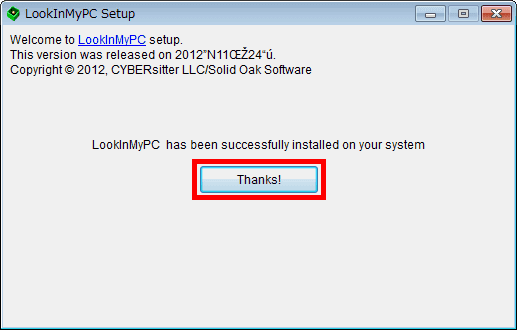 The operation screen is displayed.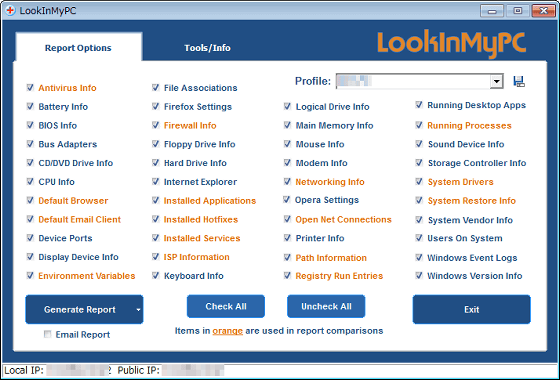 ◆ Creating a report
To create a report, click 'Generate Report' at the bottom left. If you uncheck the check mark on the left side of each item displayed on the operation screen, the report for that item will not be created.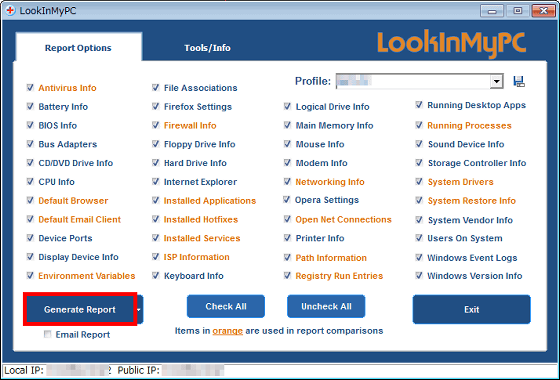 When creating a report for the first time, a caution will be displayed to check all and execute it, so click 'OK'.




Wait a few tens of seconds and the report will appear in your browser.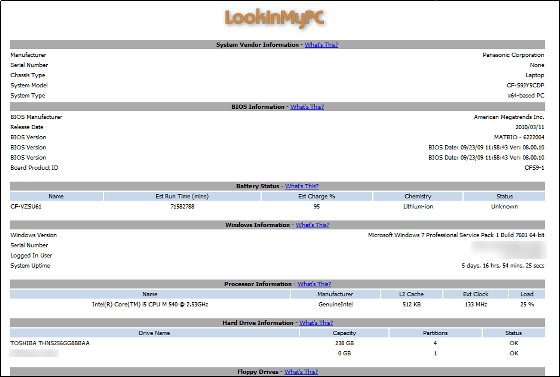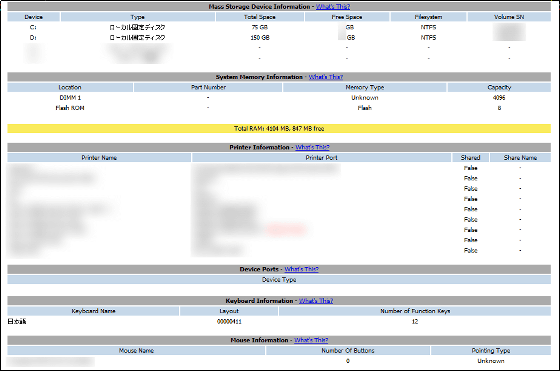 ◆ Report comparison
If you want to compare the difference between 'settings that worked without problems' and 'settings that have problems' when a problem occurs on your PC, check only the items necessary for comparison and click ' Click 'Generate Report'.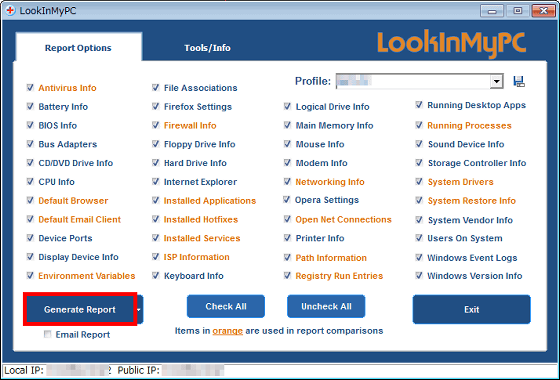 To compare the differences between the first report you created and the one you just created, click Compare Last Report To Baseline on the Tools / Info tab after the report is created.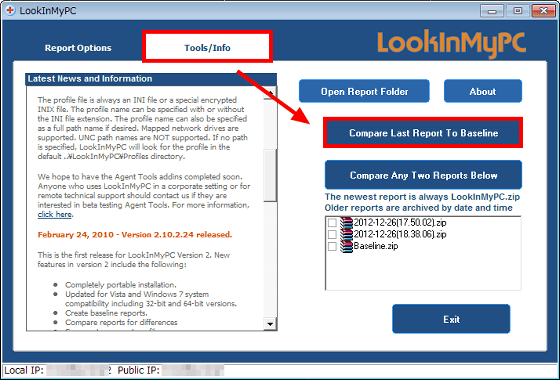 The text of the differences is created when you compare the reports.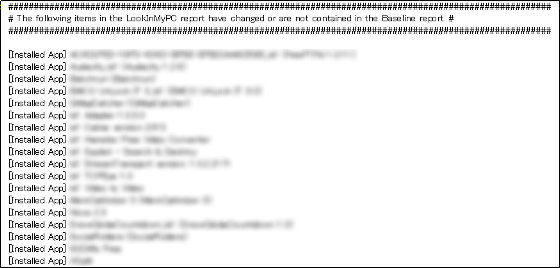 You can also compare any two reports.