Calories 20% cut fried chicken in a microwave oven just completed quickly "Chicken in the range frying black pepper and garlic flavor"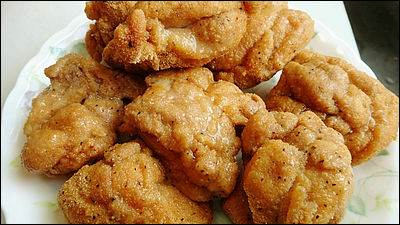 Just chicken with chicken and tin in the microwave oven, because we do not use any oil, cleaning up after cleaning is also lower than normal deep-fried chicken is this "Because you chin range, fried black pepper & garlic flavor"(148 yen including tax).

A bag like this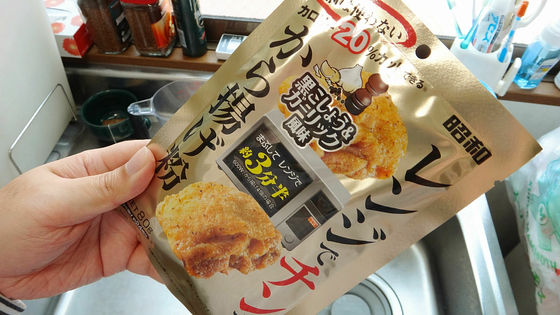 Just put chicken thighs, coat powder and line up on the kitchen paper and range with the range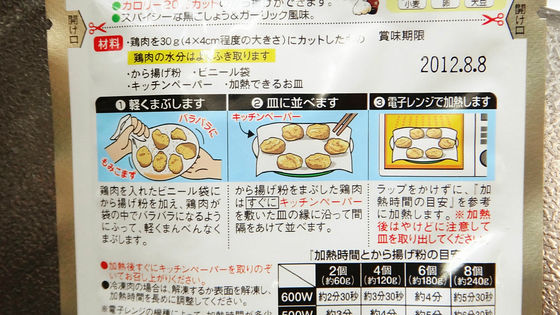 The heating time is like this. It can be made from 2 pieces, in that case it is 2 minutes and half at 600 W.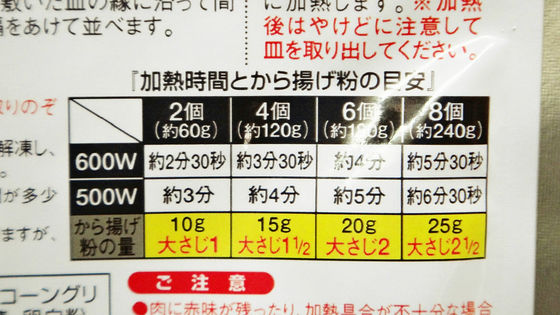 Nutritional elements look like this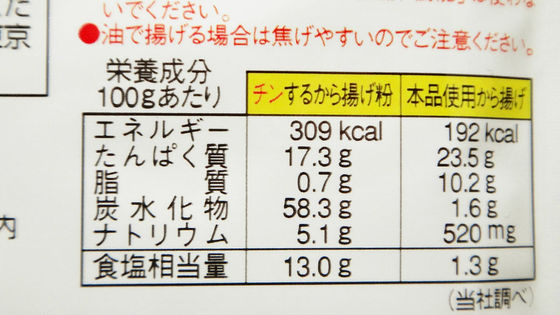 Because it is hard to understand if it is only this, it clearly states the difference in calories with ordinary fried chicken. The 254 kcal will be 192 kcal.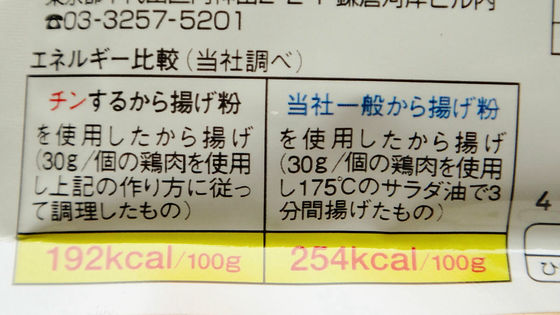 That's why I bought chicken thigh meat cut from the beginning. In this case even the kitchen knife is unnecessary.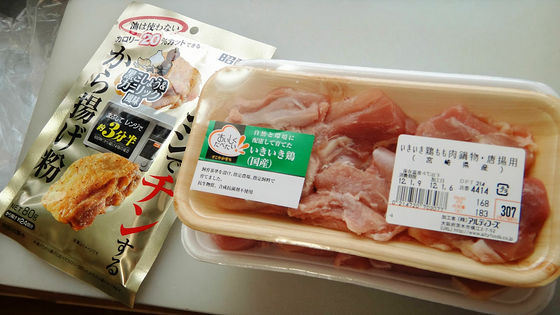 Simply put the meat in the plastic bag you got when you bought a pack chicken thigh meat at the supermarket, just put the fried powder and shake the shakershaka, there is absolutely no need to sweat, there is no fly.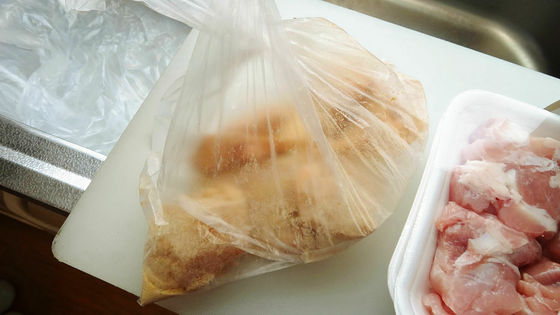 Put one piece of kitchen paper on the dish periperi, and arrange it so that it does not stick to the top. It is because of the mind that it seems to stick together, it is vacant in Vime.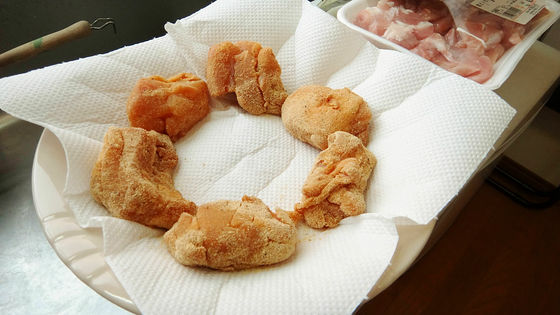 Chin at the range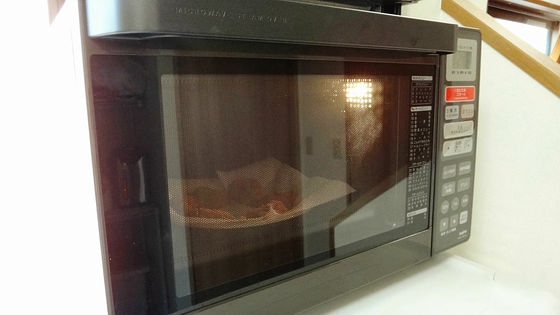 Completed, immediately pick it up from the kitchen paper and go to another dish.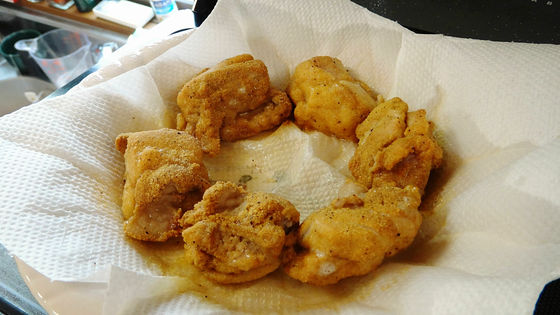 It will be such a feeling, a very appetizing smell good. Although the taste is spicy, it does not erase the taste of the meat, yet it feels like keeping the juicy. It is a bit different from the feeling that it was made from fried chicken, but this is a taste which is this. It has become something like at least fried chicken.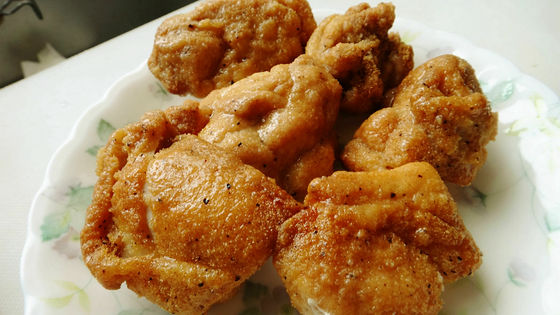 The second team was completed further while eating. This place is enough to throw in the range even if you do not control the temperature of oil, so where you can make the most of the advantages you can make quickly.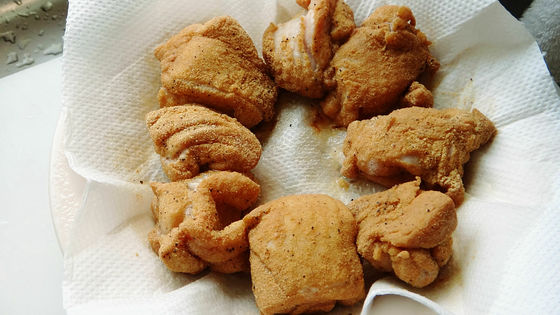 Topple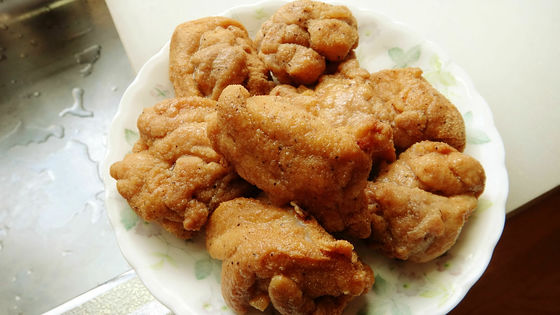 Thoroughly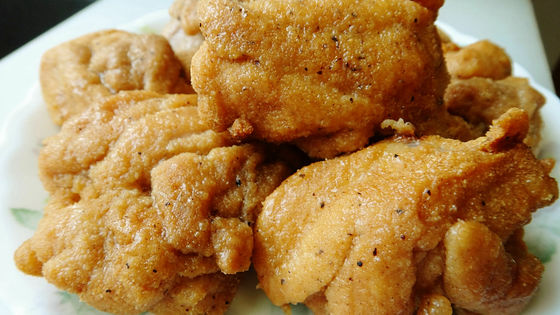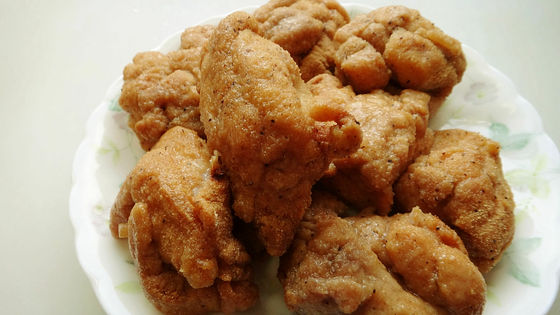 The contents are like this, fire is passing properly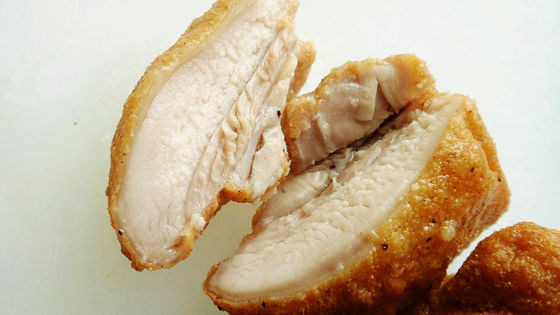 In addition, the third team, from this one can make a deep-fried tofu about 700 grams in a single fried powder bag.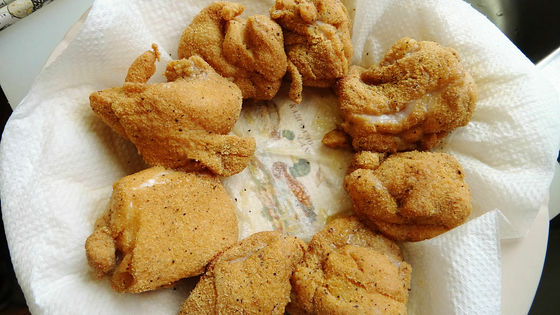 Every time I make it, the kitchen paper is covered with oil in this way.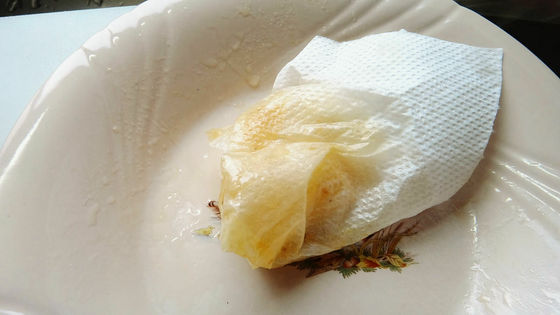 Feeling that the speed at which it completes will exceed even if you eat it or eat it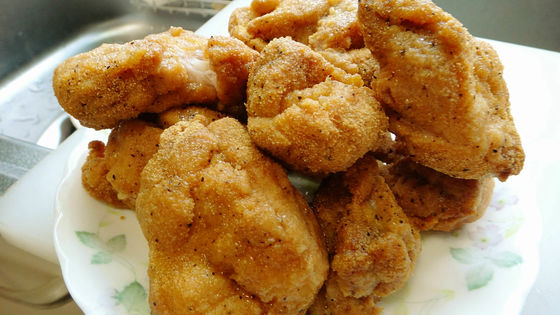 Completion of deep-fried rice bowl from simple if you put it on rice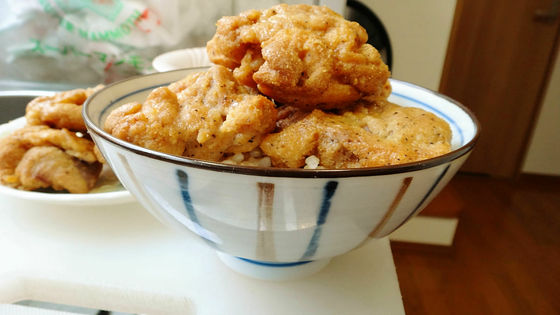 From the top, apply something that diluted white dashes, putting tartar sauce and chopped laver makes it even more sweet and rich.