A movie that plays a huge blow on the iPad to a brother who makes a little help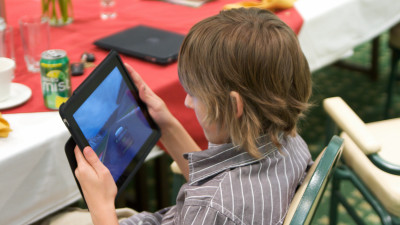 ByMike Miley

A very annoying situation occurred from the side who was using the iPad that it became somehow handsome during reading and spoiled the brother who used the iPad next to it. A movie published ...... has been caught up in a situation where intense brothers fighting is likely to happen, and he is calling out a hot topic.

A movie in which Kore is a problem.

Boy slaps his brother with the ipad - YouTube


The boy sitting on the left is reading, the boy sitting on the right is using the iPad.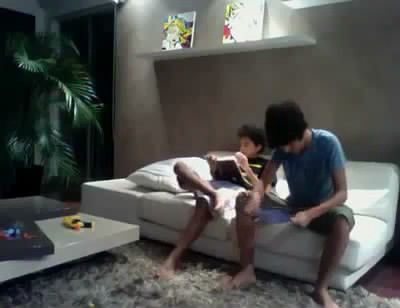 Glance glance at the iPad.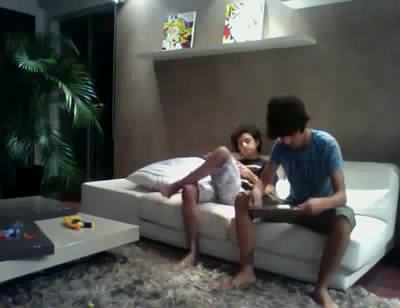 I will sprinkle kicks.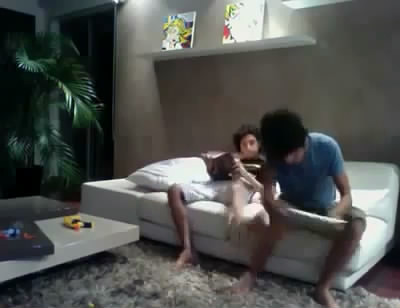 At first it was a boy who had endured ... ...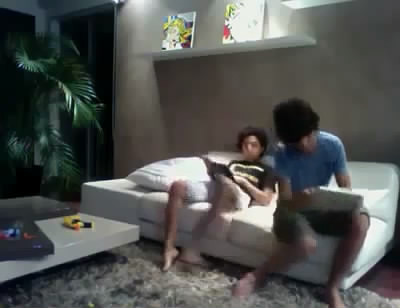 Pay attention to the second kick "Hey, stop it"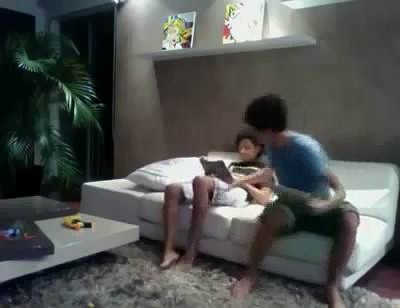 I thought that I quietly went back to reading time, it was my third trip.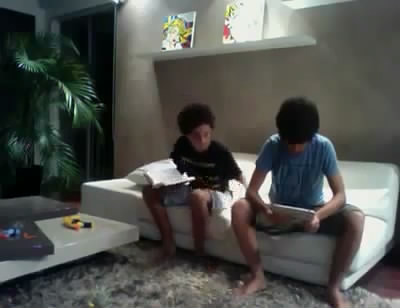 "The face of the Buddha is also up to three times", at last the boy has cried for a blow with the iPad that he was holding handily.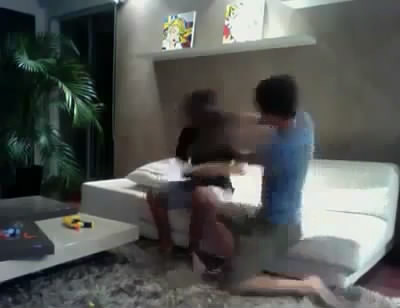 It is unknown whether brothers who had shocking endings have reconciled successfully after this or it is unknown, but since it was a blow with a stunning iPad too, Facebook pages named "Monumental iPad SLAP" A blog has been established.

Monumental iPad SLAP | Facebook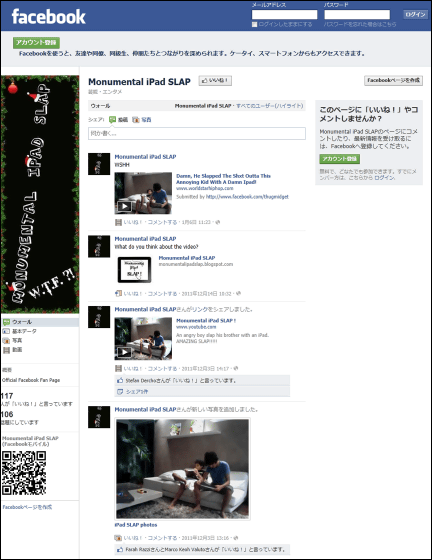 Monumental iPad SLAP
http://www.monumentalipadslap.blogspot.com/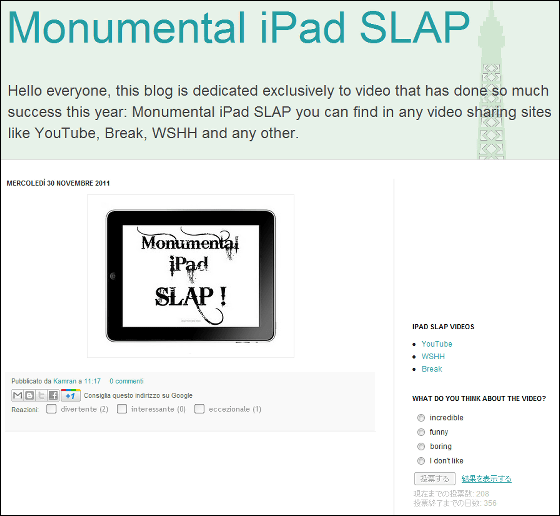 On this blog, a questionnaire about this video was taken, and at the present time it was "interesting" the most votes.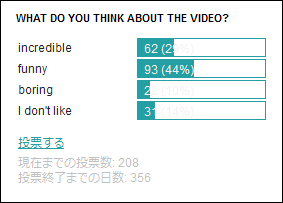 Since the iPad is not a weapon, let's stop hitting people on the iPad.
in Video, Posted by logc_nt