You can make sweet and juicy teriyaki chicken in the range easily and in small amounts. 'A little teriyaki seasoning in the range' tasting review


When you feel a subtle thing insufficient referred to as 'I want after dish', a small amount of side dishes, is from being able to make the package in a microwave oven is 'a little teriyaki seasoning in the range'. Since you don't use cooking equipment such as pots and pans, you can reduce the amount of washing, and even though the cooking time is within 5 minutes, it is a very convenient seasoning that the meat is very soft and the finish is high. It was

Seasoned a little teriyaki seasoning|[Higasimaru soy sauce]

https://www.higashimaru.co.jp/products/detail/pdt0129.html
Chicken teriyaki recipe how to make|Japanese food is full. Higashimaru recipe|[Higashimaru soy sauce]
https://www.higashimaru.co.jp/recipe/m-oven-teriyaki/m-oven-teriyaki10681.html
This is the package of 'A little teriyaki seasoning in the microwave.'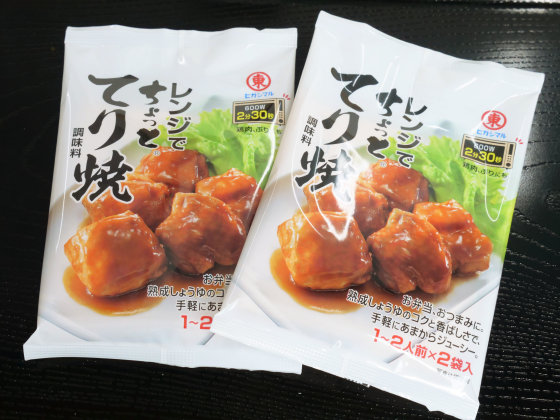 Ingredient names include sugar, powdered soy sauce, glucose, dextrin, salt, powdered vinegar, etc.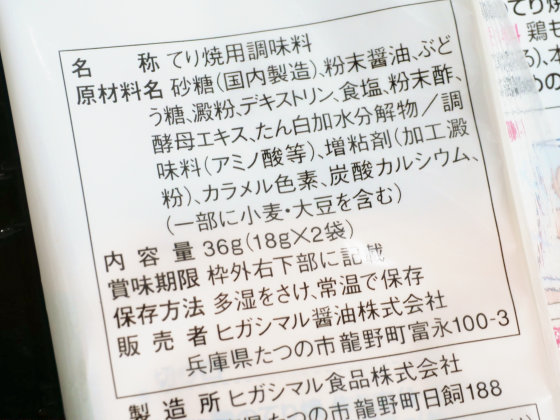 Calories are 64 kcal per bag. The calorie of chicken thigh is 229 kcal per 100 g, and if you make it according to the recipe, 125 g of chicken will be used, so it will be about 332 kcal per meal.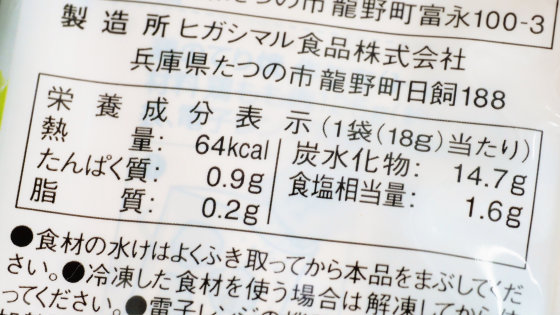 When I opened the bag, it contained 2 bags of seasoning.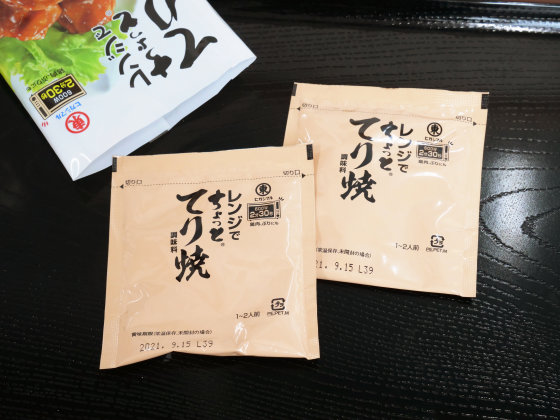 So I will make it at once. All you need is 125g of chicken and 1 bag of 'A little teriyaki seasoning in the microwave'. 125 g of chicken is about 4 large bite sizes. Put the cut chicken in a plastic bag.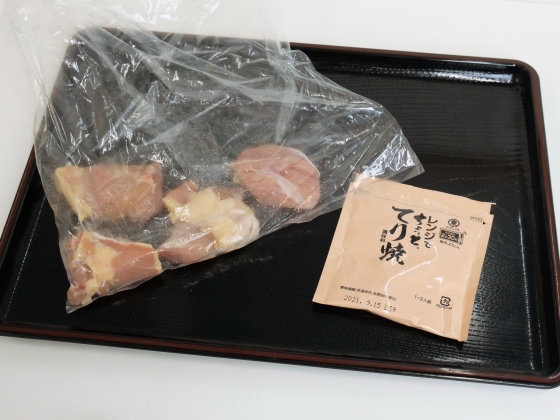 When you open the seasoning, it looks like this.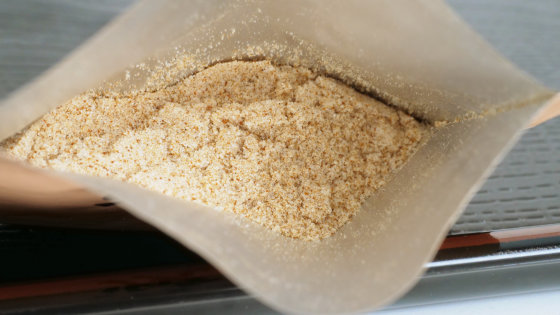 Sprinkle this on chicken in a plastic bag...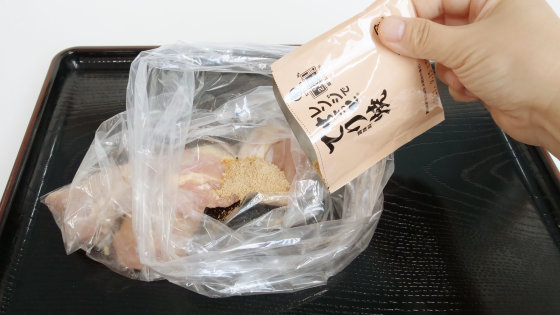 Let it in for about 30 seconds.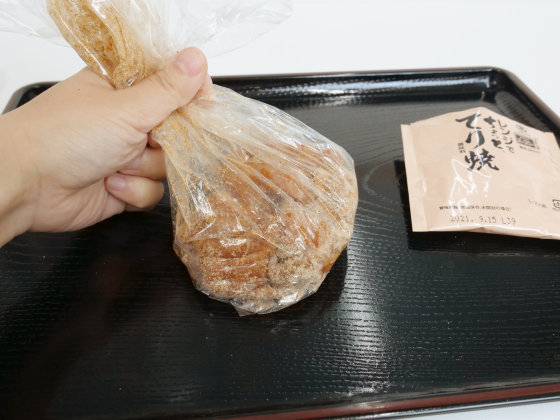 Then, the water and seasoning are mixed, and the whole chicken is immersed in the seasoning liquid.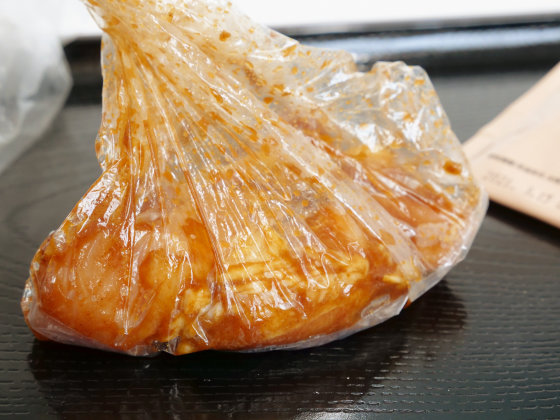 Arrange the chicken on a deep plate so that it does not overlap, and wrap it so that the chicken and the wrap do not stick.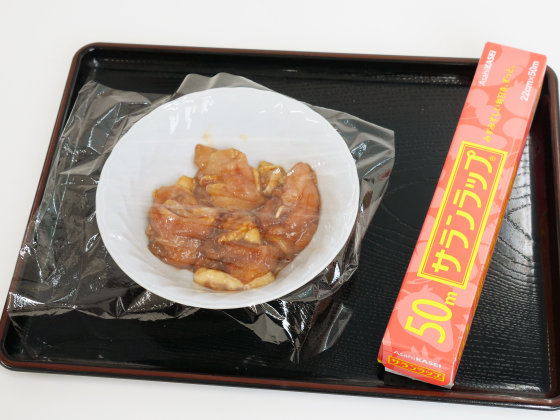 Then, heat in a 600W microwave oven for 2 minutes and 30 seconds.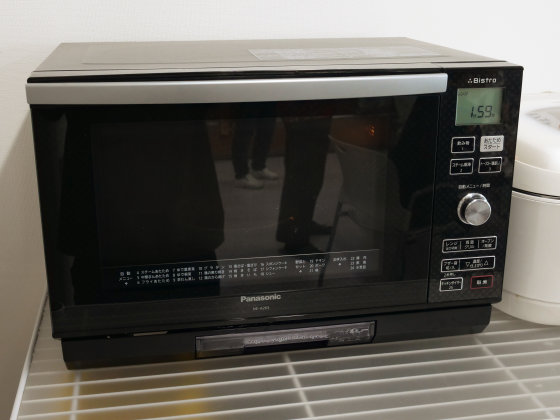 Since it is hot after heating, be careful not to burn yourself with the steam when you remove the wrap.



It looks like this when the wrap is removed.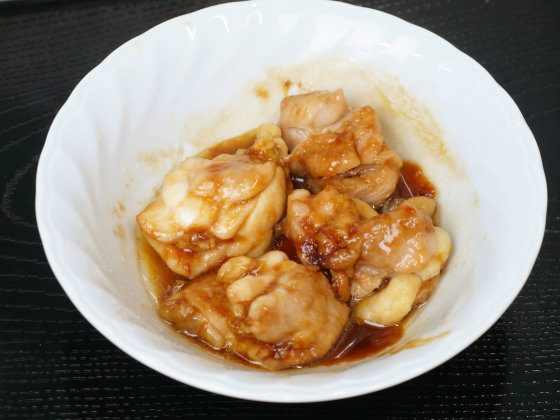 There were no letters such as Katakuri flour or flour in the ingredient name, but the sauce is thick and entwined with chicken. The soy sauce-based sweet seasoning is a bit like mitarashi dumpling sauce.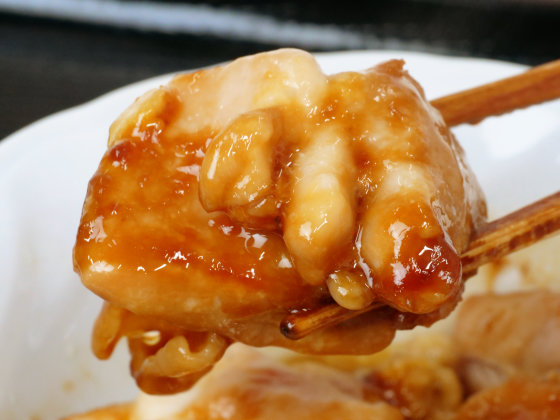 When heated in the microwave, the surface doesn't feel as crunchy as when baked in a frying pan, but the meat is so soft and juicy.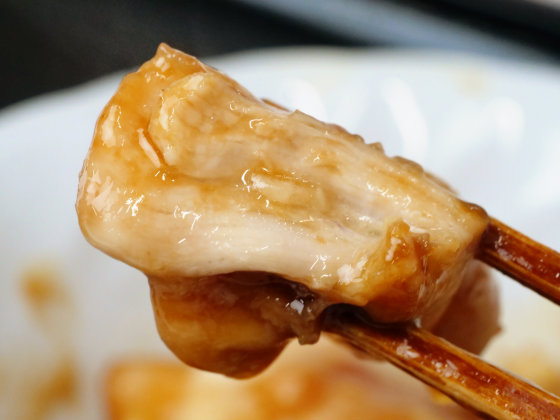 The amount of chicken 125g is about half a piece of thigh, which is a little less than the main one, but it's perfect if you want to add soup or salad.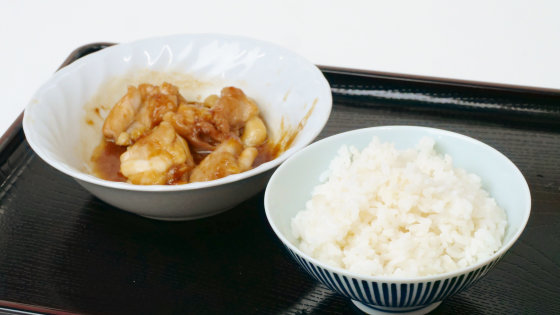 The sweet and spicy sauce goes well with rice.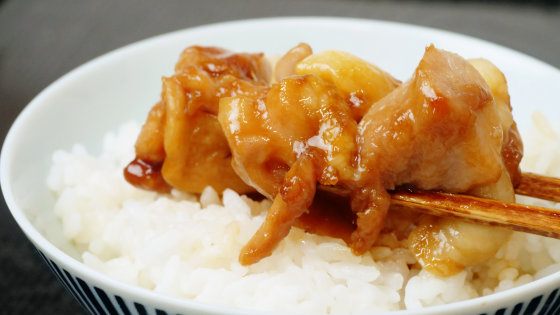 There are 2 bags of seasoning in one package, so you can use one chicken thigh meat and make it all together.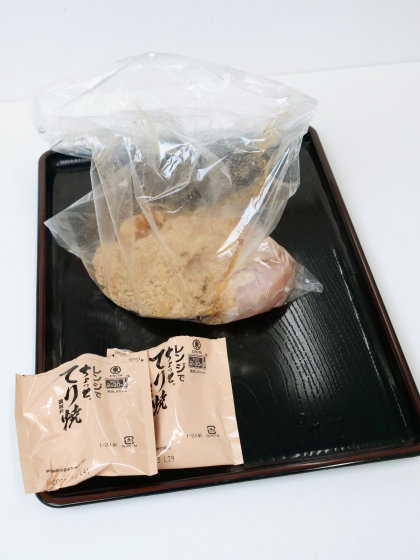 Put chicken on a deep plate and wrap it...



Heated in microwave for 4 minutes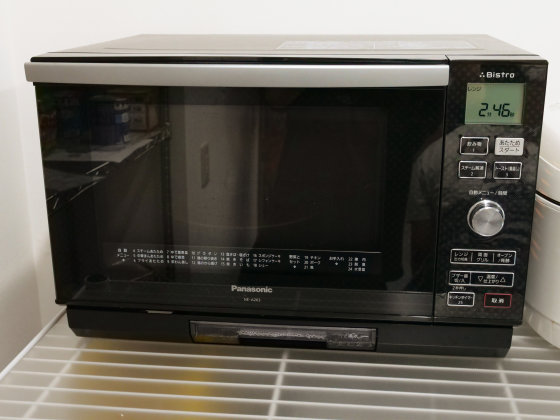 Two bags of seasoning and one chicken thigh will give you a satisfying amount of food.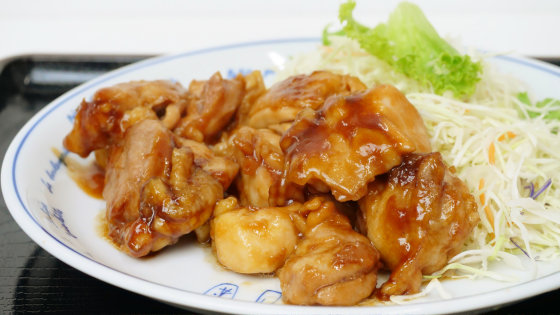 It is also recommended for hot days when the appetite tends to be lost, as the rice cooks well with rich eyes. In addition, the 'a little Teriyaki seasoning in the microwave' is 140 yen excluding tax.