Croatia "Plitvice Lakes National Park" with the world's most beautiful waterfall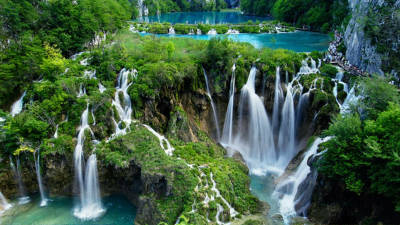 Before,"29 places of the world that you want to visit at least once before you die"In an article that says, one of the sights was Croatia's"Plitvice Lakes National Park"Is a park with a waterfall that is said to be the most beautiful in the world. Jack Brauer, a photographer who took the photos posted in the previous article, also took a picture of the winter situation.

Are these the world's most beautiful waterfalls? Photographer captures stunning lagoons of Croatia national park | Mail Online

Plitvice Lakes National Park, located in the city of Plitvice Lakes near the Bosnia and Herzegovina border,Dinar Alps MountainsIt is one of the karst topography scattered in the mountains of.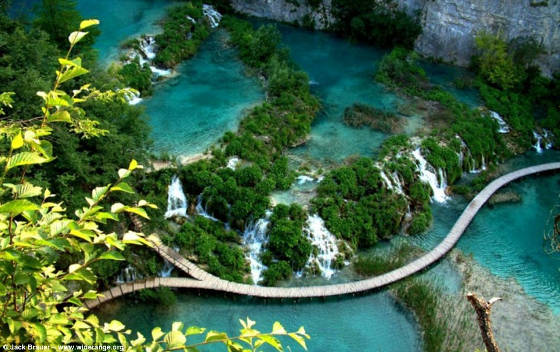 Water flowing out from the mountain streams into 16 lakes of different heights, and a number of complicated and beautiful waterfalls are formed.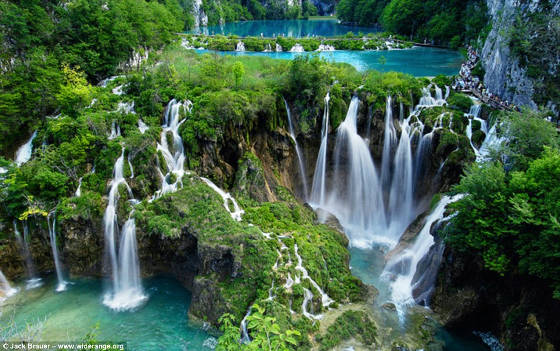 White cloud rockWhenLimestoneIt is said that the geology consisting of Karst is a factor that creates this distinctive topography.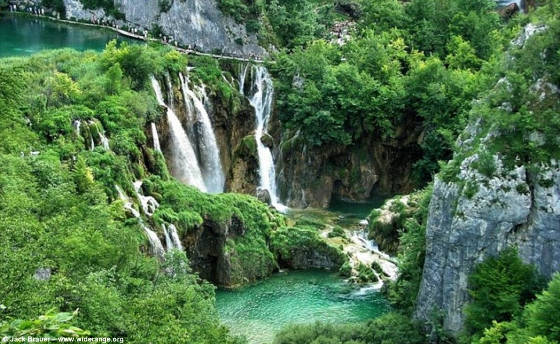 It accumulated over thousands of years by photosynthesis of moss and algaeTravertine (limestone chemical precipitation rock)Natural dam formed by.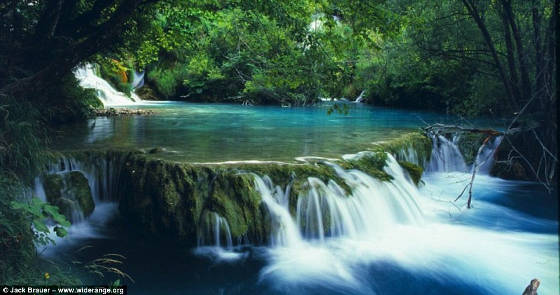 Water flows from everywhere and flows out to other lakes.




The lake group is the highest point from the altitude of 636 m, the lowest point is 503 m. Over a width of about 8 km, water flows in the north - south direction. The biggest waterfall said it has a 70 meter drop.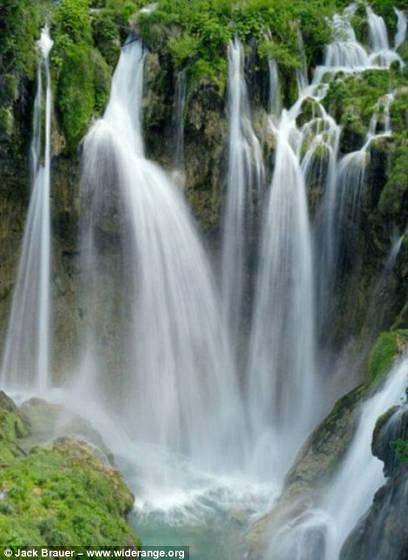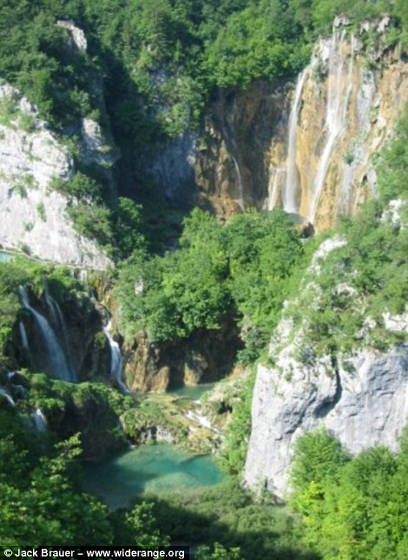 Plitvice Lakes National Park in winter.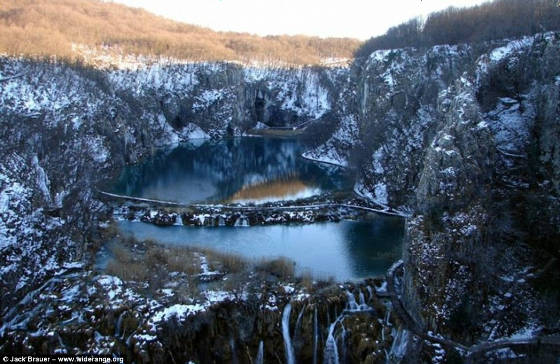 In winter, snow is piled up, showing a serene and beautiful look that is different from summer's appearance.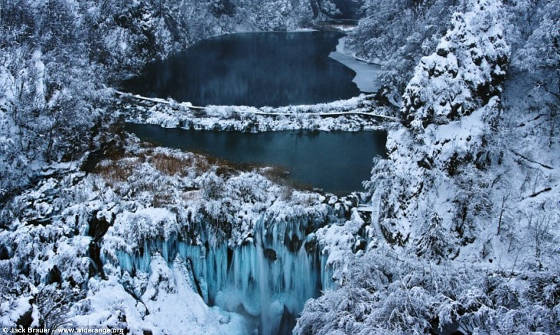 Tourists can enjoy this spectacular scenery by walking on the promenade, and there are three campgrounds that can be accommodated in the park. You can see other works by Mr. Jack Brauer from his website.

Crestone Needle Portrait: Sangre de Cristos, Colorado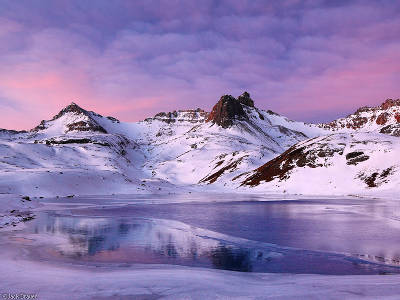 in Note, Posted by darkhorse_log