Spectacular landscape of 'Iguazu Falls', one of the world's three largest waterfalls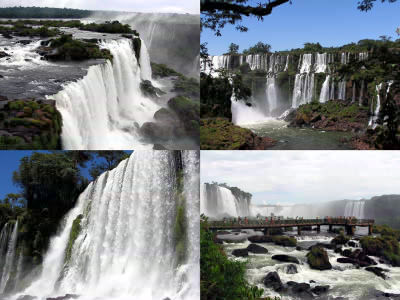 BeforeI took up the Niagara FallsBut this time it is one of the same world's three great falls, it seems that it is a picture of "Iguazu Falls" crossing Argentina and Brazil in South America and a movie taken from the sky of that flow. Impressive spectacular scenery of momentum that is likely to be swallowed now.

The Iguazu Falls are registered as a UNESCO World Heritage Site.

Details are as follows.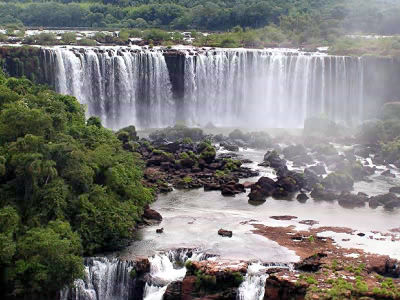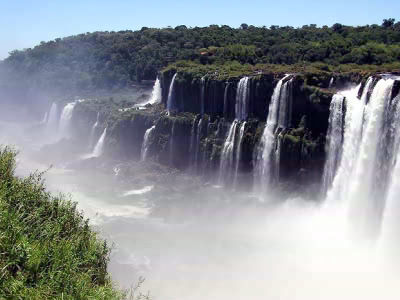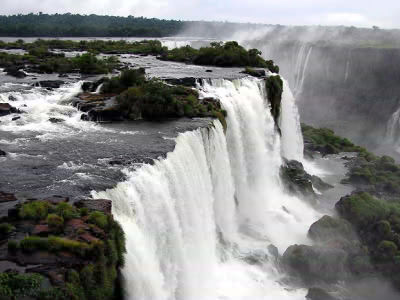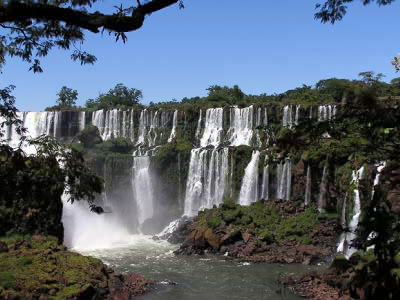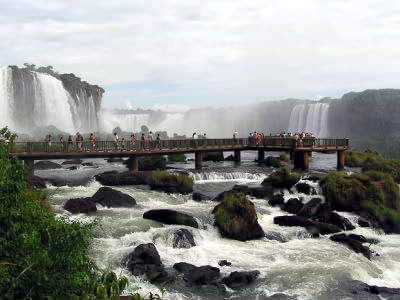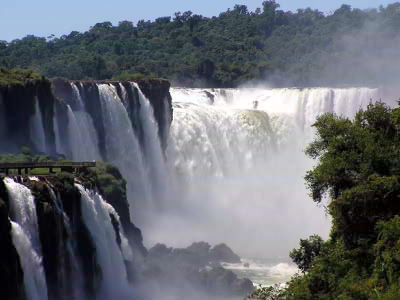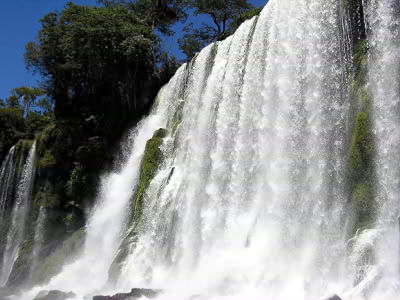 There are various pictures on the link below.

The Waterfalls of Iguassu pictures from waterfalls photos on webshots

The movie which photographed the Iguazu Fall from the sky is here.
YouTube - The Amazing Waterfall