Various mysterious and beautiful photos like movies in the extremely cold "Iceland"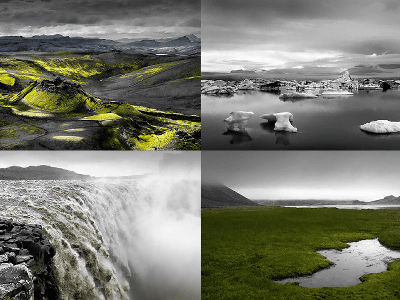 Located between the UK and GreenlandIcelandIt is a mysterious and beautiful picture like a movie. It is popular as a film location location, and the 007 series "Die · Another Day ·" is said to have taken place in Iceland.

Although it is Iceland, it seems that there are some places where nature is rich, although it is like a country that is always covered with ice from the image of the country name.

Pictures are from the following. Majestic waterfall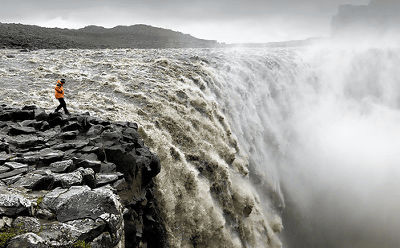 Mysterious color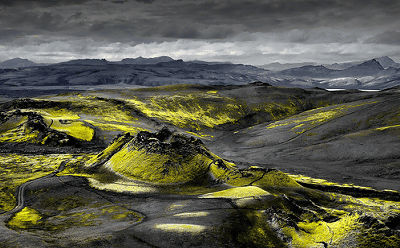 It is a fantastic feeling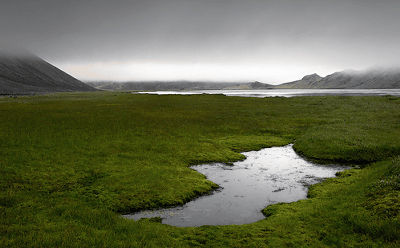 Snow remaining in some places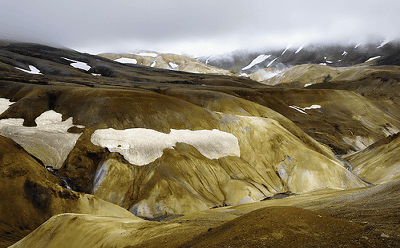 Is it a lava trace?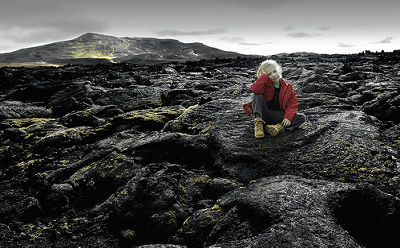 I can not see the tip of the road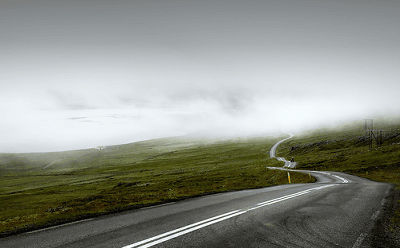 I feel like I'm being sucked in.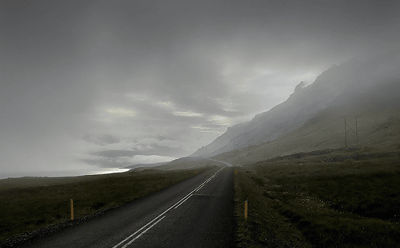 Lots of drift ice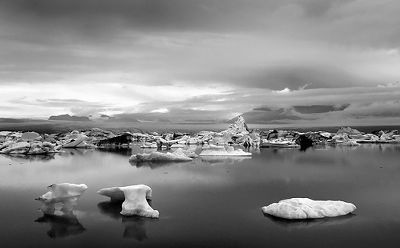 Very colorfulPuffin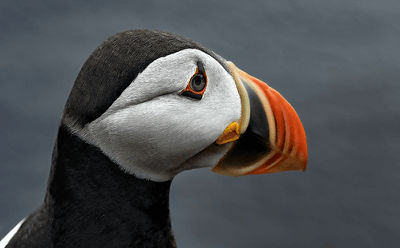 Here are a lot more pictures.
Flickriver: Photoset 'Ísland / Iceland' by max homand
in Note, Posted by darkhorse_log