Various beautiful scenery of the world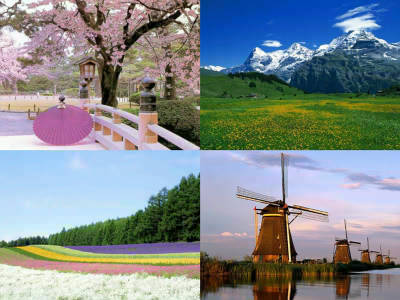 It sounds like a 3D graphic or something, but this is a scenery that is truly. Looking at such a beautiful landscape sometimes is called the excursion season, and I want to go out to see the natural scenery somewhere unintentionally.

Details are as follows. European landscape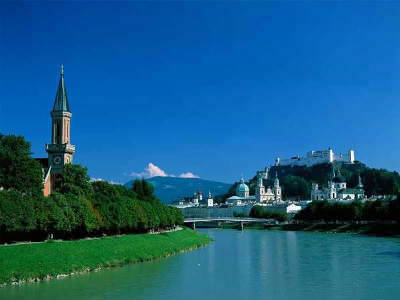 Antarctica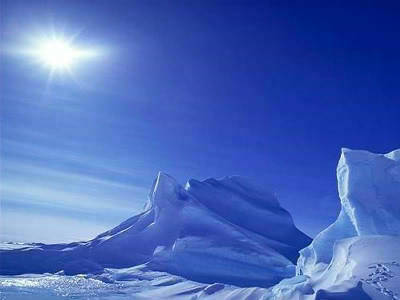 It is autumn scenery of Germany. Trees are very romantic.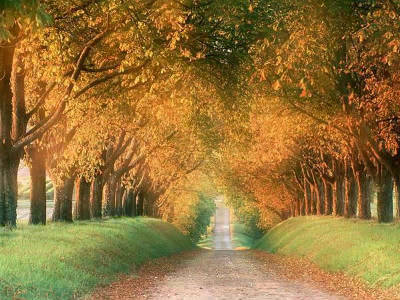 A castle in Germany. It is a very majestic castle while also climbing a mountain rising to the back.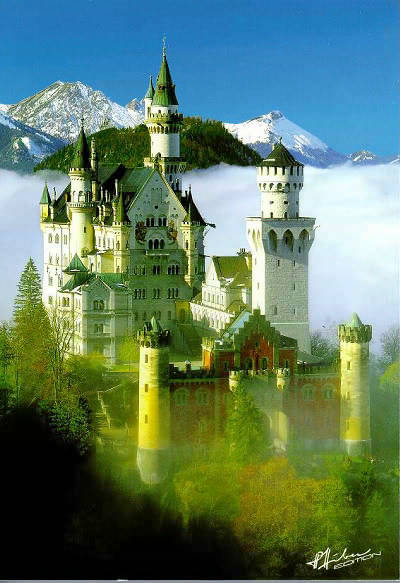 Tundra area. It is impressive that all the plants are completely white.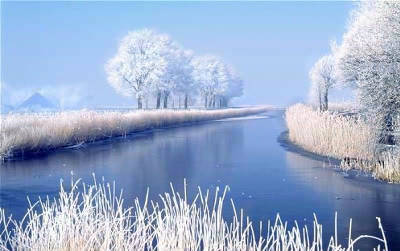 Windmill of the Netherlands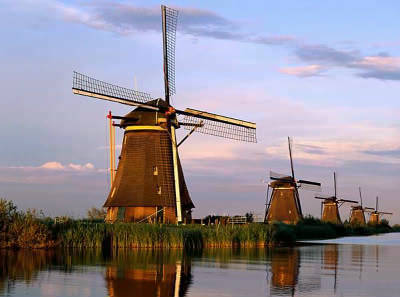 Tibetan Plateau. The mountains are joined far by far.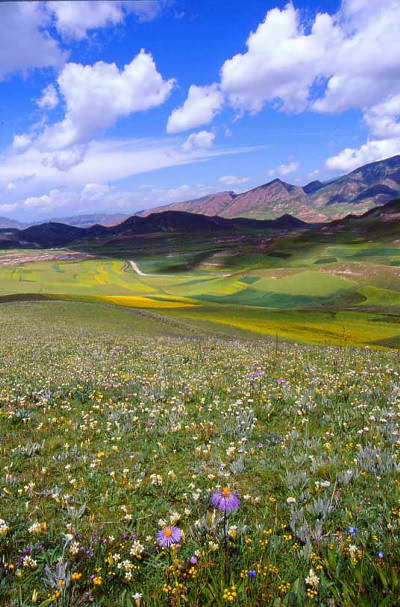 Lavender fields blooming on one side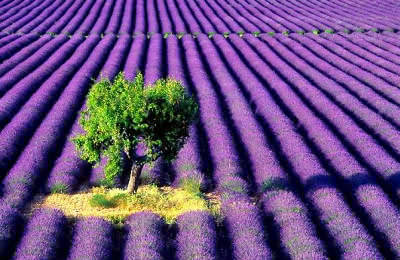 The scenery is reflected on the water surface of the lake, it looks like a mirror.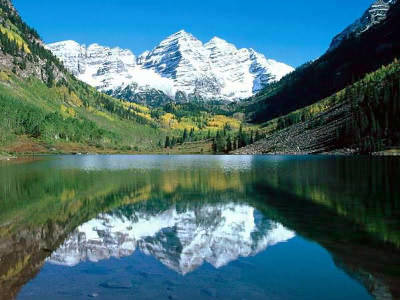 Eiffel tower at night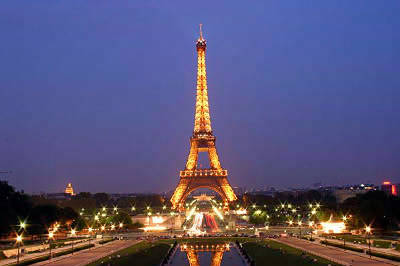 Underground in the desert. Is the sand not falling down?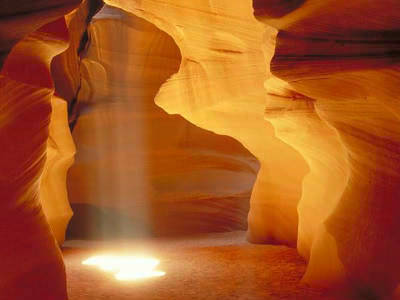 Alps Mountains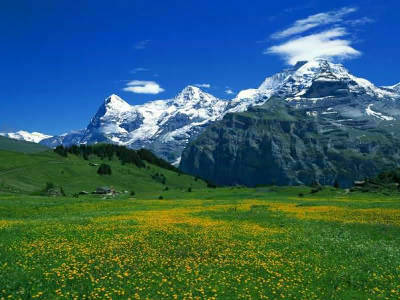 There are still pictures on the link below.

Moronland.com - The Beautiful World
http://www.moronland.com/moronia/moron/922/
in Note, Posted by darkhorse_log