The scenery of the Chinese National Park where we have to stick to the rugged moss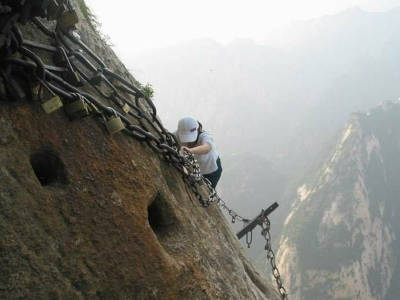 It is a beautiful Chinese landscape photograph that seems to be a subject of ink painting. This park seems to be able to go up at the ropeway at first, but it seems to be a place where you have to walk on a scaffolding where you just put three square pieces on the way. Looking at the mountains behind you, you can see how high the foothold is.

Details are as follows.
Where you go to cliff. I can only see it as a composite photograph ... I wonder if the trunk of Shu of Mikuni era was like this.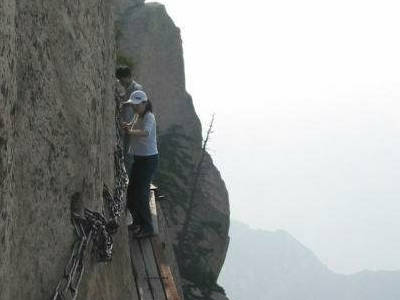 It seems that around here the surface of the mountain is scraped into a road. Still scary enough.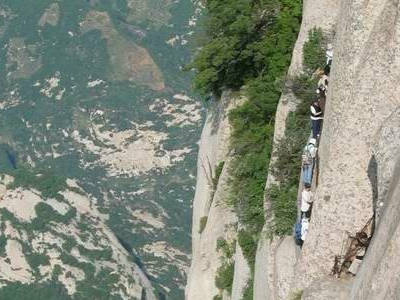 A piece that feels the size of the mountain. It is quite like a mountain where many people climb.



Near the top. The streets visible in the lower left are small like satellite photos.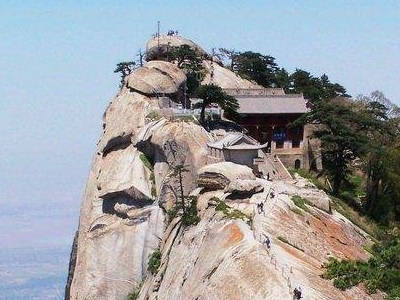 Other photos are from the following.

Short stroll in a Chinese national park - www.scout.com
in Note, Posted by darkhorse_log