Pictures of beautiful waves of the ocean around the world, which are violent and swirling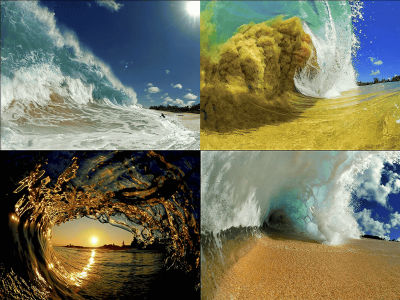 Seven seasIncluding the Caribbean Sea, Polynesian islands, the Mediterranean Sea and many other beautiful waves from around the world. There is a glimpse of the waves between the everlasting summer, the blue sky and the white clouds full open, the green land and the like "this sea" is the feeling.

Details are as below.
10 awesome pictures of waves - All 4 yourfun

It is impressive that the wave color is reddishRed SeaWaves on the coast of Saudi Arabia on the side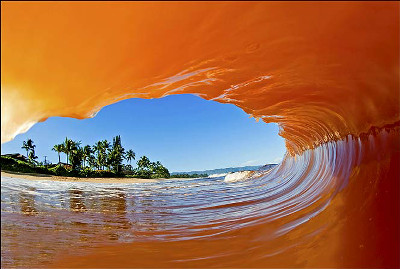 It consists of about 1,200 islands in the Indian OceanMaldivesThe wave. The transparency of sea water is amazing.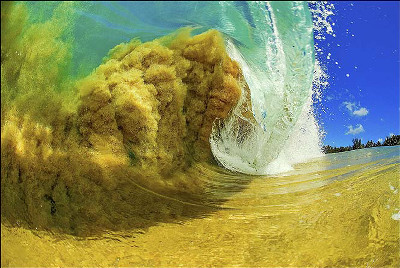 The westernmost extremity of Eurasia ContinentCape RocaThere is a Portuguese wave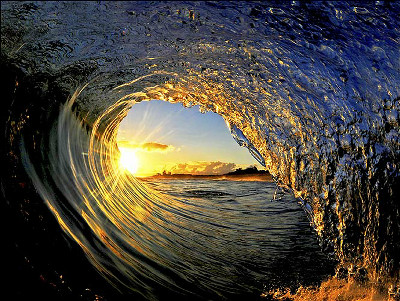 Words of unknown Hawaiian waves. Blue skies and white clouds match the waves.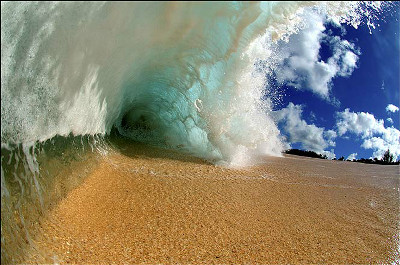 It seems that land can be seen from Italy · Mediterranean like this.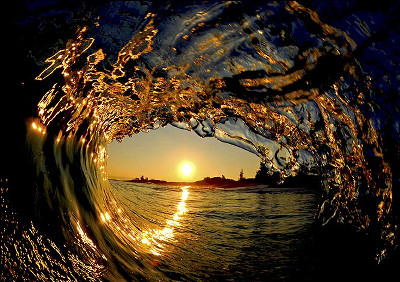 Greece·RhodesWaves nearby.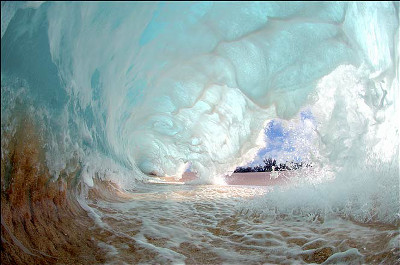 It is considered to be the most beautiful among French PolynesiaBora Bora. Sure it is right.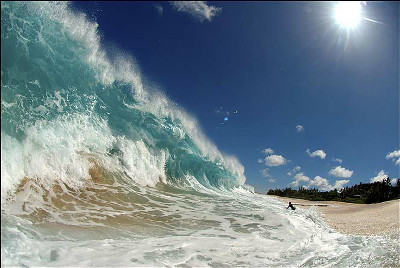 Ocean color is wonderful Caribbean island country ·dominican republicThe wave.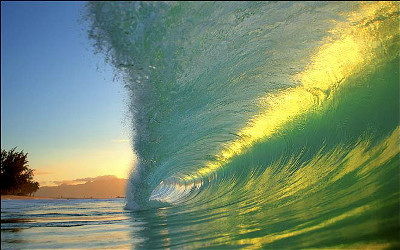 Mexico famous as a world resortAcapulcoWave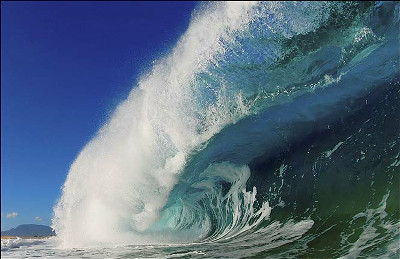 The wave of Canada · Vancouver is slightly quiet but it is a unique shape.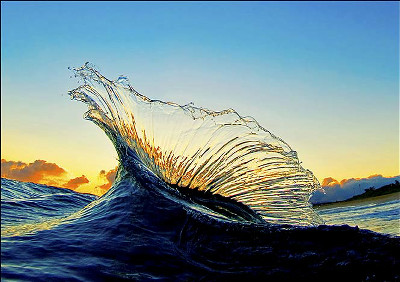 in Note, Posted by darkhorse_log