A stone is stoned in a naked state, a woman who has threw his teeth and threw it is arrested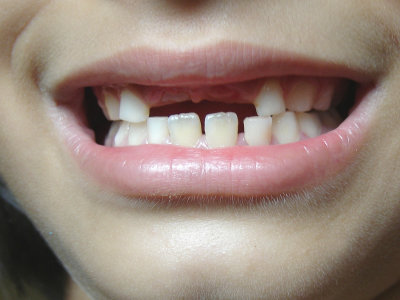 A stone was thrown off the street on the street after it took off his clothes and got naked, and a woman who had thrown his tooth by why somehow was thrown was arrested.

At the time of the arrest, although he had thrown several teeth by himself and dumped it in a nearby canal, he wanted to ask him to lend a pliers to the sheriff's sheriff who took the scene from the desire to pull out his teeth is. It is said that the woman was in a state of drunkenness, but why was she obsessed with tooth extraction so much ...?

About the wonder of a woman without any context at all from the following.Naked Naples woman arrested after throwing stones, teeth >> Naples Daily News

A naked lady appeared in the Bayshore district of Naples, Florida around 8 pm on Saturday and was arrested for doing various strange things.

The sheriff's agent who arrived at the scene found Tina Belinda Masta (46) sitting wrapped in a blanket. At the next moment, Masta turned to the sheriff's representative, tossed off the blanket and revealed the body.

Tina Belinda Masta (46) face photo.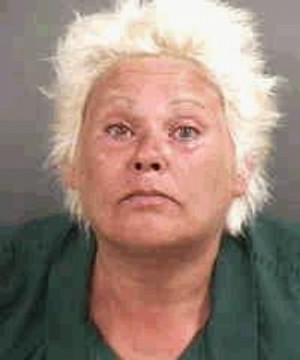 Masta suspects that his teeth had fallen from time to time, but he said that he drew some of his teeth and threw them into the canal, according to the person who later wrote it. She is trying to pull out her teeth all the time and she told me she was talking to the sheriff's delegate "I'd like to lend you a pliers (because I want to get over my tooth)."

Neighborhood residents delivered some of the clothes that the suspects tossed off to the police car, but not all the clothes were assembled, some missing. The sheriff's representative who arrested the suspect was a man, but he said that he dressed as much clothes as Masta.

According to eyewitnesses, Masta's wonder is not limited to just this, he tried to attack three men passing by, striking a stone and dropping off her clothes, but attempted to attack that surprise attack That means that. Also I have been witnessing the attempt to fold street lamps and wooden fences.

At the time of arrest, Masta suspects that it is smelly, and that the crime is damaged by drunkenness. Although I am drunk and forget me, it is unknown why I was stuck with extraction to that extent. When I got drunk it seems to be hit by intense pain, but was it okay ...?
in Note, Posted by darkhorse_log