A woman who brawls with her roommate around her dog, she is arrested for hitting the other party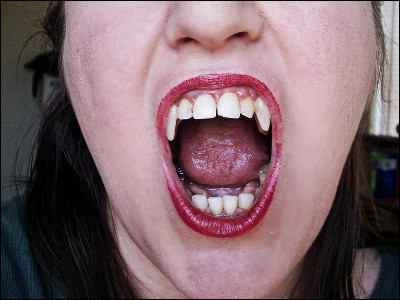 ByAlishaV

A woman who had quarreled with a roommate about a dog that he owns was arrested while biting too much excitement.

It seems that he was so excited as to take actions as if he / she became a dog, and it seems to be said that it is a case that is telling the difficulty of room sharing.

The details of the woman who became a dog's feeling and bite into biting attack are as follows.Roommates' argument over dog ends with (human) bites, deputies say >> Naples Daily News

Nicole E. Levine, 25, residing in Naples, Italy, was quarreling about pet dogs, battling a woman in roommate at the end of the fight and being taken to the police.

About 2 am Naples police arrived at the apartment where Levine was sharing with a roommate's woman (23). A roommate woman testified that Levine was having an argument with her and that woman's left hand had a clear tooth shape when the suspect was bitten. As a police officer investigated, I know that the suspect was hitting the upper arm as well as the left hand.

The policeman took Levine out of the apartment and began questioning the feature. Levine suspects himself a slightly different pseudonym than his real name of "Michelle T. Levine", and he replied the actual date of birth. For this reason Levine seems to be charged with not just violence but also perjury.

A photograph of the face of Nicole E. Levine suspect.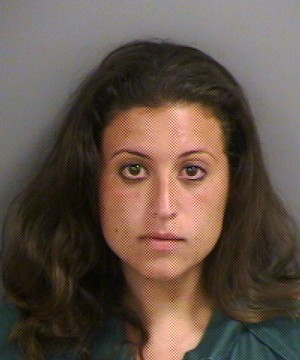 The cause of the argument is a pet dog owned by Levine suspect. A roommate woman complained "I have a dog all the time and it is an obstacle," I got the dog kicked off. Suspects are deeply expelled in the act, jumping to the opponent, and it is seen that the victim has hit the victim in the fight.
in Note, Posted by darkhorse_log