"Machiasobi" bus tour for Tokushima is also planned, the evening festival is decided at Asagaya Loft on April 14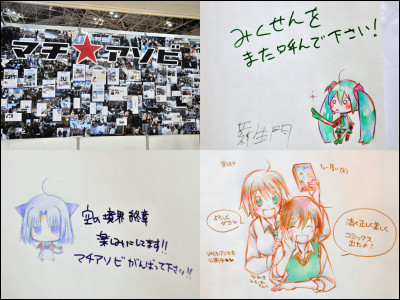 In 2009Industry people as well as ordinary people scribble drafts Wall face, 2008 is "Sky boundaryAnimation production company that was making a booth like "Gakuin no dong" that comes out "Euphor table. This year is a big event in Tokushima that is putting some emphasis on itMachiassobiIt was a PR space of.

The familiar postcard is still alive this year, and the message was sent from customers to Machiasobi.

Details are as below.
Machiasobi Vol. 3 is held from May 2nd to 4th.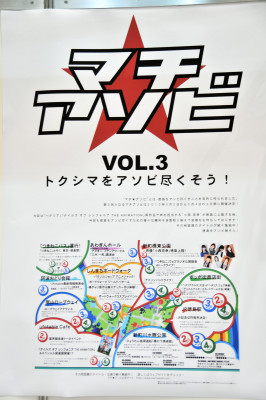 Prior to that, on April 14, "Longhorn Festival of Machiasobi" was held at LOFT A in Asagaya. Participants are industry stakeholders including Kondo Hikari Producer. If you know the content of the talk event being held in Tokushima, it may be somewhat predictable what kind of awesome things will be done.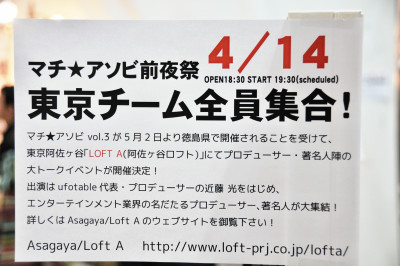 This is a panel that used plenty of photos of Machiavi soap held twice in the past.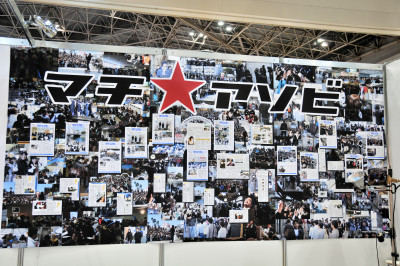 The movie summary movie compiled by Mr. Yuichi Terao, Director of Photography, "Sky Boundary", was being swept away. This is the appearance of the sequel radio recording at the time of Vol.1,The venue was enormously enthusiastic.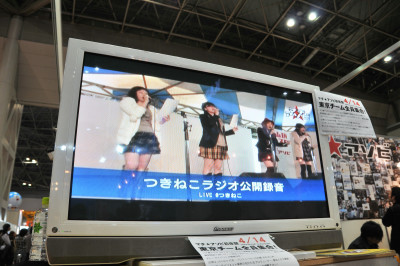 It is the same as the live performance of Vol.1.Outdoor live was done in Vol.2 as wellThere was a great crowd.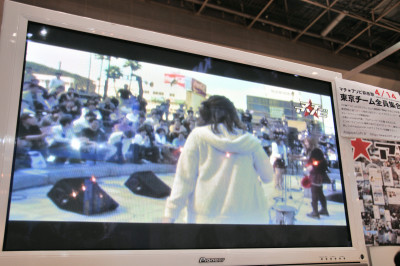 And industry talk event. When I got it all in character it happens that there was an adventure talk that is likely to cause a problem here and there. It feels nostalgic, but it has not been a year yet.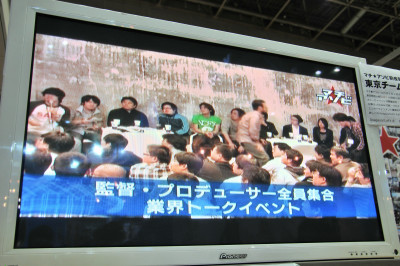 On the wall of the booth, a message to such a machine was posted.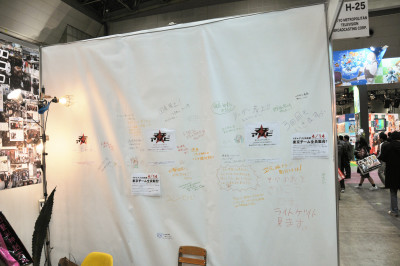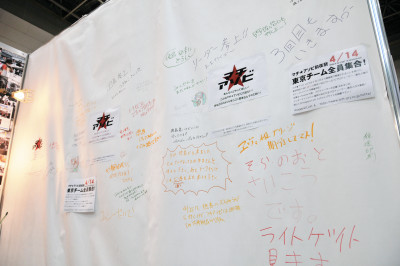 "Please call the miserry again!"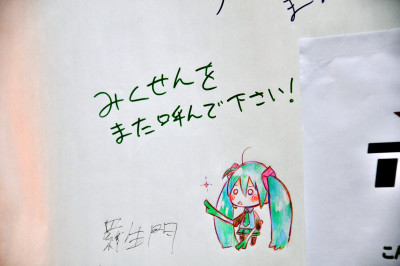 "GW everyone will rise excitingly, we will also go!", This isAnime styleMr. Gosho (Kotaro) withMadhouseFrom Mr. Takei (Fuda).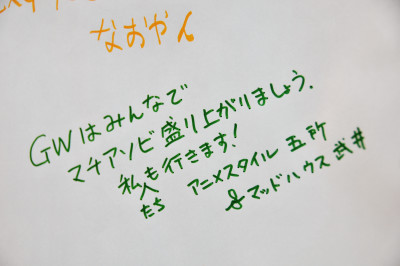 "How to enjoy horse mackerel → Let's think about going to Tokushima for the tiniest things after going." It is certainly fine to make a schedule, but it may be fun to move according to the local atmosphere.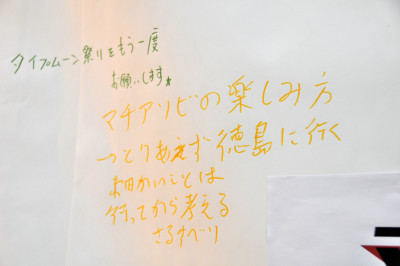 "Gourmet Hunt Please do it once more." It was done in Vol.2Gourmet huntA shop selected from Tokushima was participating.



This is a message to the UFO table, not Machiaso. There should not be few fans who desire the final chapter "boundary of the sky".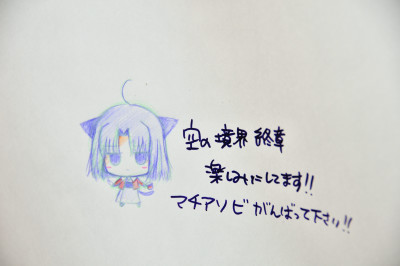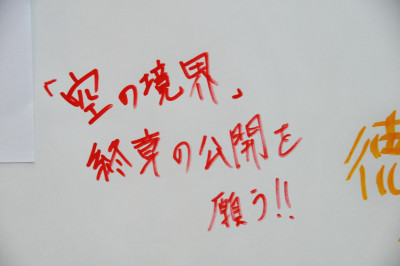 The formula of "sky boundary" & Mikiya coming out also in the advertisement of the sample magazine.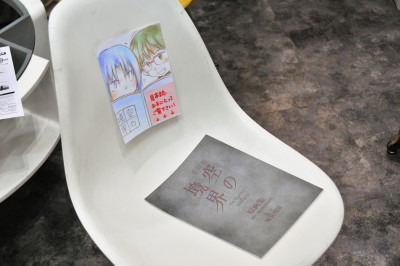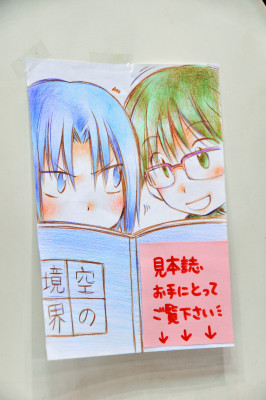 And also "appreciate cleanly and beautifully" firmly. Comics is the thickness of "This is a book!"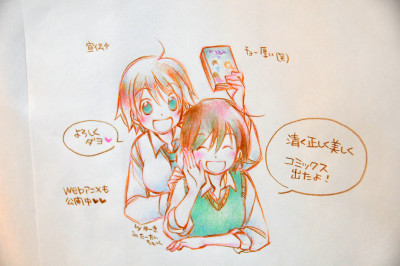 whyOriseAlso the figure of.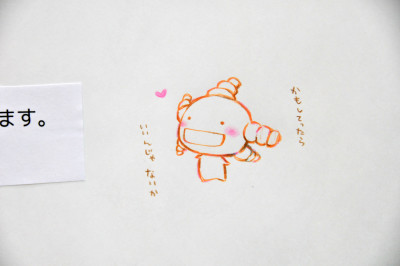 In this machi soasbi, bus tour by HIS seems to be done, and the bus to go toStewardIt is said to be able to ride with. The reservation started on March 25th, so people who have decided to go already may be using this tour as well.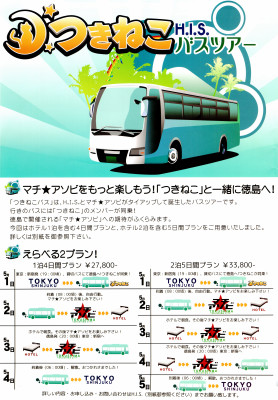 Official website of MachiasobiAs events are being added and updated more and more, please check firmly if you are planning to participate for a while.