Kirin Beverage 'NUDA (Nuda) Lemon & Tonic' Tasting Review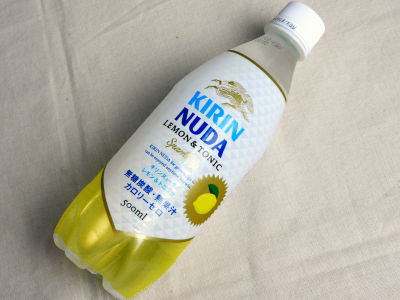 Newly added "Lemon & tonic" to the "NUDA (NUDA)" series of sugar-free carbonated drinks at Kirin Beverage, I bought it and drank it. I drank it before.Grapefruit & HopIt was a bit of a commentary taste, but this time it was pretty refreshing.

Review from below.
Kirin Beverage | NUDA

Raw materials etc. There is no saccharide, dietary fiber, salt, fragrance, acidulant,Theanine(One kind of amino acids) only.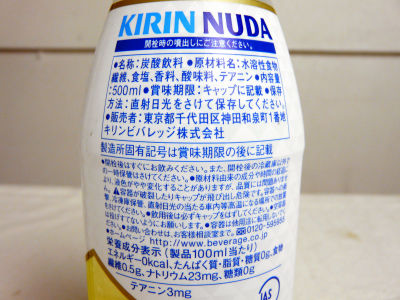 It is uri that there is a taste although it is not sweet.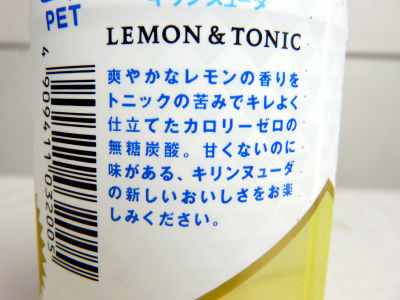 A cap marked KIRIN in silver.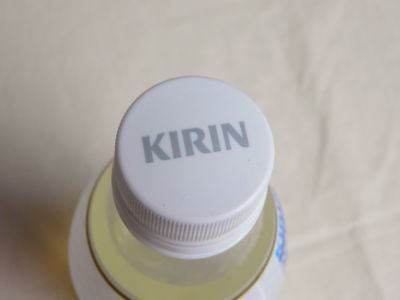 I poured it into a glass.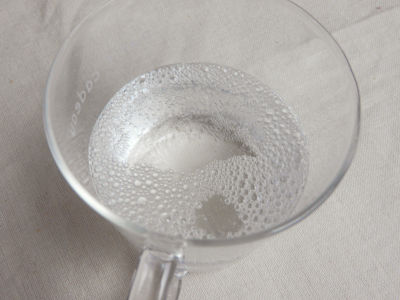 It is colorless transparent, carbonic acid is quite brilliant.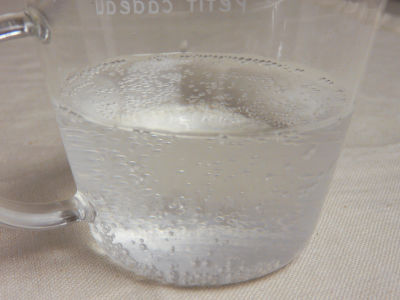 It is sugar-free so it is refreshing carbonated drink which is not sticky at all. There is no sweetness as it is also a selling complaint, but it has a lemon flavor. It is unsuitable for those who are looking for sweetness, even though people who says that commercial soft drinks and carbonated drinks do not like it because they are solid sweet. Personally, I prefer a bit more sweet taste, so these items are a little hard.