A beautiful picture taken in the water that can give a free pose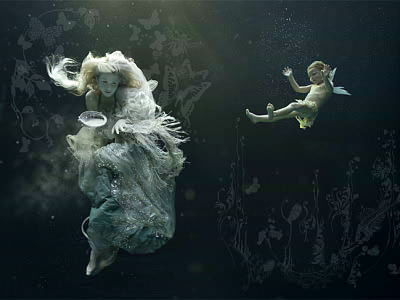 It is a photograph taken underwater by UK photographer Zena Holloway. It seems that you can take a free pose because it is underwater, from photographs with transparency to pictures of a dark atmosphere, it is finished in a fantastic work.

Details are as below. The model is like a statue.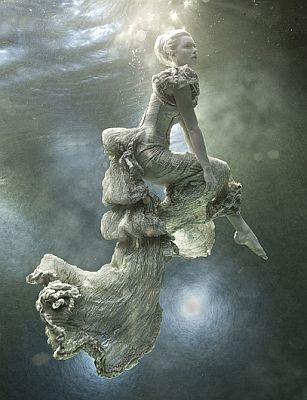 Rhythmic gymnastics underwater.



An underwater angel.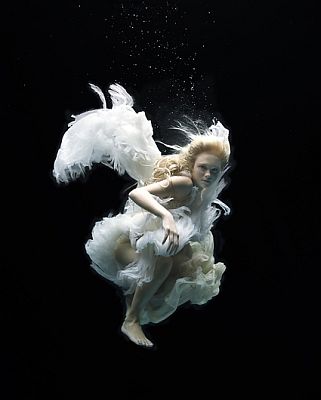 Expression of feathers is amazing.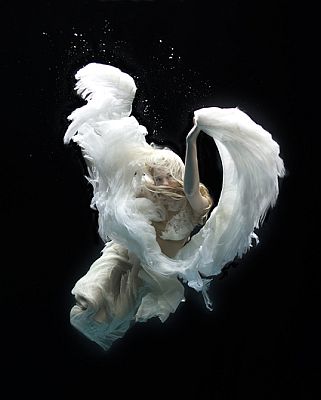 Brilliance like the advertisement of LCD television.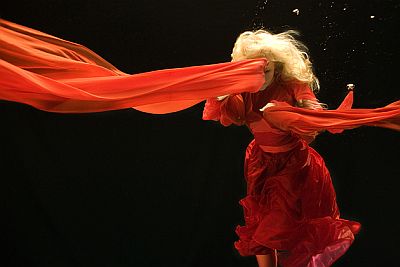 It seems to be a jacket for the album.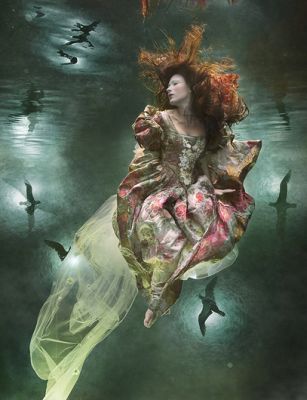 A diver that can swarm like a fish.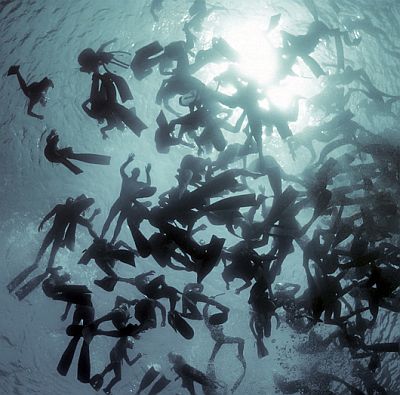 There is also a picture of a refreshing atmosphere.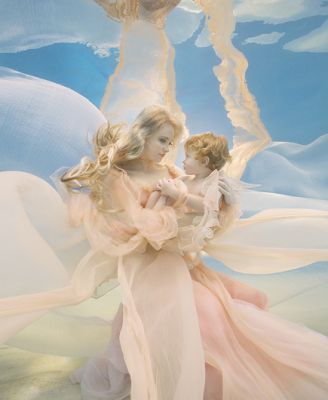 There is a scary person.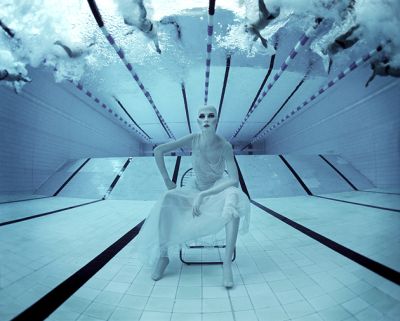 Horse riding in the water.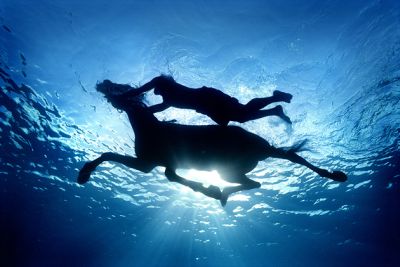 A foot that looks like a fin.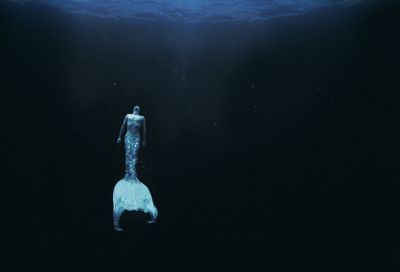 Mr. Holloway is also responsible for various advertising photos. This is a soccer brandAmbroAdvertisement.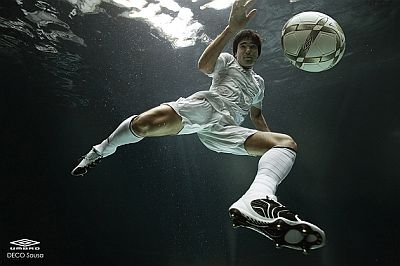 There is a feeling of smooth feeling and moist feelingHerbal essenceAdvertisement.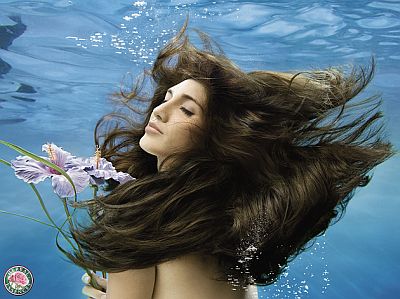 TOTOAdvertisement.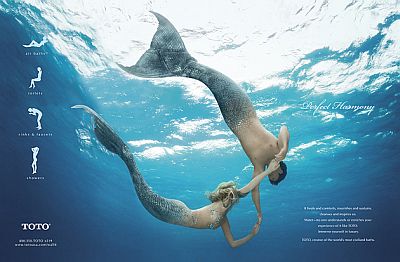 Many other pictures can be seen from this link as well.
Zena Holloway Underwater Photographer & Director
in Note, Posted by darkhorse_log