I went to "IKEA Port Island" in the Kansai first-run store ~ ​​In-store edition ~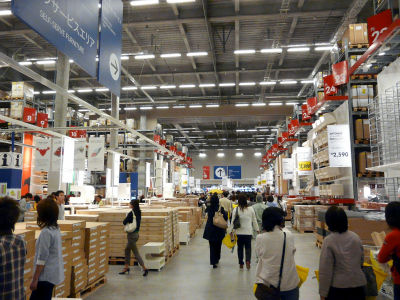 Open on 10th April 14thIKEA Port island. The interior was more congested than expected, but the product ranges from simple and calm to vivid color. When I saw some cool furniture, I was thinking of buying it unexpectedly. I guess that people who do not shop are just interested in just watching furniture.

The inside of such a store is from the following.
It is just up to the second floor. A bedroom is made in a space separated. There are also things that make me want to live by reproducing the room as it is, but some rooms were made with ideas that Japanese people could not think of for a moment.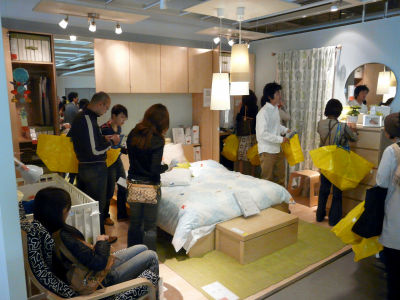 A kitchen cloth was sold in a pile. Occasionally the accessories were often stacked casually.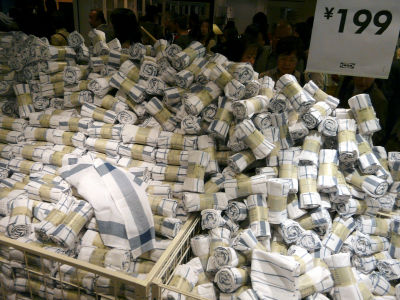 To make effective use of space even a little, items hung from the ceiling too.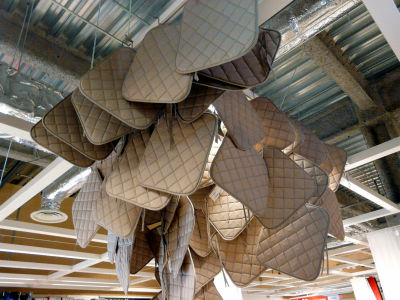 A snake stuffed into piles. This product was particularly numerous, and the stacked condition was quite impressive.


A little cool office.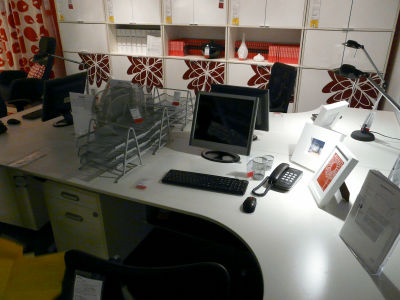 Basically, you will follow along the way, but shortcut routes are set up everywhere.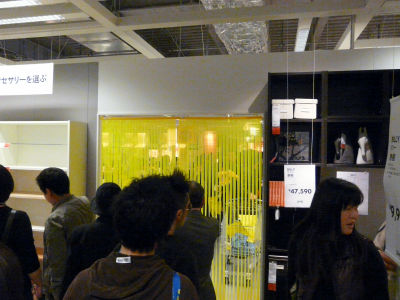 "IKEA Home PlannerSo it was designed to allow you to simulate placing furniture in the room.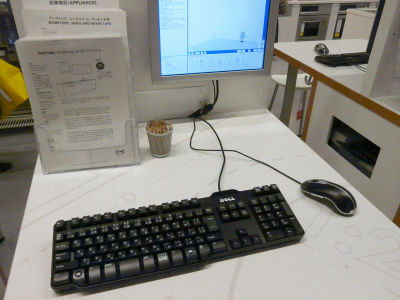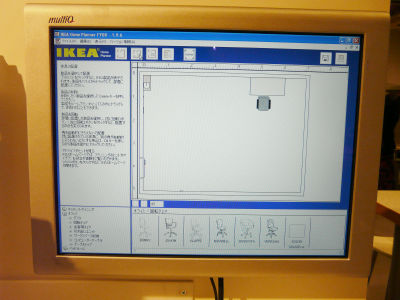 Besides 2D display proper 3D display is possible.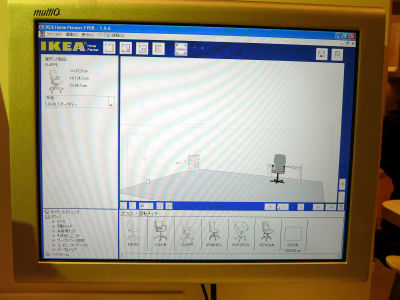 Items can change the shelf width etc. finely.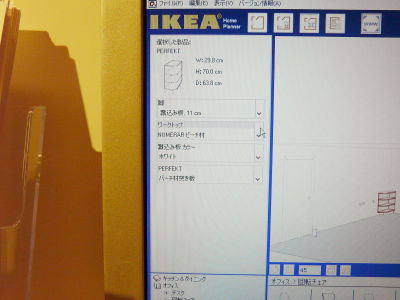 The figure you made can be printed on the spot.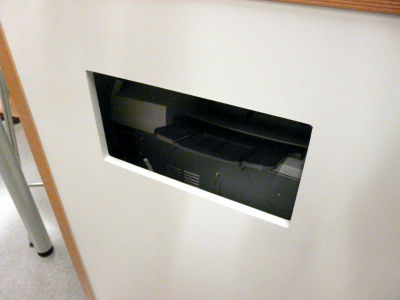 The ordinary sales area that sells cooking goods etc. is like this.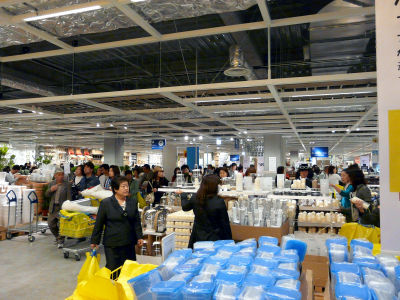 And the space where the assembled furniture is placed is like this. The height of the ceiling is two stories high.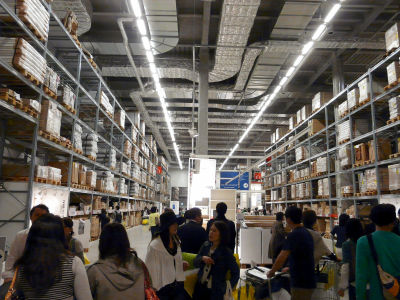 There were several meeting points in the store.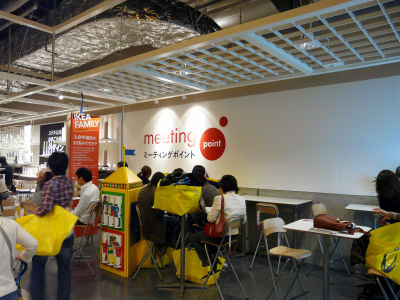 Please give someone some.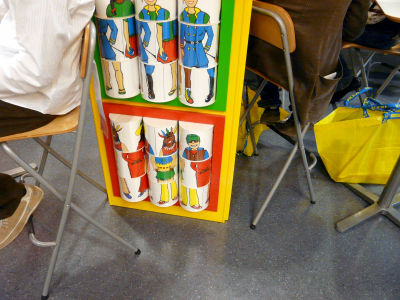 Local · Kobe'sSun TVI was interviewing customers.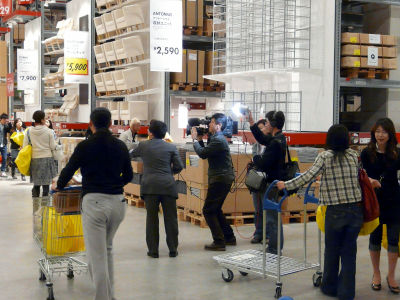 It looks like a warehouse, it is a corner of a proper sales floor.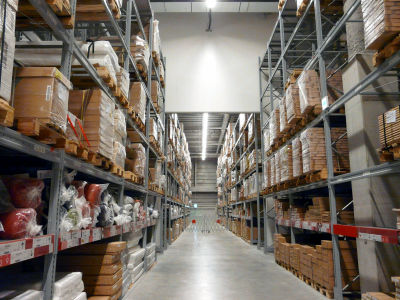 Large items are put together here. Check the number at the department and pick it up here.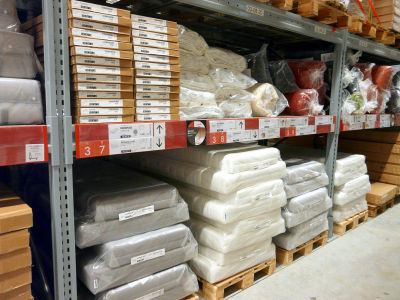 There was a product up to the upper one. Exchange seems to be tough.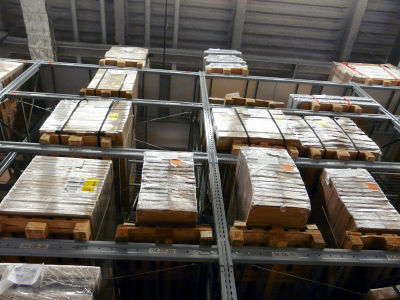 Samples were put in chest etc.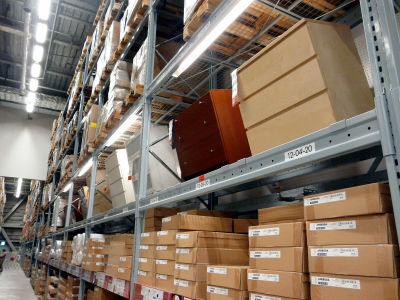 There is a passage also under the shelf.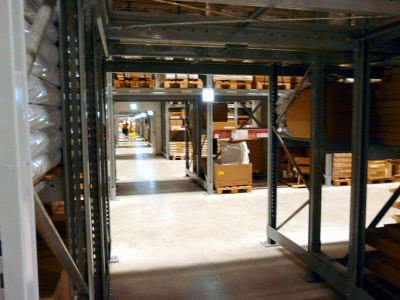 There are 32 cash registers in all.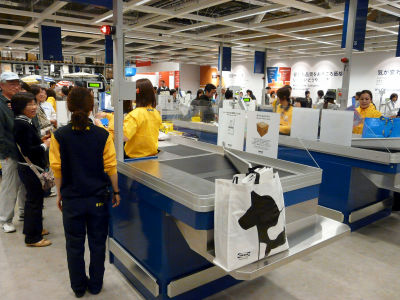 It seems to do the wrapping by oneself.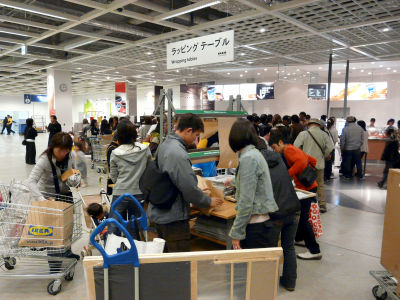 Newspapers are also prepared for broken wrapping.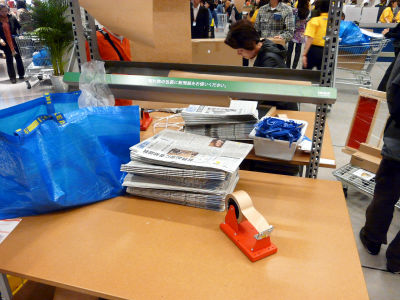 Snack space in the place that came from the register.



Next to the Swedish food market.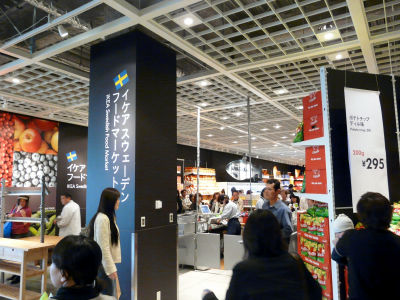 A little unusual potato chips.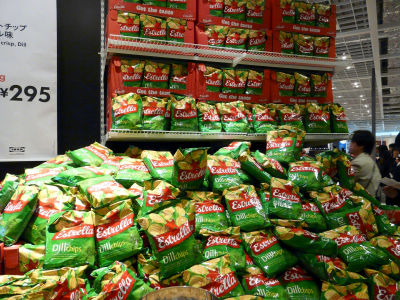 Tasting can also be done.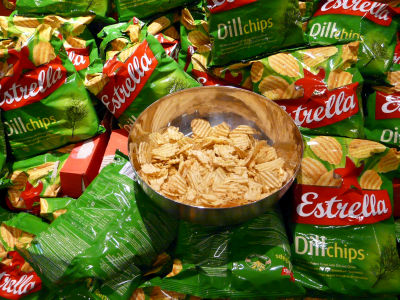 Here are two types of beer.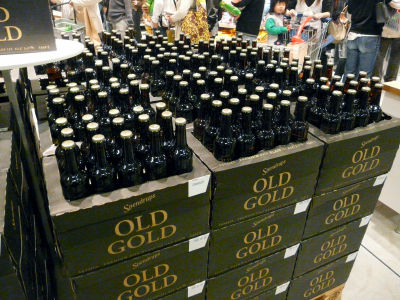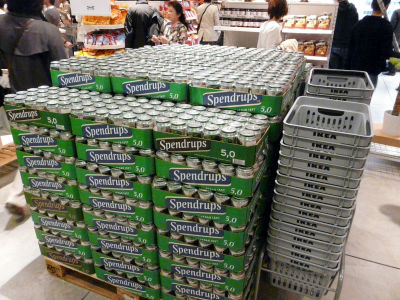 Dime's chocolate. It is quite sweet and I want to eat when I am tired.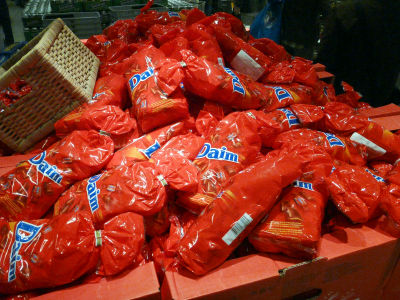 So I will introduce the restaurant corner of IKEA next.

· Continued
I went to "IKEA Port Island" in the Kansai first-run store ~ ​​meal version - - GIGAZINE