I went to "IKEA Port Island" in the Kansai first-shop ~ Meals edition ~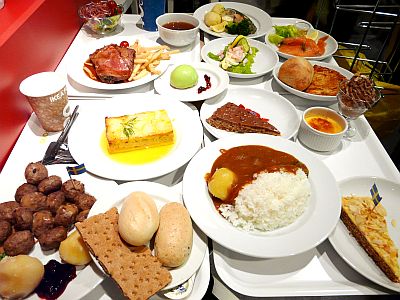 Although IKEA has been informed about entering stores / in-store editions, it is wide, only looking around makes fatigue and hungry. It was for such a person. As the restaurant was prepared in the store, I tried various menus from one end for the time being.

Details are as below. The restaurant is awesome crowded. The order is self-service system.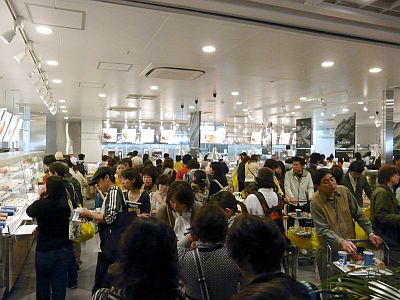 First you get a menu.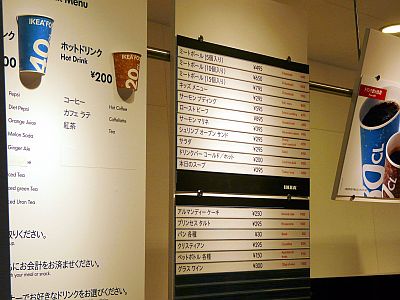 The drink is a drink bar with a price of 200 yen, and if you use it, there is a cup for blue cold and a cup for brown hot, so pull it out first.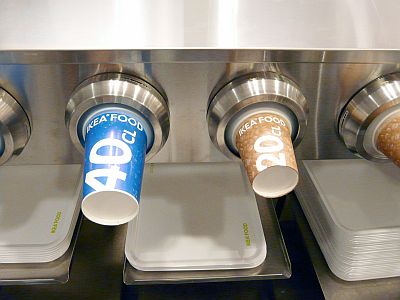 A dessert corner appeared at the beginning.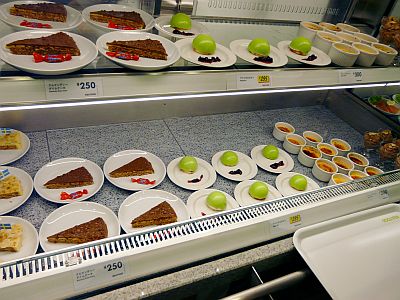 Drinks other than drink bar, yoghurt, apple and so on.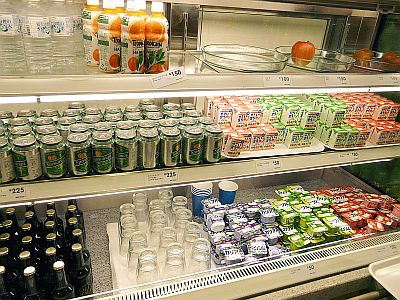 Chips were on sale at the restaurant.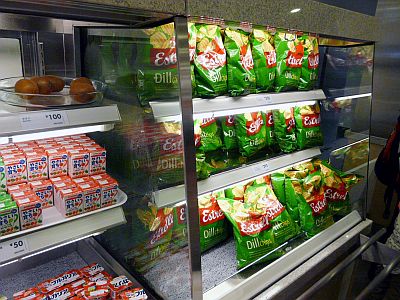 A corner where seafood is arranged.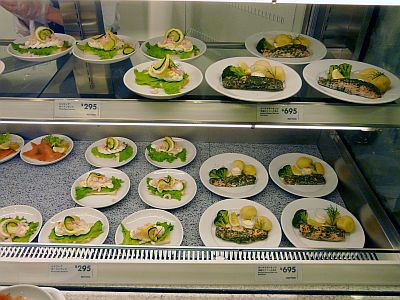 In the back corner, we serve staple food such as curry and roast beef.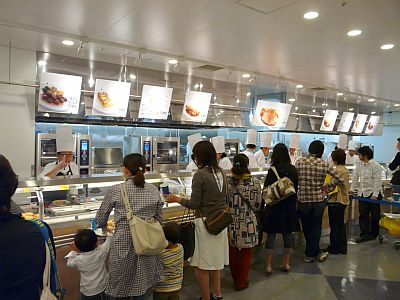 Roast beef was cutting on the spot.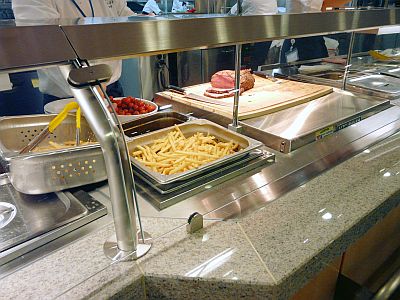 salad bar. I will just bring it to the vessel.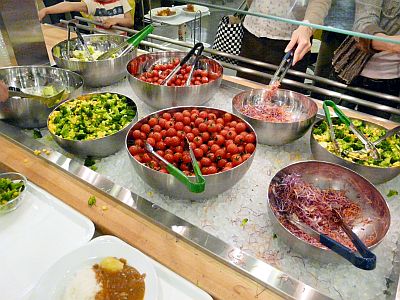 A drink bar at the checkout cash register.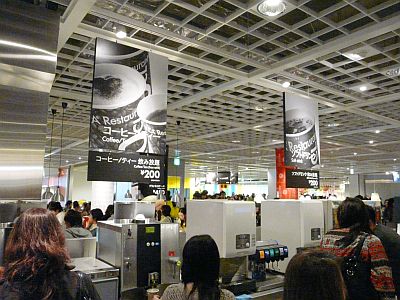 Since it is located at the point where I left the register, I can easily change it.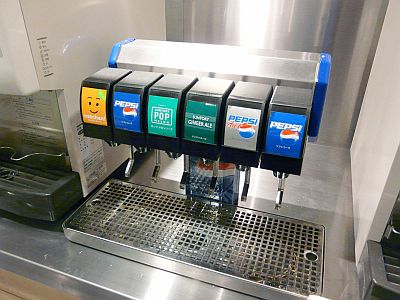 Whatever you use for it depends on people, but ranges and ketchups have been placed.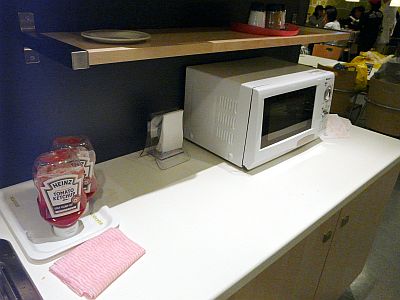 This is almost all the menu. I do not buy children's kids plate and wine.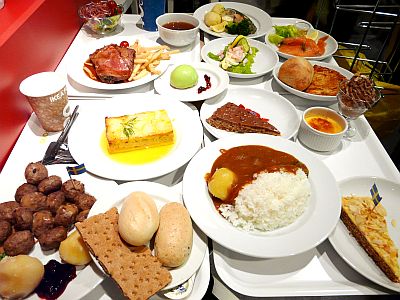 A meatball with 5 pieces, 10 pieces, 15 pieces can be chosen. The sauce is laid under the meat. The taste is similar with a bit of cliche. It had a potato with jam, but it was a strange taste that feels like mozzamosa and sweet and sour at the same time.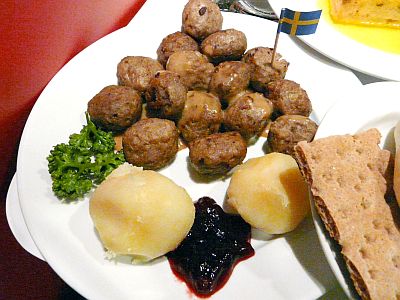 Curry and rice with broccoli and potatoes. Ru is a sweet seasoning so children can eat it.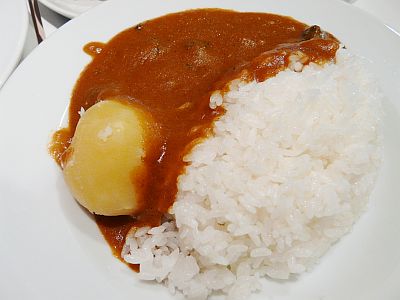 Poached salmon with cold lower sauce. It is cool enough to have a refreshing seasoning, which is the most delicious you have eaten this time.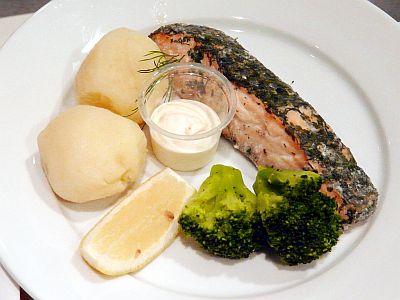 Salmon Marinade. When you apply lemon with a bitter spicy flavor, you can feel an exquisite harmony.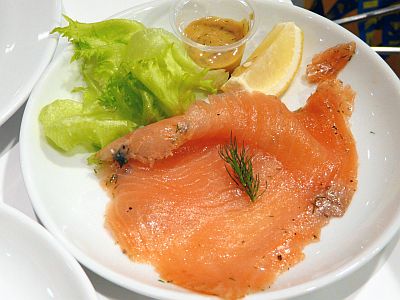 Salmon pudding.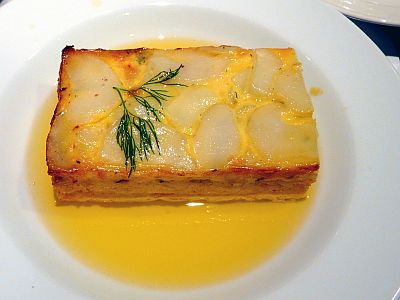 When cutting it is like this. In addition to salmon, potatoes etc. are sandwiched in various ways and it is delicious normally, but the upper two salmon dishes were too delicious so it was delicious.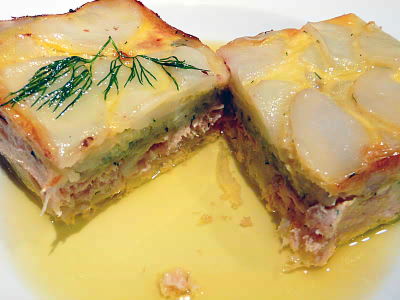 Shrimp open sand. The taste of shrimp has come out firmly.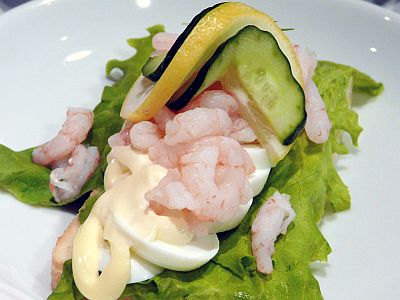 Salad that I've been getting at a salad bar.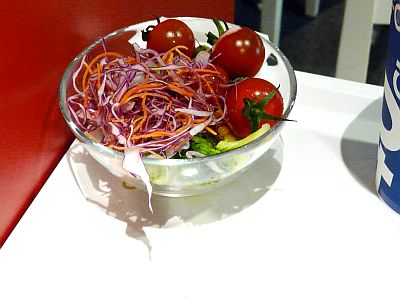 roast beef. Unexpectedly there is the thickness of the meat, batching bangs respond. Just this makes the stomach quite expansive.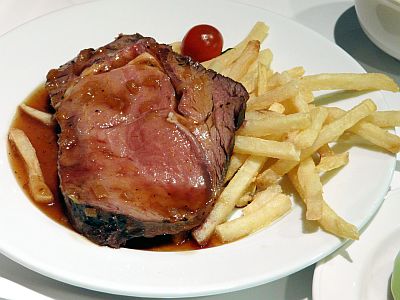 Bread of 30 yen per piece. Since I'm passionate, I want to eat with a drink bar or soup.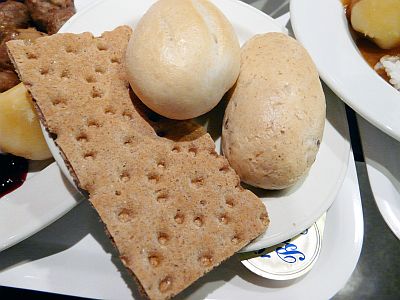 The left is the kiln baked bread and the right is the bacon pie. These two are not 30 yen, it is a richer taste.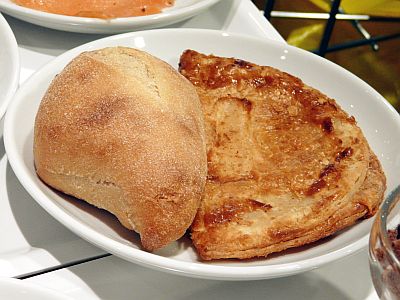 Onion soup which was "today's soup". Because air conditioning is working, it cooled down quite early, and it became a taste somewhat unknown.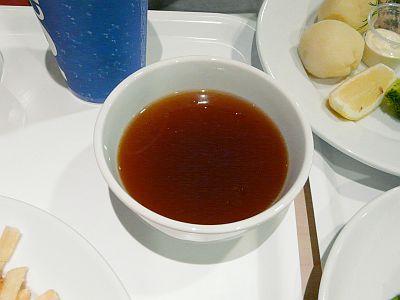 Armandy cake. The cream put on the sponge is a pretty rich cake. A cream is also sandwiched between sponges, and you can enjoy the texture where the sponge collapses with a holographic stuff when you eat it.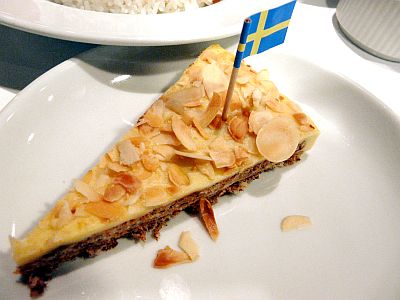 Armandy dime cake. The upper white cake was delicious as usual, but this seasoned seasonal sweetness priority like foreign sweets. My preference seems to separate according to people. With Daim's chocolate candy.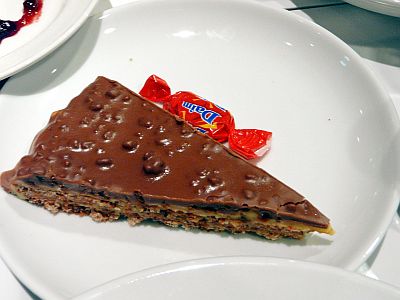 A mousse with a taste like a little brandy. There is something almond sliced ​​above, all others are made of mousse.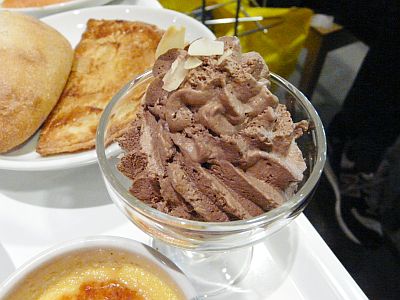 Creme brulee. There is no special claim brulele.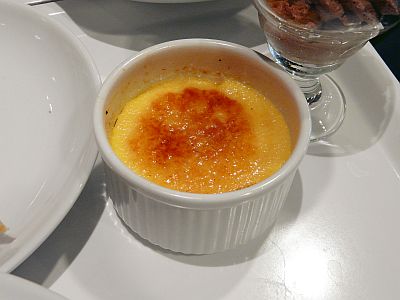 Princess tart.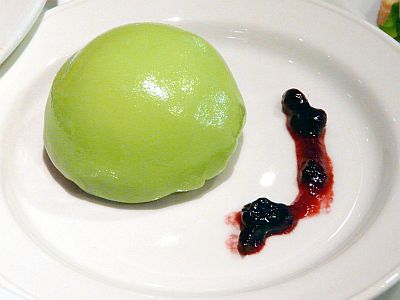 MarzipanCreams and so on are wrapped around something like. It feels like sweet Japanese sweets.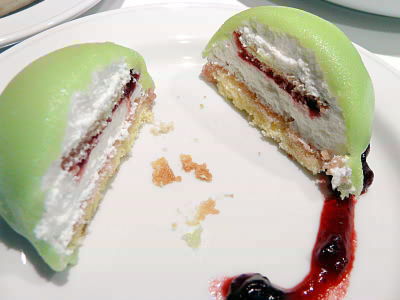 As a meal other than restaurants, there is a bistro located ahead of the shopping cash register.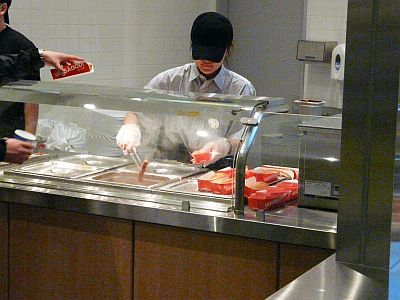 In the bistro snacks such as hot dogs were sold by the ticket system.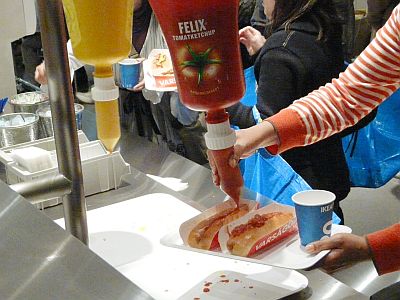 Even here there is a drink bar, but in the restaurant it is 200 yen, compared with 100 yen in the bistro, which is half price. However, it may be hard to use when the inside of the store is crowded because there are not many seats.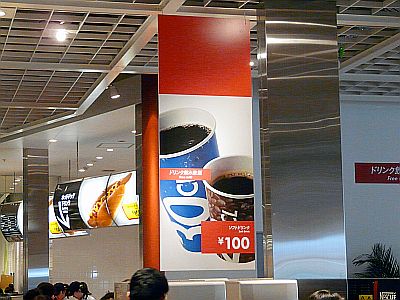 Overall meal is cheap, but pretty delicious things can be eaten. Especially the deliciousness of salmon cuisine is outstanding and satisfaction is high.

So, after having finished eating, I thought about going shopping and leaving home, but IKEA had a terrible trap awaiting.

I went to "IKEA Port Island" of the Kansai first-shop ~ Escape editing ~followed by.