Evolution for Windows replacing Outlook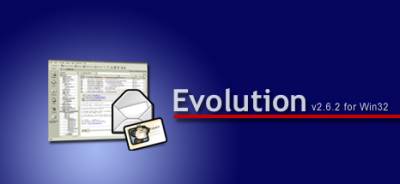 Easy to install because it is an installer type. It is also available in Japanese, and it is possible to manage e-mails, calendars, tasks, contact information and so on. It is also available in Microsoft Exchange. It corresponds to IMAP, POP, SMTP, etc., iCalendar and LDAP are also supported. There is junk mail filtering provided by SpamAssassin, heuristic scanner is also possible.

Download from below. I also attached a simple installation commentary and review.
Evolution on Win 32
http://shellter.sourceforge.net/evolution/

download

The explanation in Japanese is detailed below. Almost the same.

NOVELL: Novell Linux Desktop: Novell Evolution 2

■ Installation
Launch the downloaded installer and click "Next"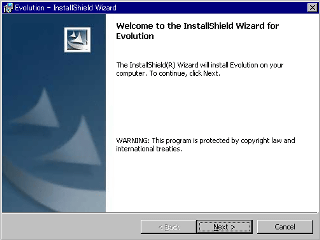 Please agree to the terms and click "Next"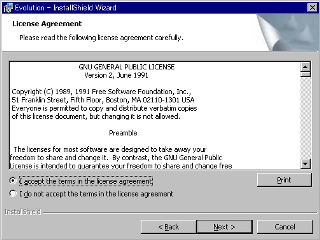 Click "Next"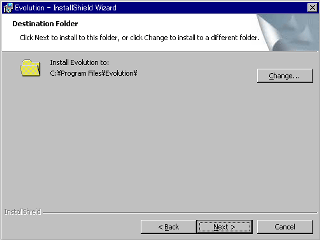 Click "Install"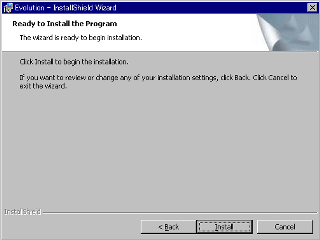 Wait for a while until it ends. It takes quite a while.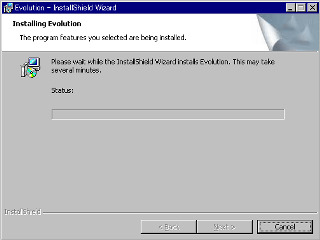 Click "Finish" to complete. Installation is very easy.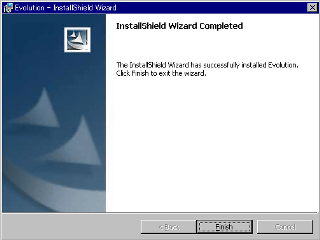 ■ Mail
Activate by clicking on this desktop icon




Mail setup begins at first. Click "forward"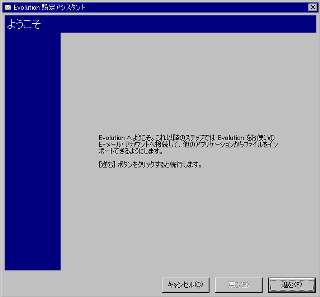 Please enter your name, e-mail address, reply address etc. and click "forward"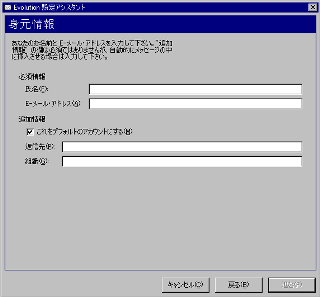 Select the server to receive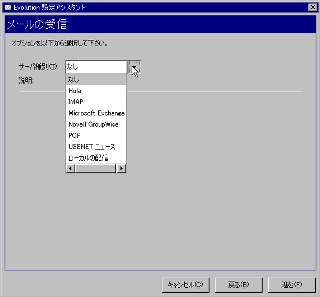 Enter the server and user name. If you click on "Check if it supports" whether it is a server supporting encryption or not, it will be confirmed in one shot. Click "forward" when setting is completed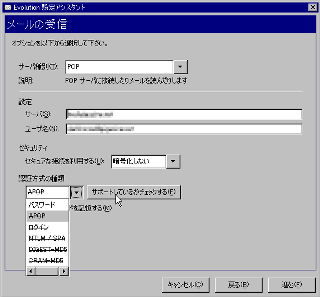 You can also check new mail automatically or leave a message on the server. After setting, click "forward"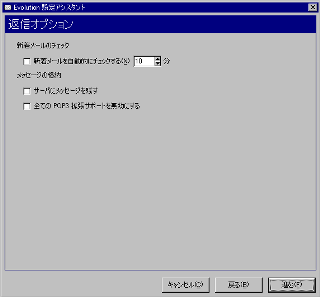 Set the method of sending mail, click "forward"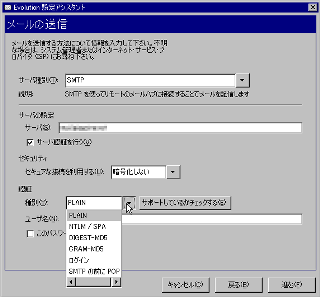 Name it and click "forward"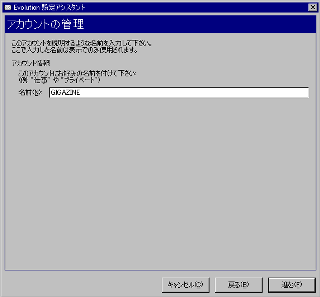 To set the time zone click on Japan on the map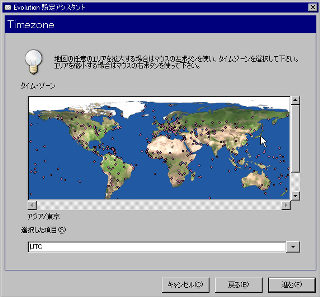 Since "Asia / Tokyo" will be chosen properly, click "forward"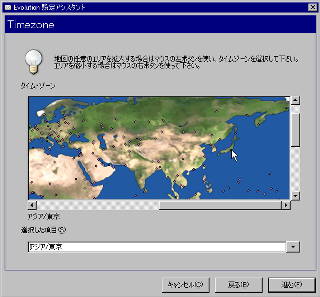 Since setting is completed, click "Apply"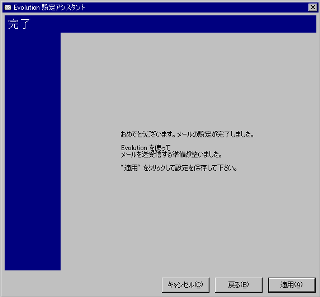 Since this window appears at the first start, enter the password to receive mail and click "OK"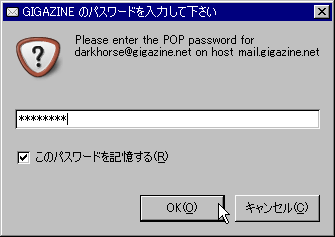 Mail is displayed like this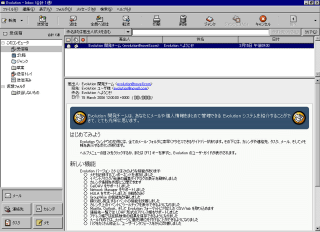 When you press the "new" button, it will come out like this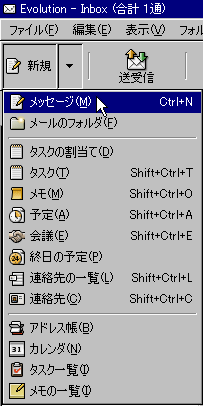 Mail creation screen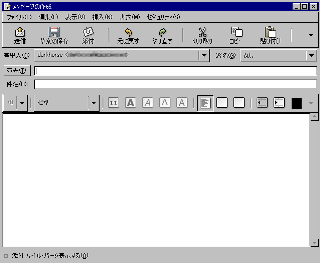 Also, various settings can be customized finely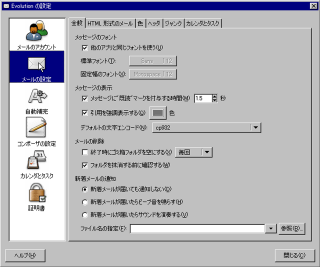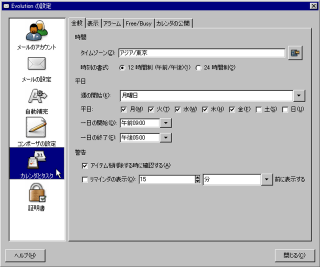 ■ Contacts, Calendar, Tasks, Notes

This is the contact screen



Since there are quite a lot of information items that can be registered, most information can be entered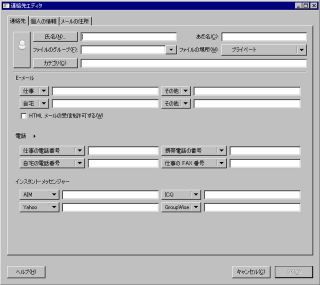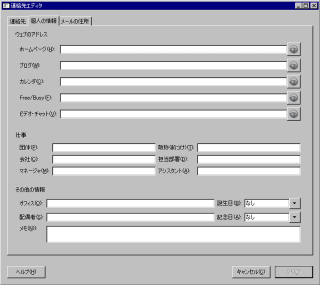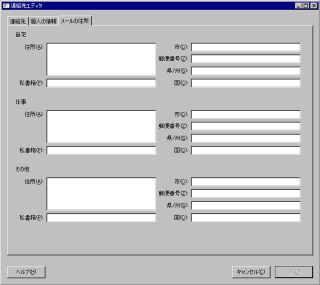 Calendar looks very much like Outlook, ease of use is alike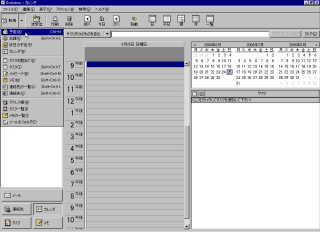 Simple input of the schedule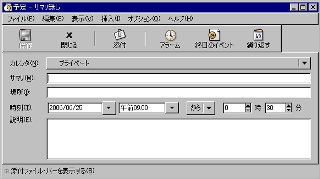 This is a sad somewhat if the task, nothing is scheduled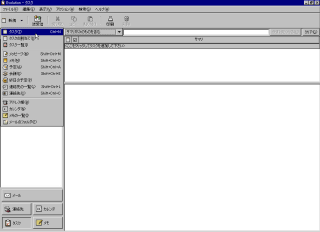 Easy task entry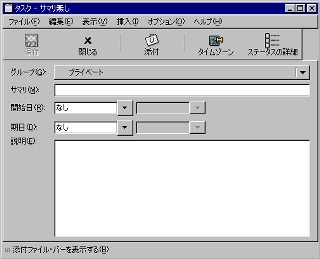 You can also set status, achievement rate, priority, completion date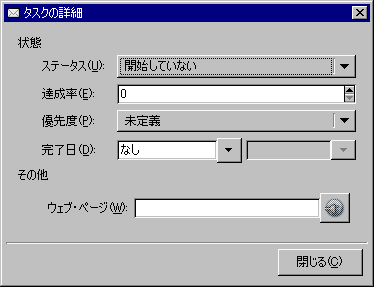 Moreover, there is a classification of "secret" for some reason ...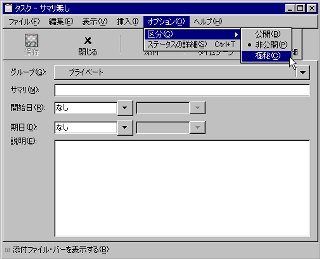 This is a note.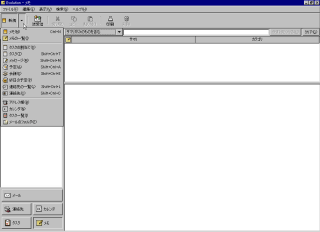 You can also keep memos secretly