UK to introduce basic income of 280,000 yen per month for 2 years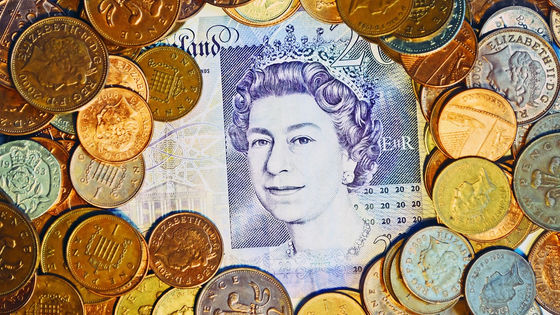 In order to investigate the impact on people's lives when introducing a `` basic income '' that unconditionally pays money every month, we will pay 1,600 pounds (about 278,500 yen) per month in the UK for two years. A test will be conducted to

Universal basic income of £1,600 a month to be trialled in two places in England | Universal basic income | The Guardian

https://www.theguardian.com/society/2023/jun/04/universal-basic-income-of-1600-pounds-a-month-to-be-trialled-in-england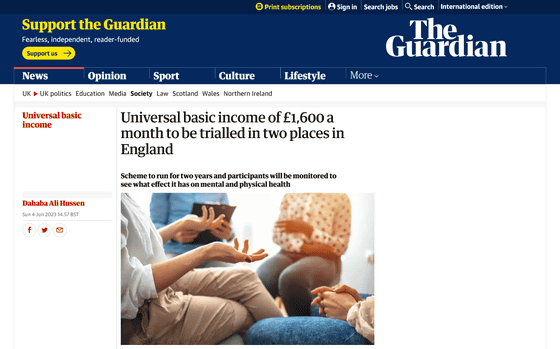 Money for nothing: Universal income trialled in England for first time | The Independent

https://www.independent.co.uk/news/uk/politics/universal-basic-income-trial-england-uk-b2350443.html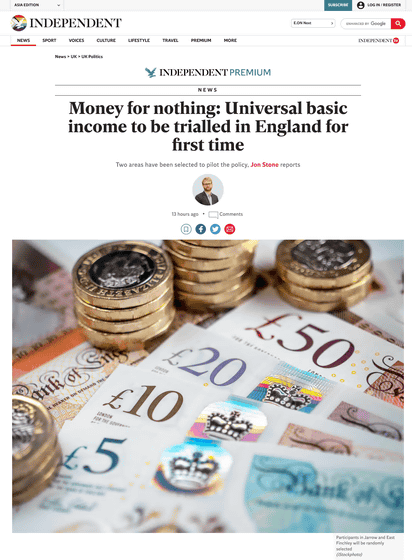 While some support the ``basic income,'' in which the government provides unconditional money to the people, ``to eradicate poverty,'' there is criticism that ``the target should be narrowed down because it is costly.'' there is.

In fact, it was decided to conduct a two-year test in the UK to see how people would change when a basic income was introduced.

The test will be conducted on 30 randomly selected volunteers in two districts, Jarrow in the northeast of England and East Finchley in the north of London. As a control group, there is also a group that is not paid a basic income.

Will Strong, head of research at Autonomy, a think tank that supports the plan, said: 'When people get an unconditional lump sum, what are the effects on their physical and mental health, whether they work or not? I want to see if I will receive it,' he said. "A guaranteed basic income could transform the welfare of this country. Previous research suggests that a basic income can directly alleviate poverty and increase the well-being of millions of people. 'The potential benefits are too great to ignore.'


Greater Manchester
Mayor Andy Burnham also said in his 2022 speech on the cost of living crisis, 'A basic income will allow everyone to have a solid foundation, live a secure life and worry about everything. It will get better without it,' he said.
Regarding the motivation to work when receiving a basic income, a 2022 study showed that ``the motivation to work does not disappear even if you receive a basic income.''
Researchers report experimental results that ``people's motivation to work will not be lost even if basic income is introduced''-GIGAZINE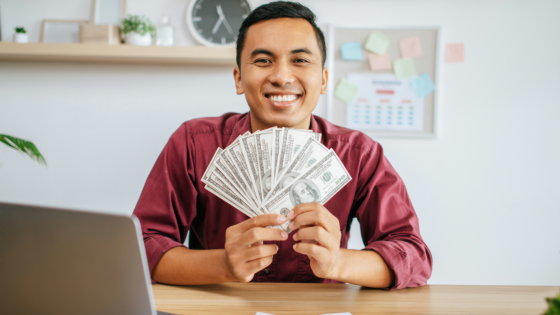 During the 2020 pandemic, more than 170 parliamentarians and aristocrats called for a basic income, but the then Minister of Finance Rishi Sunak said, ``I do not agree with basic income, but welfare We have invested more than 7 billion pounds (about 1.22 trillion yen) in improving the system and have strengthened the safety net for the most vulnerable people in society, "he said, refusing parliamentary demands.


in Note, Posted by logc_nt