Developer service 'Heroku' announces phasing out of free plan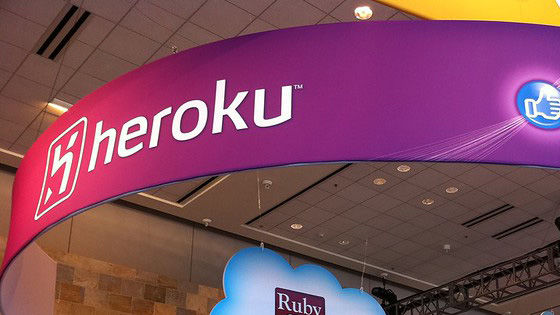 by
Ian Brown
``
Heroku
'', a service for developers used in conjunction with GitHub, has announced `` multiple important updates ''. The content of the announcement also includes the fact that ``the conventional free plan will be abolished and only paid products will be available,'' and there are voices of sadness and dissatisfaction.
Heroku's Next Chapter |
https://blog.heroku.com/next-chapter
Today, we're announcing important Heroku updates. These include an interactive product roadmap on #GitHub , support programs for students and nonprofits, as well as phasing out free product plans. See what the future of building on #Heroku looks like: https: //t.co/g6J4qJnyW0

— Heroku (@heroku) August 25, 2022


Removal of Heroku free product plans | Hacker News
https://news.ycombinator.com/item?id=32594533

Heroku announced a major update and future direction on August 25, 2022. The main items announced are as follows.

・Roadmap published on GitHub
Heroku has published its roadmap on GitHub with the aim of increasing transparency. Heroku's parent company, Salesforce, expects to receive feedback and comments on the roadmap, interact with users, and carefully monitor the potential of the project.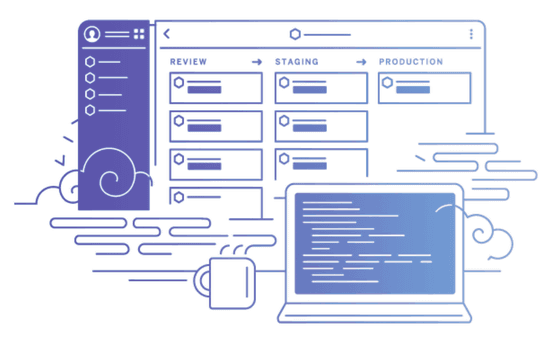 ・Abolished the free plan
Heroku's free plan can be abused, and it takes a lot of effort to manage it. On the other hand, the developer benefits gained from Heroku are highly evaluated, and while maintaining those benefits, security, reliability, and compliance must be prioritized. Therefore, we are phasing out free plans for services and features such as
Heroku Dynos
,
Heroku Postgres
, and
Heroku Data for Redis
in order to focus our resources on delivering critical functionality to our users while weeding out fraudulent and malicious accounts. permanently deprecated and deletion of inactive accounts.
The deletion of storage associated with inactive accounts and accounts that have been inactive for more than one year will begin on October 26, 2022. In addition, the free plan will be discontinued after November 28, 2022. If you are currently using a free app or database and have not upgraded to a paid plan by November 28, 2022, your database will be deleted.
・Started support programs for students and non-profit organizations
Salesforce is committed to providing students with the resources and experience they need to reach their potential. Details of the student program will be announced at Salesforce's
Dreamforce
conference in September 2022. Salesforce also works closely with the nonprofit community and will announce upcoming programs to support students and nonprofits.
・Promoting contributions to the open source community
Heroku has made an influential contribution to
Cloud Native Buildpacks
, which create running containers from application source code, and Salesforce says it is 'proud of this contribution.' As the software maintainer of the Buildpacks project, which allows you to create container images without writing source code from scratch, we have announced our intention to expand the use of Buildpacks and continue the project to open source the source code.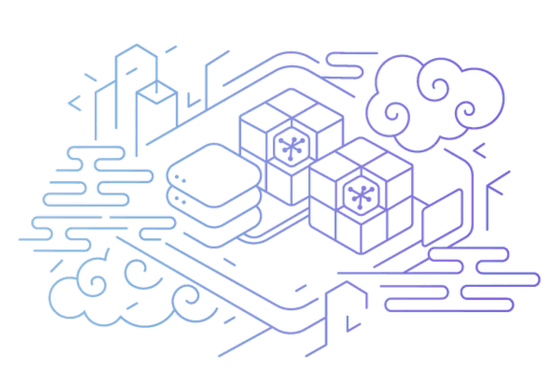 In response to Heroku's announcement, Twitter said, 'I've been using Heroku for many years, but I have to say that it's a disappointing move.' and the need to significantly update past projects. Hacker News also lamented the change to the free plan, saying, ``I used the free plan because my company only needed Heroku Dynos, but when I moved to the paid plan, the cost of app development increased significantly. There is no alternative for users on the free plan, and it should significantly increase costs for everyone," complained a Heroku user.