I tried Matsuya's 'Negi Negi Beef Rice', which has a crispy texture with plenty of green onions.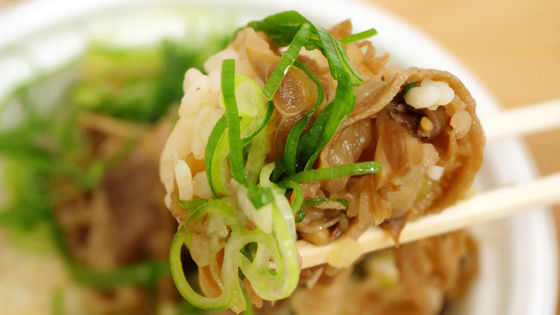 From Matsuya, which develops a beef bowl chain, ' Negi Negi Beef Rice ' with long onions and green onions has appeared. I heard that you can enjoy the crispy texture of green onions and the characteristics of yuzu and sesame oil flavors, so I actually tried what it tasted like.

New summer 'Negi Negi Beef Rice' with Yuzu and Sesame Oil Flavor | Matsuya Foods

https://www.matsuyafoods.co.jp/matsuya/whatsnew/menu/41268.html
I bought 'Leek onion beef rice' as a takeout. The package looks like this, with white rice, beef and green onions in separate packages.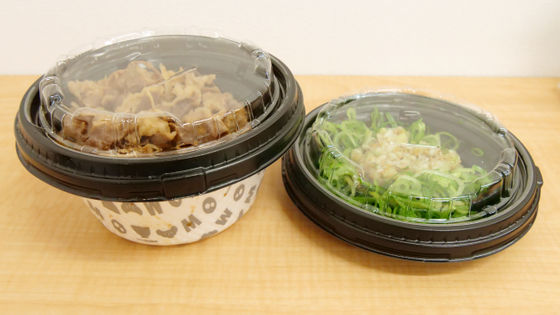 The green onions look like this. Finely chopped green onions are placed on the green onions.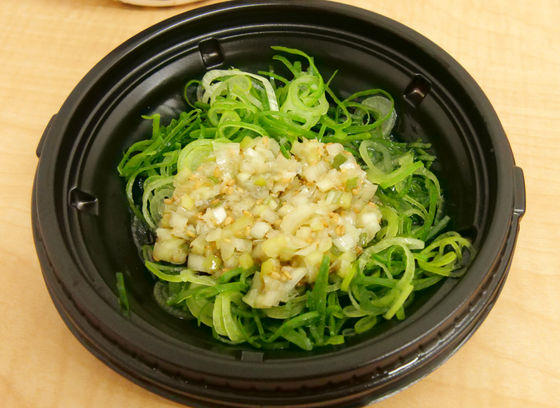 First, put the beef on the white rice ...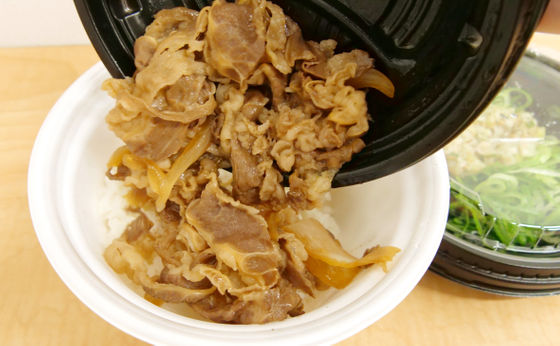 Then put the green onions on it and it's done.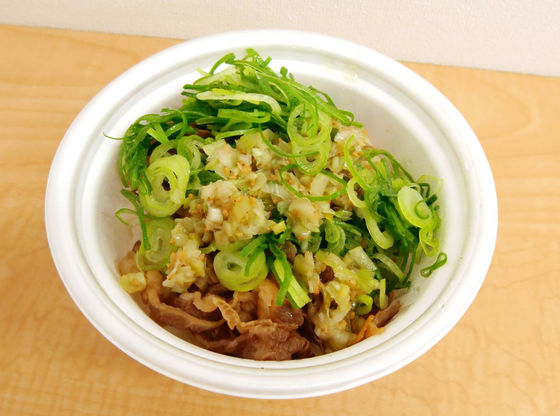 When you eat a bite, the flavor of the sweet sauce on the beef and the flavor of the sour sauce spreads at the same time. Green onions are fragrant and spicy, and long onions are well seasoned with green onions, and I was able to fully enjoy the aroma of sesame oil and yuzu. You can fully enjoy the crispy texture with a large amount of green onions, so I feel that it is an irresistible gem for those who like green onions.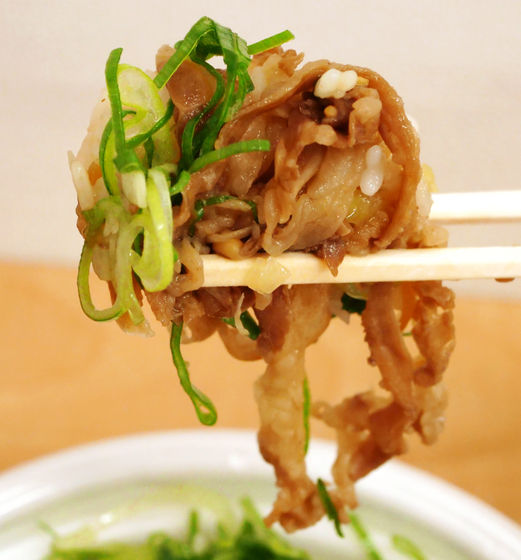 In addition, instead of green onions, ' Negi Tororo Beef Meshi ' with grated yam is also on sale.



The price of green onion beef is 520 yen including tax, and the price of green onion tororo beef is 570 yen including tax. It is sold at Matsuya stores nationwide except for some stores.