In El Salvador, where Bitcoin became the legal tender for the first time in the world, it was pointed out that 'Bitcoin is not so widespread'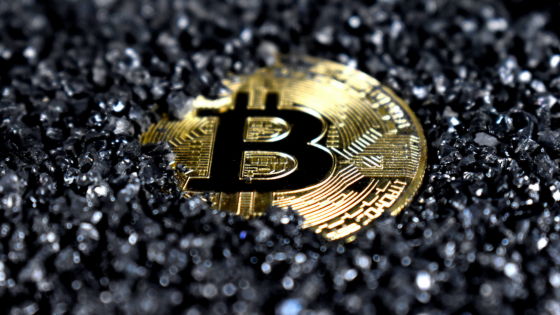 In September 2021,
El Salvador
, located in Central America, became a hot topic after enacting the world's first '
Law
to make Bitcoin a legal tender'. El Salvador has set up a Bitcoin ATM in Japan and is working to popularize Bitcoin by releasing the official Bitcoin wallet '
Chivo
' to the public, but the non-profit journalist group Rest of World said ' Bitcoin is not very popular among the people of El Salvador. '
Six months in, El Salvador's bitcoin gamble is crumbling --Rest of World
https://restofworld.org/2022/el-salvador-bitcoin/
The legal tenderization of Bitcoin in El Salvador is a policy of President
Nayib Bukele
. President Bukele argues that making Bitcoin a legal tender can save a lot of fees, as El Salvador's remittances from workers migrating abroad make up 20% of GDP. He also claimed that people without a bank account or credit card would be able to access the digital financial system.
However, before the enforcement, virtual currencies such as Bitcoin have not penetrated among the general public, the mechanism is complicated whether it works or not, and price fluctuations are uncertain,
and protests against legal tender have broke out
. In addition, there are many uncertainties about the official Bitcoin wallet Chivo released with the bonus of 'Distributing Bitcoin worth $ 30 (about 3600 yen) to users at the time of setup', 'Bitcoin from the wallet' Has also been reported.
It is pointed out that Bitcoin has disappeared from the official Bitcoin wallet 'Chivo' in El Salvador --GIGAZINE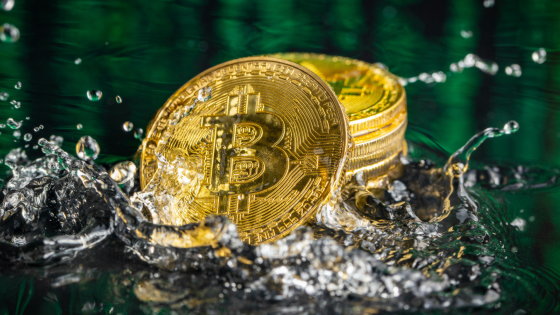 23-year-old Jose Bonilla, interviewed by Rest of World, runs a shoe store in the tourist
-focused Conception de Atako
, where Bitcoin became legal tender in September 2021 and Bitcoin payments were made immediately. Was introduced. However, there were complaints such as 'the nearest Bitcoin ATM is too far', 'the government helpline is too slow', 'the price is too unstable', and the $ 25 (about 3000 yen) received from the customer. There is also a situation where Bitcoin disappears from Chivo. Chivo's customer service also didn't respond, so he said he stopped using Bitcoin ever since.
Also, it seems that the transition to Bitcoin is not smooth even at '
Bitcoin Beach
', which is the center of Bitcoin in El Salvador. While some say sales have grown since they started accepting Bitcoin, Axel Medina, who helps family-owned surf schools and restaurants, can't stand the loss of assets due to Bitcoin price fluctuations. , It is said that it has returned to accepting only cash. "Our money has been reduced because the currency has lost its value. It is difficult to continue to do business in that situation," Medina said.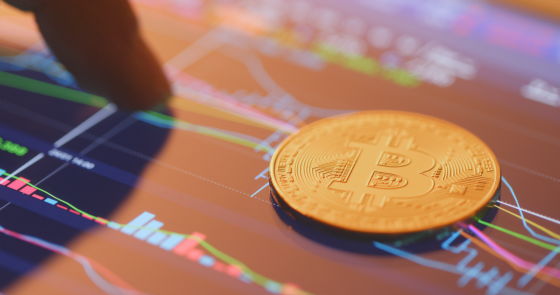 In January 2022, the El Salvadorian government
announced
that more than half of the population, about 4 million people, are using Chivo wallets. However, according to the
results of a survey
released by the El Salvador Chamber of Commerce in March 2022, 86% of the companies surveyed said that they had never traded with Bitcoin. Only 3.6% of companies answered that sales increased thanks to Bitcoin.
Rest of World is still predominantly paying in cash as to why Bitcoin isn't widespread in El Salvador, with
about 70% of the population not having a bank account and
about 50%
of the population as of 2019.
Is not accessing online
. In addition, a
survey
of 1,300 El Salvadorans found that only about 10% had a correct understanding of cryptocurrencies.
Of course, there are people in El Salvador who know more about cryptocurrencies, but some so-called 'bitcoin fundamentalists' are ideologically opposed to how Chivo works. Software developer Mario Gómez said that Chivo is not a '
non-cast dial
' wallet in which the user manages the private key of the wallet, but a 'cast dial' wallet in which a third party manages the private key. indicate. In a non-cast dial wallet, if you forget the private key, you will not be able to access the virtual currency in the wallet, so in El Salvador, where many people do not even have a bank account, the government, not the user himself, is responsible for managing the private key. It makes sense, but this goes against the idea of cryptocurrencies that value decentralization.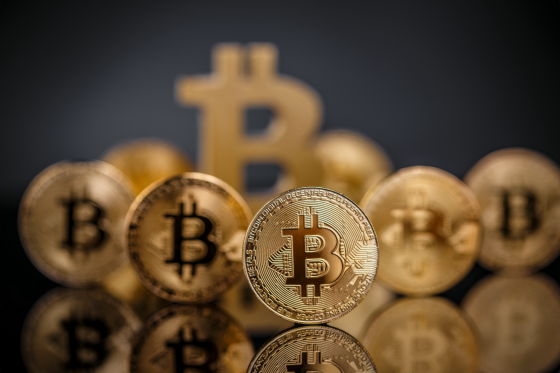 In November 2021, an event for the crypto community called 'Bitcoin Week' was held in El Salvador. Mr. Dagart Allison, who lives in the United States and visited El Salvador at this time, said that there are many scenes where Bitcoin can still not be used in El Salvador, and there were El Salvador people who have Chivo but do not know how to use it. 'El Salvador, whose fiat currency is Bitcoin, is wonderful, groundbreaking, beautiful and looks perfect in my heart, but when I actually come to El Salvador, there are other challenges in reality. I recognize. '

Craig Toennies, an American who once ran a hostel in El Salvador, pointed out that the venue for Bitcoin Week was like a kind of 'potemkin village '. Since Toennies, who had been away from El Salvador for a while, returned to El Salvador in November 2021, only tourists have seen him trading in Bitcoin.

At the end of Bitcoin Week, President Bukele appeared and announced the construction of a 'Bitcoin City' that would turn all economic activity into Bitcoin. Bitcoin City has residential, commercial facilities, museums, airports, etc., as well as geothermal power plants and Bitcoin mining facilities, and no tax other than value-added tax (VAT) will be levied. .. The construction fund is said to be covered by a billion dollar (about 120 billion yen) 'bitcoin bond' backed by bitcoin.

El Salvador announces construction of 'Bitcoin City' to turn the economy with Bitcoin --GIGAZINE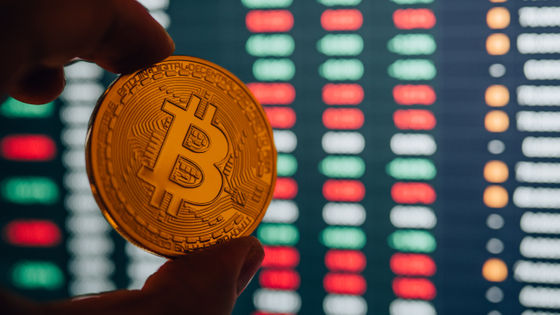 President Bukele has launched a flashy initiative, but Economist Álvaro Trigueros Argüello, interviewed by Rest of World, said in January 2023 that El Salvador would be due for paying $ 800 million in dollar-denominated bonds. Pointed out that is approaching. He argues that he may be expecting Bitcoin to raise money as El Salvador's rating is down due to the effects of the pandemic and the legal tender of Bitcoin. 'The first Bitcoin bond will not solve the government's financial problems. They have in mind that if this first bond succeeds, it will be new to close the budget funding gap. The point is that we can issue similar bonds to Argüello, 'said Argüello.

The El Salvador government claims to issue Bitcoin bonds in the near future, but it has not been released at the time of writing.

El Salvador's 'Bitcoin Bonds' Coming Soon or Ready to Issue
https://coinpost.jp/?p=329744

Although the legal tender of Bitcoin has improved the name recognition of El Salvador and President Bukele, the essential Bitcoin price has continued to decline since November 2021. It has been pointed out that El Salvador is buying more in line with the decline, but has a large unrealized loss.

El Salvador buys Bitcoin 410 BTC for about 1.7 billion yen, total Bitcoin holdings to 1801 BTC --GIGAZINE

in Note, Posted by log1h_ik