'Single File' review that allows you to download and annotate the entire web page you are viewing as a single html file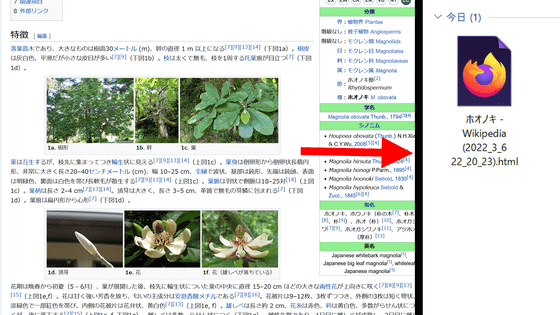 A browser extension that allows you to save the website you are browsing in a web browser, including the images in the page, as a single HTML file without the HTML file and the image file / stylesheet being in separate folders. The function is ' SingleFile '.

SingleFile – Get extensions for Firefox (ja)

https://addons.mozilla.org/ja/firefox/addon/single-file/
SingleFile-Chrome Web Store
https://chrome.google.com/webstore/detail/singlefile/mpiodijhokgodhhofbcjdecpffjipkle
SingleFile-Microsoft Edge Addons
https://microsoftedge.microsoft.com/addons/detail/singlefile/efnbkdcfmcmnhlkaijjjmhjjgladedno
This time I will introduce it with Firefox. First, access the
distribution page
and click 'Add to Firefox'.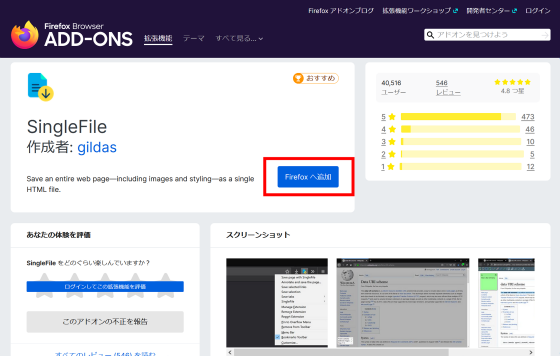 Click 'Add' to complete the installation.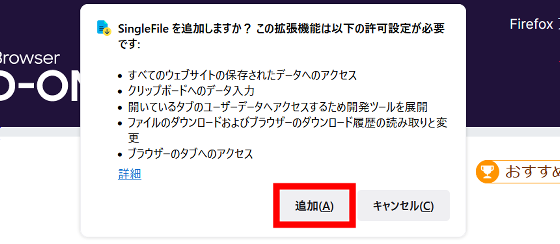 It's easy to use, just click the extension icon displayed in the upper right corner of the tab.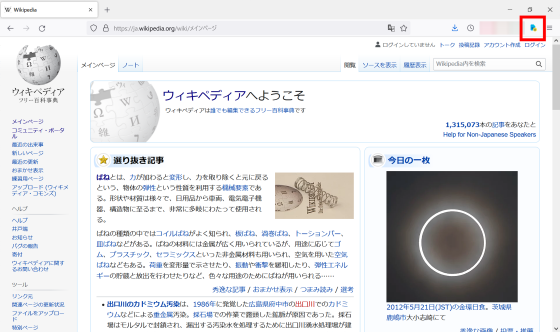 Click to load the page ...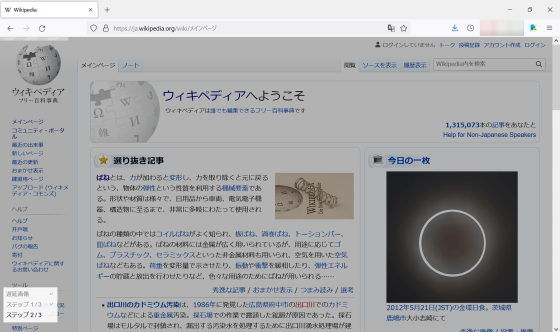 It will be downloaded as an html file.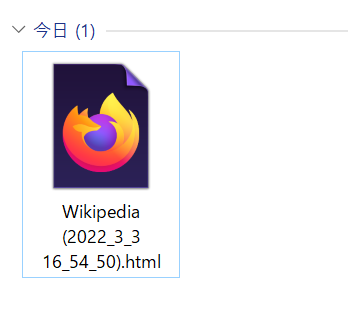 If you don't have the extension, you can download the page with 'Ctrl + S' etc ...



As shown below, the image file and the html file are saved separately.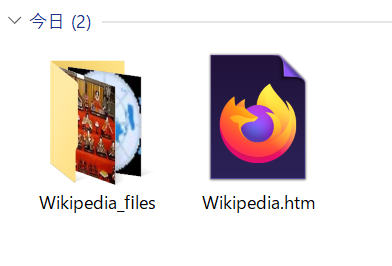 When you open the saved HTML file, the image may not be displayed correctly.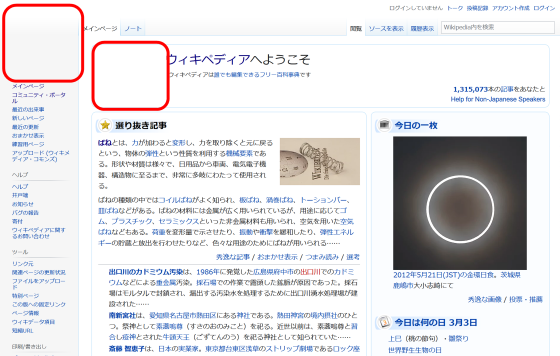 SingleFile is an extension that solves this problem.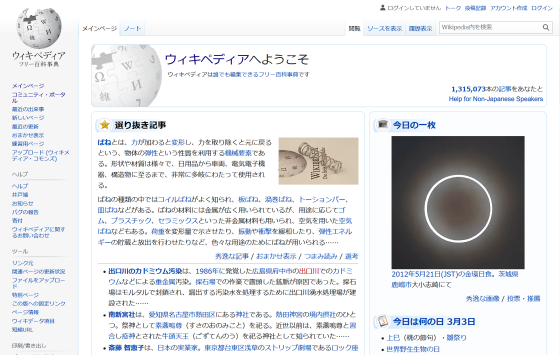 You can also access the functions of Single File by right-clicking. You can also right-click to annotate and save the page, so give it a try.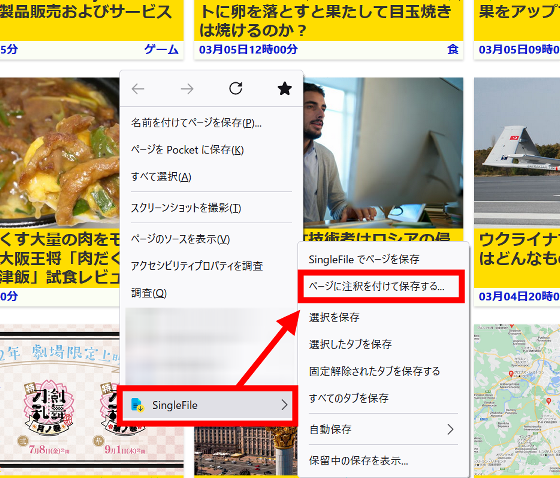 On the annotate screen, you can add a memo by clicking the memo icon ...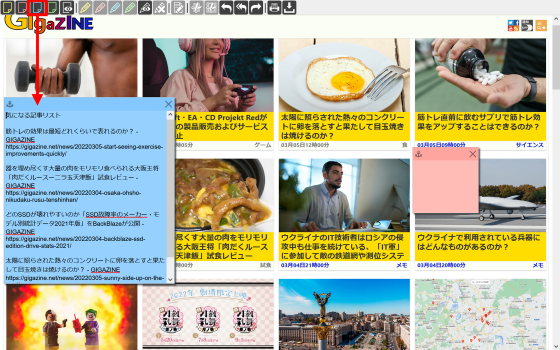 You can highlight it by clicking the pen icon and then selecting the text on the page.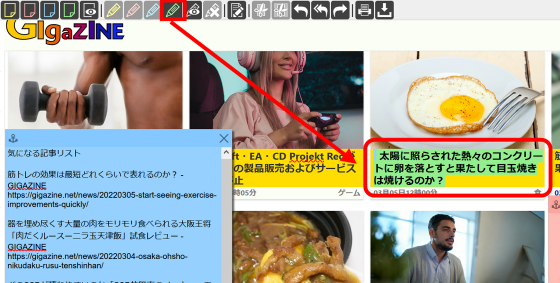 You can also click the Delete Element button to delete each element, such as text, images, or frames on the page.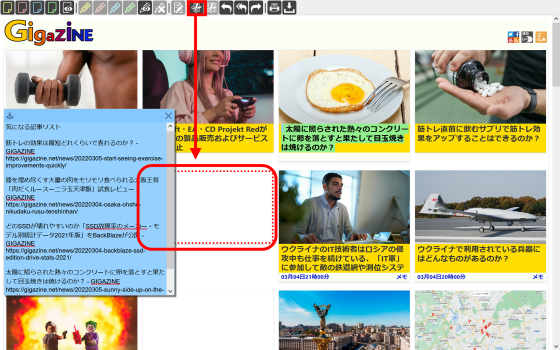 You can also temporarily unlink each element and rewrite the text by clicking 'Enable / Disable Read Only'.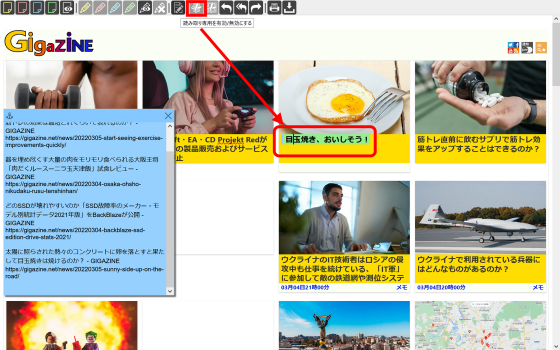 Download from this button.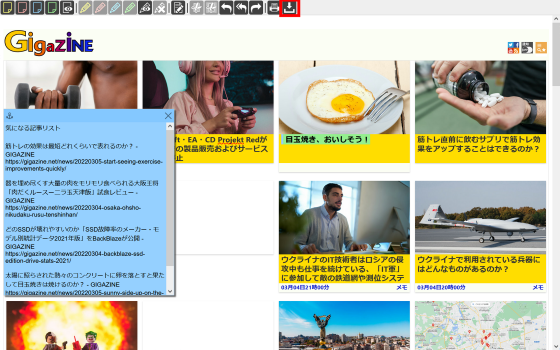 It's still saved as a single file, and when you open the file you'll see something like this: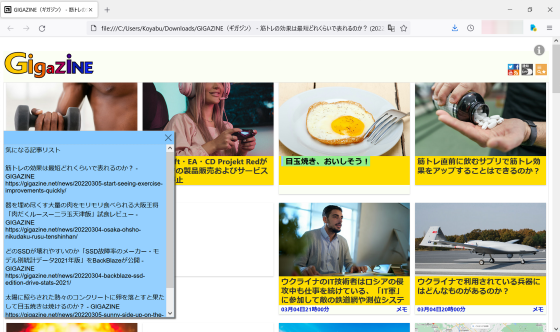 If you right-click and select 'Auto Save' or 'Auto Save This Tab' and check it, you can also automatically save all the pages opened in the tab.