The person who was virtually responsible for Apple's self-driving car development project moved to Ford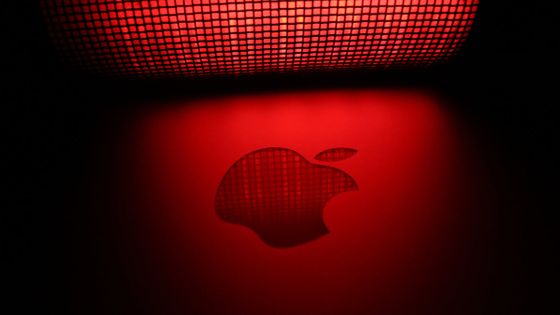 Apple has been promoting an autonomous vehicle development project called
'Project Titan
' since around 2015, and it is said that
production of Apple-made autonomous vehicles will start in 2024.
Meanwhile, it was announced that Doug Field, who was also the de facto manager of Project Titan, left Apple and
transferred to Ford, a major automobile company.
Ford Names Doug Field Chief Advanced Technology and Embedded Systems Officer | Ford Media Center
https://media.ford.com/content/fordmedia/fna/us/en/news/2021/09/07/doug-field.html
Apple's car chief is heading to Ford --The Verge
https://www.theverge.com/2021/9/7/22661291/apple-car-chief-ford-doug-field
Ford poaches top tech executive Doug Field who helped lead Apple's top-secret car project
https://www.cnbc.com/2021/09/07/ford-hires-ex-tesla-apple-executive-doug-field-to-lead-advanced-tech.html
Apple's Project Titan seems to be in a lot of trouble, and although it
turned out to have undergone a major headcount in
2019, Apple claims that the project itself is still alive. rice field. After that, in 2020, it was reported that 'Apple's self-driving car will be produced by 2024', and
it was in talks with American electric car maker Canoo for a partnership,
and in 2021 We also know that we have hired a Porsche chassis development manager.
Apple hires Porsche chassis development manager, self-driving car development project accelerates-GIGAZINE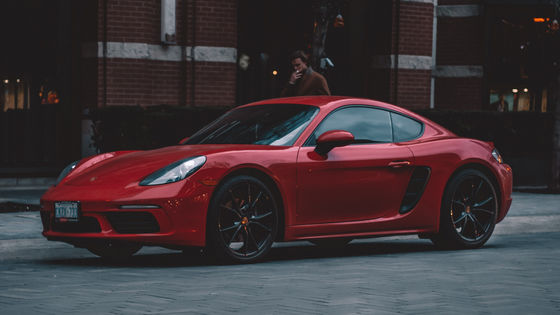 Meanwhile, on September 7, 2021, automaker Ford announced that it had hired Doug Field, Apple's vice president of special products, to be responsible for advanced technology and embedded systems.
Mr. Field was the vice president of hardware engineering for Mac at Apple before moving to Tesla in 2013 to lead the development of
the Model 3.
After returning to Apple in 2018, he was the de facto responsible person for Project Titan.
'I think the lack of respected and experienced executives is a pain for any company,' said Toni Sacconaghi, an analyst at AllianceBernstein, one of the world's leading asset managers. He pointed out that the transfer of Mr. Field, who headed the automobile division, was a big loss for Apple. Meanwhile, Apple said of Mr. Field's transfer, 'We are grateful that Doug has contributed to Apple so far, and we hope he can do his best in the new chapter.' I mentioned in.
'I'm not talking about Apple's new products, and I'm not going to talk about my work at Apple, but there's nothing to prevent me from working at Ford,' Field told CNBC. I have commented.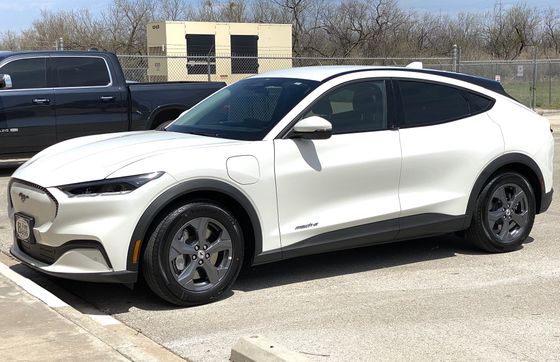 by Jonathan Cutrer

'Dag is the world's most respected engineering and product design leader,' said Jim Farley, CEO of Ford, and has been the driving force behind breakthrough automotive and mobility products at various companies such as Apple and Tesla. It is said that it has come.

Field will work closely with Ford's Chief Product Platform and Operations Director How Tai Tan to create Ford's next-generation products and experiences. 'I'm excited to join Ford as Ford embraces the transition to a new, complex and fascinating era of the automotive industry,' said Field.

In addition, Mr. Field has experience working as a development engineer for Ford from 1987 to 1993, and this transfer will be Mr. Field's return to the old nest.