Windows 11 release decided on October 5, 2021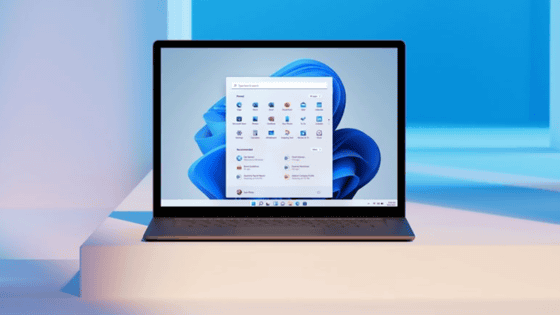 It was revealed that the release of 'Windows 11' with new features and new UI
announced by Microsoft in June 2021 was October 5, 2021 (Tuesday).
Upgrade to New Windows 11 OS | Microsoft
https://www.microsoft.com/en-us/windows/windows-11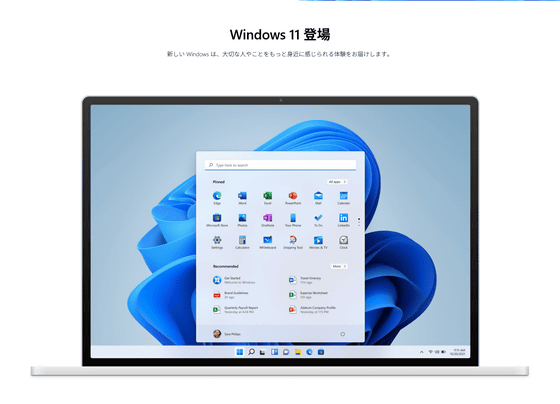 Windows 11 available on October 5 | Windows Experience Blog
https://blogs.windows.com/windowsexperience/2021/08/31/windows-11-available-on-october-5/

According to Microsoft, the free upgrade from Windows 10 to Windows 11 will start on October 5th. However, it does not mean that the target devices can be upgraded all at once, and the hardware eligibility, reliability metrics, and device usage should be taken into consideration to 'impact the best possible experience'. It is said that it will be gradually developed in consideration of the number of years.

In addition, Microsoft is sending a message to those who are considering purchasing a PC at this timing, 'You do not have to wait until a PC with Windows 11 comes out.' This is because you can upgrade Windows 11 for free on your current Windows 10 PC.

Upgrades are expected to be available for all eligible devices in mid-2022.