Microsoft, beta version of the latest OS "Windows 7" provided within the year?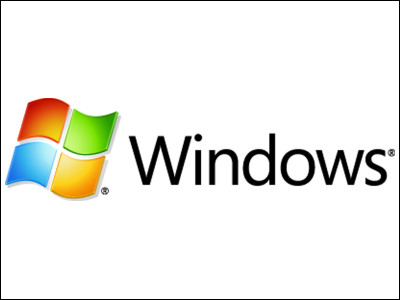 It is scheduled to appear in early 2010, The latest OS "Windows 7" to replace Windows Vista, but it seems that beta version may be offered this year.

However, it is said that it will be later than the time it was supposed to be initially launched.

Details are as follows.
Windows 7: Windows 7 Beta 1 Coming in December (Probably)

According to this article, Microsoft is likely to release it in December, which was slightly behind October, which was aimed at initially offering the beta version of the latest OS "Windows 7".

And if you release the beta version in December, as there is only one year until the product version is released, if you are concerned that you may not be able to spend enough time developing, and if development proceeds well "Windows 7 "is supposed to be the OS to be started in 15 seconds.

AlreadyIt is planned to introduce multi-touch interface"Windows 7", but what is the beta version in the end?

If it is on schedule, the product version will also appear in about 1 year and 3 months later, but when you purchase a new computer you use the current latest OS "Windows Vista" or use the downgrade right Would you introduce 'Windows XP', or it seems to be bothering me whether I will refrain from buying the computer itself until the appearance of 'Windows 7'.