Development of Microsoft's latest OS "Windows 7" is going smoothly, introducing a multi-touch interface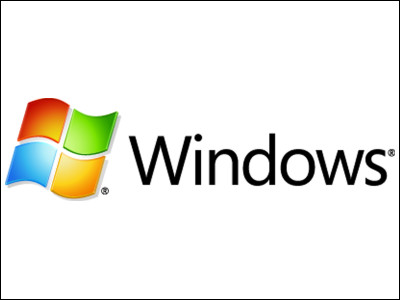 MicrosoftWe plan to release the latest OS "Windows 7" in January 2010 which is just three years after January 2007 when Windows Vista was releasedWe talked about in GIGAZINE in the past, according to the development team of Microsoft, development seems to be proceeding smoothly.

Moreover, it is said that a new multi-touch interface will be introduced.

Details are as follows.
Microsoft: Windows 7 on track | Beyond Binary - A blog by Ina Fried - CNET News.com

According to this article, Bill Veghte, who is the top of the Windows division of Microsoft, said that the development of "Windows 7" is on track and said it is expected to reach the release in January 2010.

Although it is "Windows 7" whose details are not clearly disclosed, it has been shown that "multi-touch interface" which can be operated by touching the screen with a finger and improvement of a large architecture will be carried out.

And concerning the concern "Windows 7" compatibility, CEO Steve Ballmer repeatedly said that it is compatible with traditional Windows, as has been told.