Microsoft officially announces when it expects to release the latest OS "Windows 7"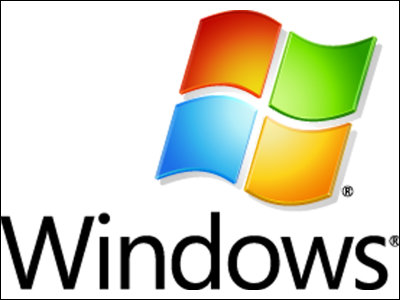 Microsoft officially unveiled the planned release date of the latest OS "Windows 7" scheduled to appear next to Windows Vista for users.

In addition, I will mention about the future sales situation of Windows XP.

Details are as follows.
To: Windows Customers

According to this page, Microsoft is planning to release the latest OS "Windows 7" in January 2010, which is just three years after January 2007 when Windows Vista was released.

In addition, users may feel uneasy about shifting from Windows Vista to "Windows 7", "Windows 7" adopted the same architecture as Windows Vista, from users of Windows Vista We will improve the function by reflecting the feedback of the company.

And as we announced about Windows XP, OEM sales to PC makers will end on June 30, except for low-priced laptop computers such as EeePC, but the right to downgrade from Windows Vista will continue I will.

"Windows 7" is about to come out in one and a half more years, but it seems that users currently using Windows XP will be bothered by whether to switch to Windows Vista or wait "Windows 7" ....