Does Windows XP SP3 appear at the end of this month?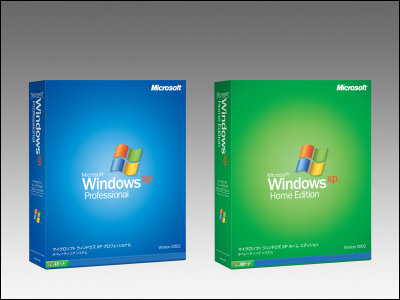 Operation speed increases when you introduce itWindows XP SP3 (Service Pack 3) that is expected to appear, but maybe it may appear at the end of this month.

It plans to appear in the first half of 2008It seems that it seems to be so, is it no mistake to appear soon?

Details are as below.
Neowin.net - Windows XP SP3 Release Dates

According to this article, Windows XP SP3 may be offered for Volume License version, MSDN etc from 21th of this month.

And from 29th we will start offering via Microsoft Update and Windows Update and will be distributed on automatic update from 10th June.

It is a place to worry about how the performance will rise in the official version.