Will beta version of Windows Vista SP2 release soon?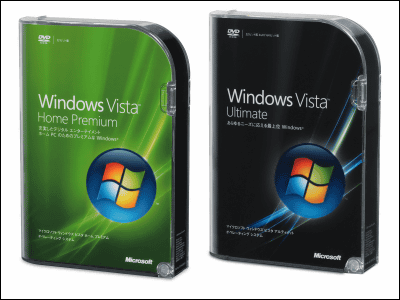 In March of this yearDistribution of Windows Vista Servide Pack 1 (SP1) was done from MicrosoftHowever, it seems that the release of "SP 2" which further improved the function is planned.

The beta version will be distributed soon.

Details are as follows.
Microsoft sends Vista SP 2 invites - beta release in 4 weeks

According to this article, it seems that there was information provided that Microsoft will release beta version of Windows Vista SP2 within 4 weeks. Windows Vista SP 2 will appear in front of the new OS "Windows 7" next to Windows Vista, which is scheduled to appear in January 2010.

Windows Vista SP 2 is supposed to support the newly "Windows Search 4", Bluetooth 2.1, VIA 64-bit CPU, and "Windows Server 2008 SP 2" which supports Storage Resource Manager, print server function etc. It is said that the appearance of the appearance is also planned.

By the way, the beta version of Windows Vista SP2 is not open to the public, but it is likely to be distributed to some testers to the end, but how much does performance improve?