"VMware" that runs on Mac OS X finally appears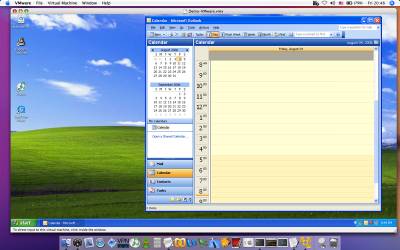 "VMware" famous for virtual PCs finally announces versions that work on Mac OS X and is now looking for a tester on the official website.

Details are as follows.
VMware - Virtualization Software
http://www.vmware.com/

VMware Virtualization for Mac OS X

Alright, what kind of product will it be ....