Microsoft postponed the release of Windows XP SP3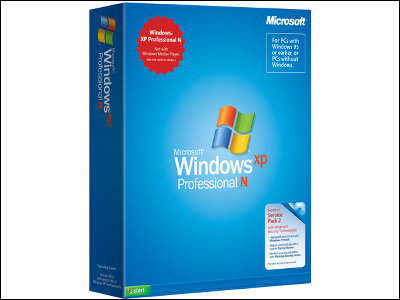 The other day at GIGAZINEMicrosoft will release Windows XP SP3 from April 29th local timeWe announced that it was announced that the release will be postponed.

"Compatibility problems" are cited as reasons for postponement of postponement.

Details are as below.
Windows XP Service Pack 3 Release to Web (RTW) Delayed - TechNet Forums

According to this article, Windows XP SP3, which was scheduled to be released from April 29th, as with recently released Windows Vista SP1, with the retailer software "Microsoft Dynamics Retail Management System (RMS)" Because compatibility problems occurred, it seems that the public was postponed.

And we are planning to filter Windows Update so that Windows XP SP3 and Windows Vista SP1 will not be downloaded to users installing Microsoft Dynamics RMS. After setting filtering, we are going to publish it.