It is reported that Apple plans to release an organic EL display MacBook Pro with a touch screen in 2025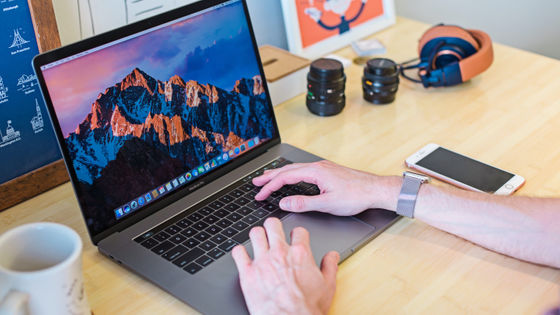 Bloomberg reports that the
MacBook Pro
that Apple will release in 2025 may have a touch screen. In addition, it is said that the MacBook Pro released in 2025 will be changed from the conventional
liquid crystal display
(LCD) to the
organic EL display
(OLED).
Apple (AAPL) Is Working on Adding Touch Screens to Macs in Major Turnabout - Bloomberg
https://www.bloomberg.com/news/articles/2023-01-11/apple-working-on-adding-touch-screens-to-macs-in-major-turnabout
Apple is reportedly working on a touchscreen MacBook Pro
https://www.engadget.com/apple-touchscreen-macbook-pro-232631704.html?guccounter=1
Apple could release a touchscreen MacBook Pro in 2025https://9to5mac.com/2023/01/11/apple-touch-screen-macbook-pro-release/
``Apple has a team working on a MacBook Pro with a touch screen that will be released in 2025,'' said Bloomberg's Mark Garman, who is familiar with Apple-related leaks.
Apple is working on its first Macs with touchscreens in a major reversal. The company has teams working on a new MacBook Pro with a touchscreen for release in 2025. https://t.co/iqmjbetRAa

—Mark Gurman (@markgurman) January 11, 2023


In 2010, Apple co-founder Steve Jobs slammed the MacBook with a touchscreen as 'terribly ergonomic.' Also, Apple has been worried that the MacBook with a touch screen could compete with the iPad.

However, Apple's competitors continue to release laptops with touch screens, and the launch of the MacBook Pro with touch screens is due to increasing pressure from competitors, Garman points out. doing.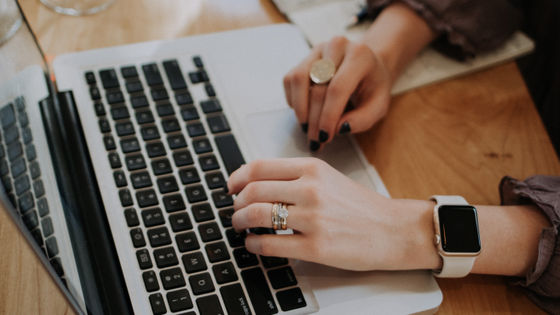 The touchscreen MacBook Pro, due out in 2025, will run the traditional macOS , and while it won't change much from the traditional design, including the standard trackpad and keyboard, it will look like the iPhone and iPad. It plans to support touch input and gestures.

Also, as part of the MacBook Pro renewal, Apple is reported to have the possibility to shift the display from the conventional LCD to the OLED used in the iPhone and Apple Watch.