Reddit's corporate value finally exceeds 1 trillion yen, and plans to raise funds and list 70 billion yen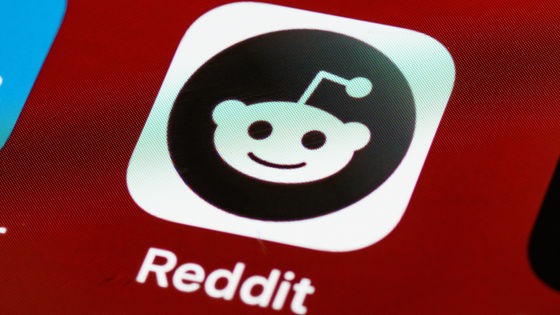 On August 12, 2021, Reddit, a major overseas bulletin board, announced that it will raise up to $ 700 million (about 77 billion yen) under the leadership of investment adviser Fidelity Management and Research. Reddit reported that 'the corporate value has exceeded 10 billion dollars (about 1.1 trillion yen).'

Reddit Secures Funding to Continue Growth Plans – Upvoted

https://redditblog.com/2021/08/12/reddit-secures-funding-to-continue-growth-plans/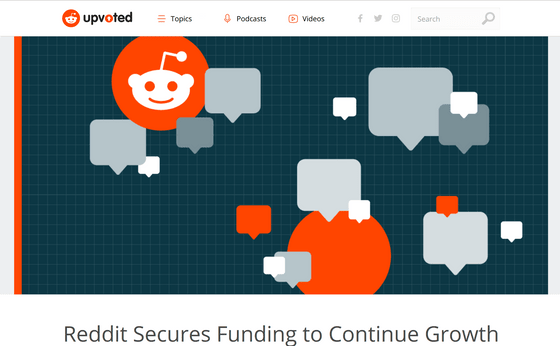 Reddit is valued at more than $ 10 billion in latest funding round. --The New York Times

https://www.nytimes.com/2021/08/12/technology/reddit-new-funding.html
Reddit's second quarter 2021 settlement report revealed that advertising revenue in the same period exceeded $ 100 million, up 192% year-on-year. It is estimated that the increase in advertising revenue is due to investment in functions and diversification, and this is the first time that the company's advertising revenue has exceeded $ 100 million. It was also announced that Reddit's corporate value has exceeded $ 10 billion due to this increase in sales, and that it will deepen its stake in investors with the aim of raising up to $ 700 million in funding.
Like Google, Facebook, and Twitter, Reddit's main source of revenue is advertising revenue. That's why Steve Huffman, CEO of the company, said, 'We grew up in the shadow of Facebook and Google and always had to fight ourselves to make money.'
But CEO Huffman says, 'Reddit is getting better.' Reddit is a financing of $ 250 million (about 280 billion yen) in the Fidelity Management and Research initiative in February 2021
was carried out
only. As of January 2021, the number of active users per day was about 52 million, and it also announced plans to double the number of employees, which was about 700 at this time.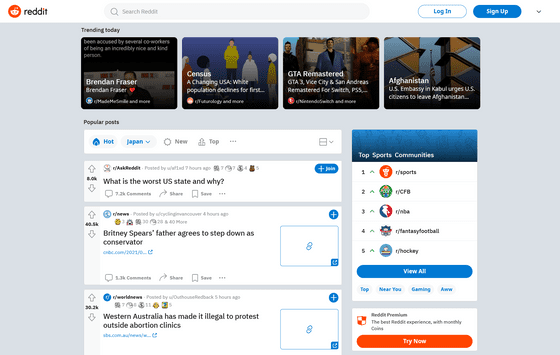 Reddit is focusing on raising funds to improve functionality and making it easier for new users to use Reddit. In addition, the company will strengthen its advertising system and aim to place advertisements for small and medium-sized enterprises. 'We want to build the best for new users. Our top priority is to make Reddit great,' said Huffman. 'We have an undecided schedule, but we plan to go public.'