Google's cloud business recorded revenue of over 400 billion yen, what is the reason for the victory of 46% increase from the previous year?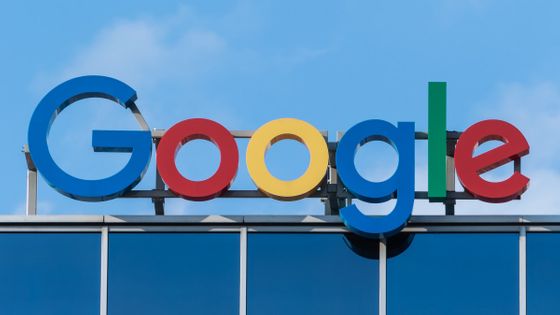 On April 27, 2021, Google's parent company
Alphabet
announced its financial results for the first quarter of 2021 (January-March). Alphabet's overall revenue increased 34% year-on-year to $ 55.3 billion, and net income increased 2.6 times year-on-year to $ 17.9 billion.
GOOG Exhibit 99.1 Q1 2021 --2021 Q1_alphabet_earnings_release.pdf
(PDF file) https://abc.xyz/investor/static/pdf/2021Q1_alphabet_earnings_release.pdf
Google Cloud brings in $ 4B in Q1, up 46 percent | ZDNet
https://www.zdnet.com/article/google-cloud-brings-in-4b-in-q1-up-46-percent/
YouTube Q1 2021 Ad Revenue Soars 49% to $ 6B, Alphabet Beats Street --Variety
https://variety.com/2021/digital/news/youtube-revenue-q1-2021-alphabet-beats-1234961669/
Alphabet (GOOGL) earnings Q1 2021
https://www.cnbc.com/2021/04/27/alphabet-goog-earnings-q1-2021.html
Google banks big in Alphabet's post-pandemic-peak Q1 2021 earnings --The Verge
https://www.theverge.com/22404046/google-alphabet-q1-2021-earnings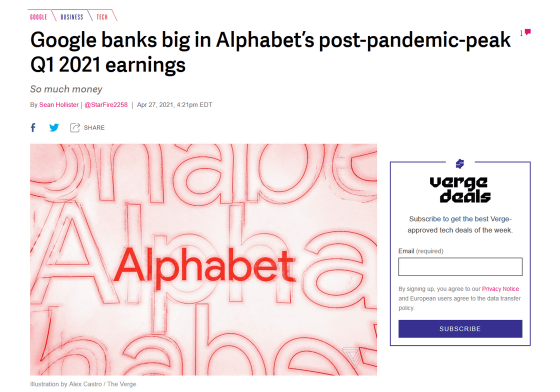 In the first quarter of 2021, Alphabet reported revenues of $ 55.3 billion, up 34% year-on-year, and net income of $ 17.9 billion, 2.6 times year-on-year. In addition, the net income per share, which represents the net income
per share,
is 26.29 dollars (about 2900 yen), which exceeds the forecast by Wall Street analysts compiled by the
financial information company Refinitive.
..
Google's cloud business has also grown significantly, with first-quarter 2021 revenue of $ 4,047 million, up 46% from $ 2.78 billion year-on-year. doing. On the other hand, Google Cloud still seems to have a larger loss, with an operating loss of $ 974 million in the first quarter. However, the operating loss for the same period of the previous year was 1.73 billion dollars (about 188 billion yen), and the amount of loss has slowed down significantly.
'We are pleased with the continued momentum of Google Cloud, with $ 4 billion in revenue this quarter and
Google Cloud Platform (Google Cloud Platform
), said Ruth Porat
, CFO of Google and its parent company Alphabet. It reflects strengths and opportunities in both
GCP)
and
Google Workspace. '
Despite the significant revenue growth, the cloud business is still losing money because Google continues to invest in cloud expansion. 'For long-term performance, we continue to invest in building cloud organizations,' Polat said in a conference call on April 27. 'Our approach to building a business hasn't changed. We continue to focus on profit growth and will continue to invest aggressively in our products and market entry organizations when we have the opportunity. '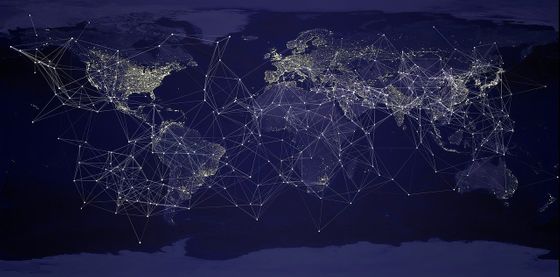 Advertising revenue remains the main source of revenue for Alphabet, with Google search and other advertising revenue in the first quarter of $ 31.88 billion, excluding YouTube. YouTube's advertising revenue has reached $ 6 billion, an increase of 49% from $ 4.04 billion year-on-year. Please note that YouTube advertising revenue does not include fees for subscription services such as YouTube Premium and YouTube TV.

According to Alphabet, YouTube boasts more than 2 billion monthly login users, with a total daily video viewing time of over 1 billion hours. In a conference call on financial results, Google and Alphabet CEO
Sundar Pichai
pointed out that YouTube Short,
a short video service similar to TikTok, has grown dramatically since the end of 2020.
In addition, the loss amount of 'Other Bets' consisting of experimental divisions such as
Waymo
, which develops self-driving cars,
Verily
, which is a life science division, and
Google Fiber,
which builds broadband Internet, is 1.15 billion. It is a dollar (about 125 billion yen), which greatly exceeds the revenue of 198 million dollars (about 21.5 billion yen).
'Last year, people used Google search and many online services to get information, connect with and enjoy themselves. Google helps people around the world,' Pichai said in a statement. To that end, we have continued to focus on providing reliable services. Google's cloud services, large and small, are helping companies accelerate their digital transformation. '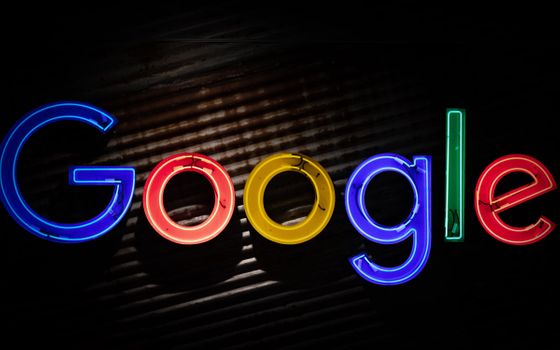 Alphabet also announced on April 23 that the board of directors approved a stock repurchase of up to $ 50 billion (approximately ¥ 5.44 trillion).