Why is Apple the world leader in wearable devices such as the Apple Watch?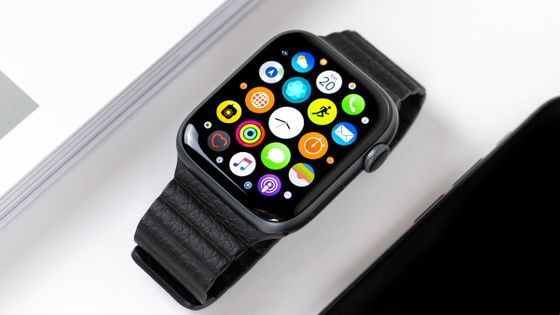 Apple Watch, a smartwatch developed and sold by Apple, has maintained the number one share in the smartwatch market for many years. 'Apple is 10 years ahead of its competitors in the field of wearable devices,' said Neil Cybart, founder of
Above Avalon
, an analytics media about Apple. I'm analyzing why I do it.
Above Avalon: Apple Has a Decade-long Lead in Wearables
https://www.aboveavalon.com/notes/2021/5/27/apple-has-a-decade-long-lead-in-wearables
In March 2021, Facebook announced that it was developing a 'wristband-type device that can be controlled only by hand movement' and released a prototype movie. Although the announcement was sensational, Facebook CTO Mike Schroepfer said the product itself is in the early stages of development and it's difficult to predict when it will go on sale to the general public.
Facebook is developing a watch-type device that allows you to control your computer with just the movement of your hand & releases a movie --GIGAZINE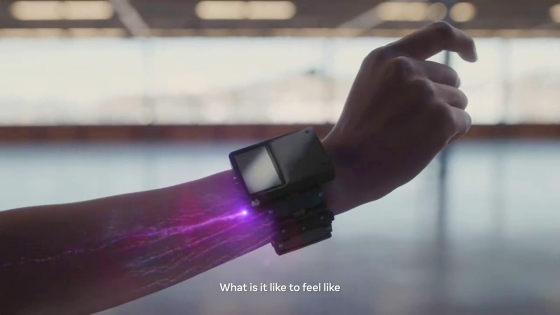 However, in May, shortly after Facebook's announcement, Apple announced that it would add a
new accessibility feature called AssistiveTouch to the Apple Watch.
With the watchOS version of Assistive Touch, you can operate the device with gestures such as holding a fist or bending a finger without touching the display or side buttons of the Apple Watch. This case suggests that Apple is significantly ahead of its competitor Facebook in the wearable device space.
Apple announces powerful accessibility features such as 'Assistive Touch' that allows you to operate without touching the display of Apple Watch-GIGAZINE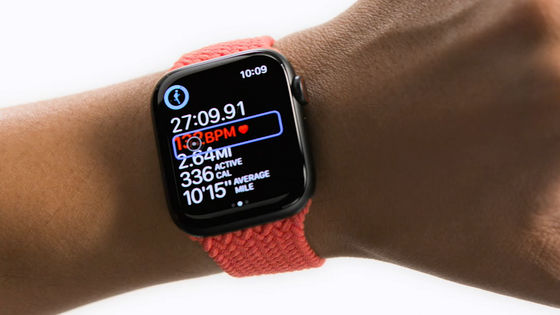 Cybart predicts that Apple will ship more than 100 million wearable devices in 2021, making wearable devices, including the Apple Watch and AirPods, a major source of revenue for Apple. At the time of writing, Apple's wearable device division generated about $ 30 billion annually, but will grow to $ 50 billion within the next few years. There is a possibility.
In addition, Cybart said in the wearable device field from three elements such as 'technology such as custom silicon chip, technology and sensor', 'design manual development process that emphasizes user experience' and 'extensive ecosystem across multiple wearable devices'. Apple claims to have been a leader in competitors for over a decade.
Apple is also good at getting the technology and talent it needs through
aggressive M & A
strategies, including Augmented Reality startup Metaio in
2015 alone, SensoMotoric Instruments
developing optotype tracking technology, and AR. headset development '
Vrvana
', the start-up of AR glass for lens development '
Akonia Holographics
', 'of VR content companies
NextVR
', 'of VR startup
Spaces
has been promoting the acquisition of such'. The development of wearable devices is no longer complete in a period of two to three years, and Apple is looking to develop with a longer lead time.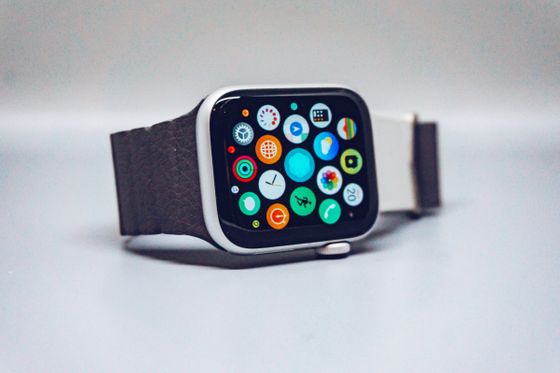 When asked, 'Why did Apple lead the competition in the wearable device space?', Cybart cites five reasons:

◆ 1: It was early to enter
One of the simplest ways to lead a competitor is to 'enter before anyone else'. Wearable devices that make technology more personal are in line with Apple's long-standing mission, Cybart said. 'In a sense, Apple designed to work well with wearable devices. Has been done. ' The Apple Watch was announced in 2013, but
the 6th generation iPod nano
, announced in 2010, can also be used as a wristwatch and is virtually the predecessor of the Apple Watch.
◆ 2: Competitors pursued voice computing
Even after Apple's strategy to focus on wearables, there was still time for competitors to enter the wearables space. Cybart points out that one of the reasons is that competitors thought that 'a major paradigm shift will occur in the field of voice computing.' Many competitors lacked expertise in wearable devices, so they focused on voice assistants through fixed speakers, but as a result, this decision allowed Apple to lead.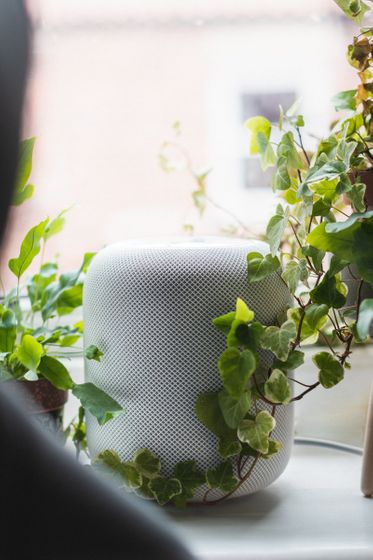 ◆ 3: Expertise is required to design wearable devices
Wearable devices are more than just splicing together smartphone components, and users want to wear something that looks sophisticated as a device. While many companies struggle to design these devices, the Apple Watch has a better design than its competitors.

◆ 4: Ecosystem and technology advantages
An ecosystem of services and features is important for wearable devices, and Apple has been able to leverage its mobile device experience in wearable devices to integrate the Apple Watch into Apple's ecosystem. Since there are not many competitors who can do the same thing, this point is also a factor that leads Apple.

◆ 5: The price difference is small
The reason Android was able to compete with Apple in the smartphone space was that it was able to offer features that iOS did not have, in addition to the wide price range below the iPhone. But AirPods and the Apple Watch are generally cheaper than the iPhone, leaving less room for competitors to compete in terms of price, Cybart said.