Google announces 'Material You', which has evolved material design to the next stage, allowing UI design to be freely transformed to user preference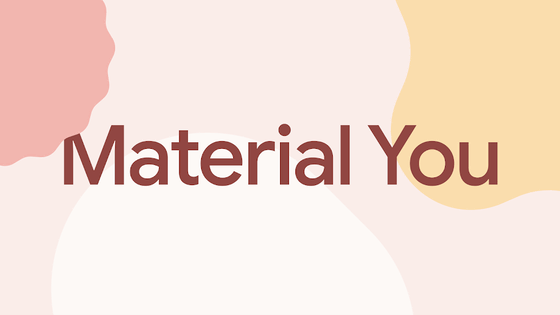 The new UX design concept that Google has been advocating since 2014 is '
Material Design
'. Google announces
'Material You
' as a new concept to take material design, which has helped to transform the design of not only Android developed by Google but also the entire technology industry, to the next stage Did.
Unveiling Material You --Material Design
https://material.io/blog/announcing-material-you
When Google introduced Material Design in 2014, its vision was 'to streamline the mobile and web-wide experience by making technology beautiful and simple for everyone.' But computing continues to grow, and the number of displays in people's lives continues to grow. And because users demand more expressiveness and control over their devices, it's not only more practical and functional, but 'people want an emotional experience.' Google writes.
Designers working on Google's hardware development team, Android development team, and application development team gathered to start trial and error to address these issues. And it was Material You, which 'explored a more human approach to design,' Google explains. According to Google, Material You 'creates a design that fits every style, meets every need, and vividly adapts to every screen, without compromising the functional foundation of the app.' is.
PC users can customize their desktops to create a comfortable design that is easy for them to use and to express their personality. Material You provides a design that suits each user's style. Along with this, Material You will generate a material palette that is unique to everyone and create a UX design for this palette. Not only Google apps, but any app can be adjusted in real time to the user's own material palette.
One of the features of Material You is that the color of the entire application changes greatly depending on the material palette for each user.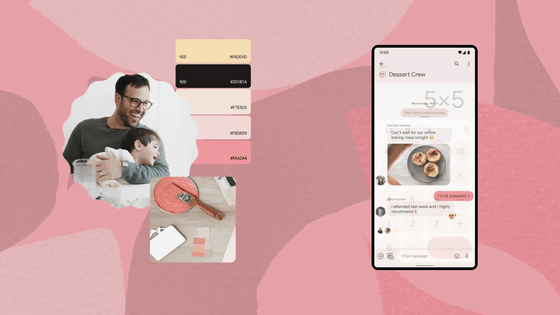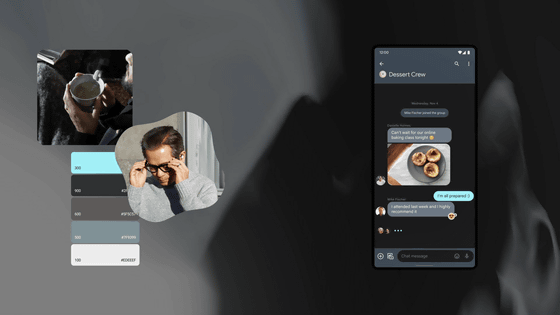 Another feature of Material You is that it allows your app to adapt to any display size, device type, input style, or context. Google explains why it was so particular about it: 'Depending on how technology addresses this challenge, how technology is perceived by people will change.'

Not only can it be adapted to any display size, MaterialU is designed to use motion to understand space, convey the brand and build trust. By designing the UI to respond in a consistent yet human way to screen changes, context changes, and input style changes, 'a little surprise and playful quirk is born, and it's basic. It reinforces traditional storytelling and makes technology friendly and comfortable, 'explains Google.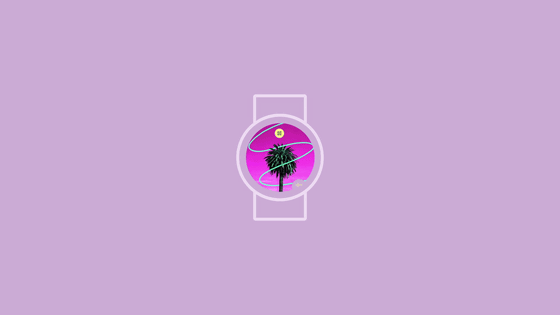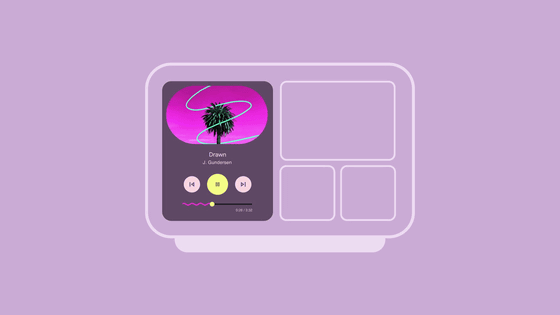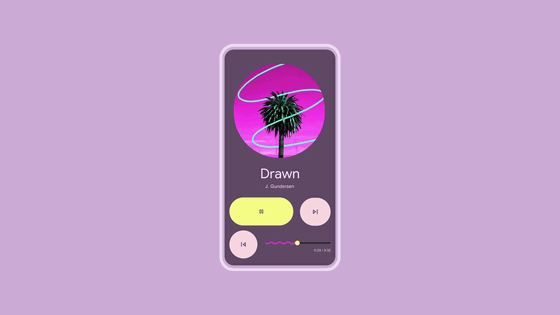 In addition, it is Google's mission to be able to meet all your needs. Some people have accessibility needs, while others have contextual needs that require UI adaptation. The purpose of Material You is to universally solve all these needs for all people and everywhere. Specifically, you'll be able to customize more UI elements than ever before, such as controlling contrast, size, and line width.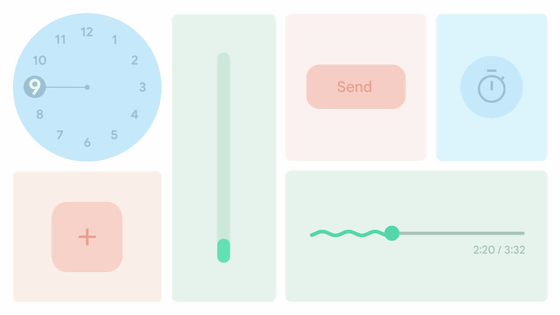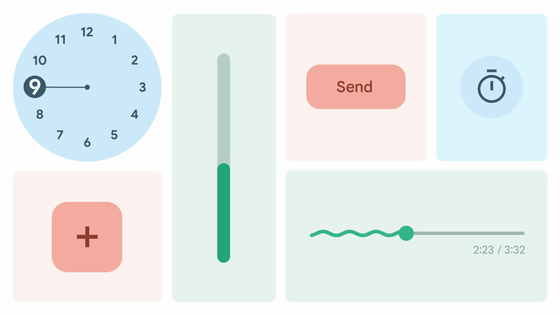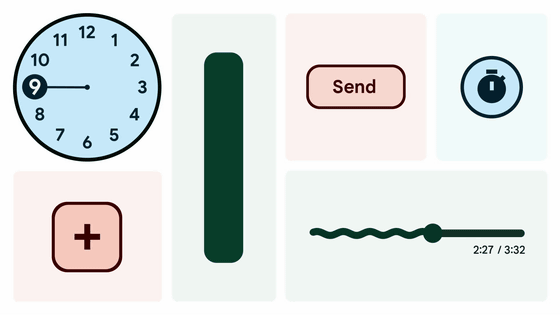 In addition, Material You is also adopted in Android 12, which is Google's latest mobile OS.

# Android12: Designed for you --YouTube