Twitter Announces Initiative to Improve Machine Learning Algorithms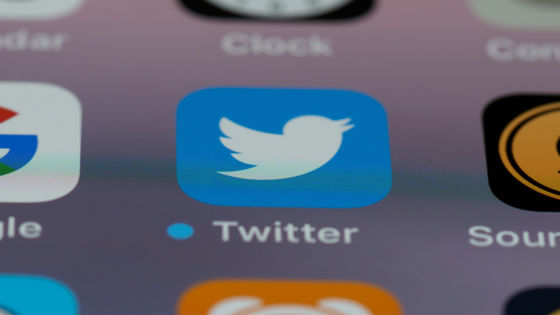 Machine learning has come to be used in various software and services as technology advances. Twitter has announced a new initiative called 'Responsible Machine Learning ' to develop responsible, responsive, and community-driven machine learning systems.

Introducing our Responsible Machine Learning Initiative

https://blog.twitter.com/en_us/topics/company/2021/introducing-responsible-machine-learning-initiative.html
Twitter announces new initiative to analyze its own algorithmic choices --9to5Mac
https://9to5mac.com/2021/04/14/twitter-announces-responsible-machine-learning-initiative/
'Responsible machine learning' consists of the following four pillars.
・ Responsible for determining the algorithm
・ Equality and fairness of results
• Transparency in decisions and the process of reaching them
· Allows selection of agencies and algorithms
In addition, Twitter said that the use of responsible technology requires investigation into 'potential effects over time.' In fact, introducing machine learning into Twitter's services can affect hundreds of millions of tweets per day, and in some cases, the way the system is designed may start to behave differently than intended. There is. These subtle changes can also affect Twitter users, so we'll investigate the impact of the changes and work hard to build better products.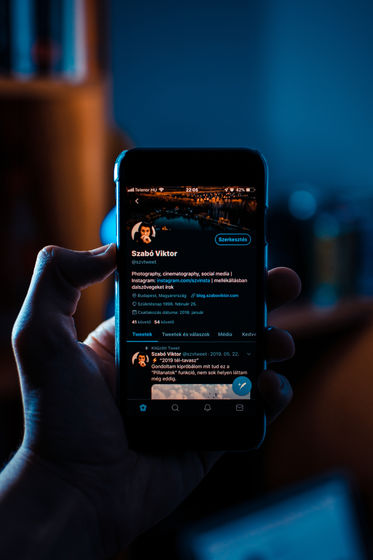 However, there are some cases where technical solutions alone cannot solve the harmful effects of algorithmic decisions. Therefore, the working group working on 'responsible machine learning' is composed of interdisciplinary people who belong to various teams such as technology, research, trust and safety, and products within Twitter.

The Machine Learning Ethics, Transparency and Accountability Team (META Team) leads 'Responsible Machine Learning'. A dedicated group of engineers, researchers, data scientists, and more will work together to help assess the unintended harm of the algorithm and prioritize issues that Twitter should address.

Twitter's approach to 'responsible machine learning' is 'Investigating and understanding the impact of machine learning decisions. Detailed to assess whether the algorithm used has potential harm. Analyze and investigate. Show analytics that will be accessible within the next few months. ' The analysis data released by Twitter to the general public is as follows.

Gender and racial bias analysis of image cropping (severity) algorithm
• Fairness assessment of home timeline recommendations across racial subgroups
・ Analysis of content recommendations for various political ideologies across 7 countries

The most influential application of 'responsible machine learning' comes from how to apply machine learning to build better Twitter. The META team will investigate how the system works and use the findings to improve the user experience on Twitter. This sets a new standard in how you can design and build policies when you make changes to your product, such as removing algorithms to give you more control over the images you tweet, or when they have a significant impact on a particular community. There is a possibility to add it. While these changes do not necessarily lead to visible product changes, they do lead to increased awareness and important discussion of how to build and apply machine learning.

And Twitter will share what it has done in 'responsible machine learning' to the general public and ask for feedback. It seems that this will improve the collective understanding of the industry regarding machine learning inside and outside Twitter, and improve the approach. Twitter wrote, 'We will share our learning and best practices to be accountable.'