Apple announces the date of the developer event 'WWDC 2021', will be held online in 2021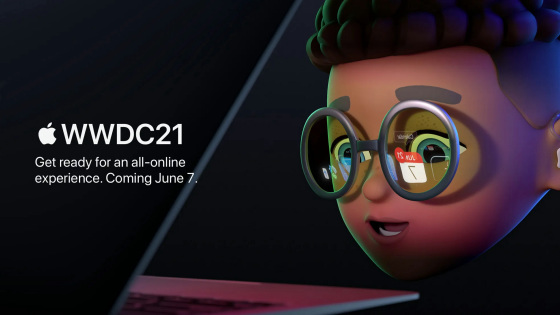 Apple has announced that it will hold its annual developer event, WWDC (Worldwide Developers Conference), from June 7th to June 11th, 2021. Continuing from 2020, it will be held online only.

Announcing WWDC21 --News --Apple Developer

https://developer.apple.com/news/?id=t5jm3yaz
Apple's WWDC will be held online again this year-Apple (Japan)
https://www.apple.com/jp/newsroom/2021/03/apples-worldwide-developers-conference-is-back-in-its-all-online-format/
WWDC 2021 officially announced, iOS 15 expected --9to5Mac
https://9to5mac.com/2021/03/30/wwdc-2021-officially-announced-for-june/
WWDC is an Apple-sponsored developer event. Every year, Apple's new products and OS updates are announced, and keynote speeches by Apple engineers and designers are held, making it a major event for developers from all over the world.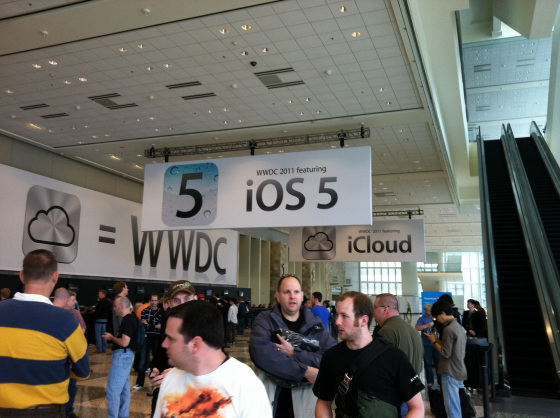 by Brad Dougherty

Apple announced at WWDC 2021 that it 'provides unique insights into the future of iOS, iPadOS, macOS, watchOS, and tvOS.' As a result, there are growing expectations that iOS 15, macOS 12, watchOS 8, tvOS 15, etc. will be announced.

In addition, the first Apple Silicon that appeared in 2020 due to the movement of Apple to shift the chip from the one made by Intel to the one made in-house and the sudden end of production of 'iMac Pro'. Some are hoping for a new iMac with the 'M1 ' chip or the 'M1X', the successor to the M1.

What are the details of the forecast that the iMac with Apple Silicon will appear in 2021? --GIGAZINE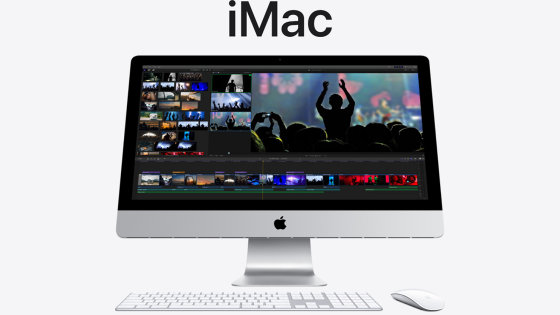 WWDC is held annually in San Jose, California, but due to the spread of the new coronavirus infection (COVID-19), it was held online only in 2020. Apple has announced that 'WWDC 2020 was attended by a total of 22 million viewers,' and 2021 is expected to attract as many or more participants.