Twitter version of Clubhouse's 'Spaces' is now in beta for Android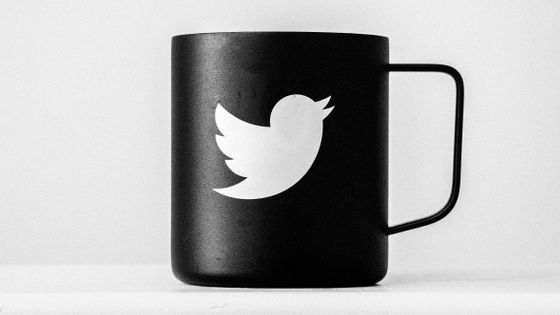 Twitter announced on March 2, 2021 that it has expanded the beta version of the audio chat function 'Spaces', which was previously provided only for iOS, to Android. Since the beginning of 2021, Clubhouse , an audio chat app for iOS, has been a hot topic in Japan, but with this announcement, SNS that allows voice interaction on Android has started.

Twitter users on Android can now join the platform's Clubhouse-like Spaces --The Verge
https://www.theverge.com/2021/3/2/22309629/twitter-launches-spaces-android-ios-audio-clubhouse

Twitter brings its Clubhouse rival Spaces to Android in beta --Neowin
https://www.neowin.net/news/twitter-brings-its-clubhouse-rival-spaces-to-android-in-beta/

In June 2020, Twitter released a voice message function that can record up to 140 seconds for some users, and from December, it started beta testing of the voice chat function 'Spaces'. These were for iOS.

Twitter is testing real-time voice chat room 'Spaces'-GIGAZINE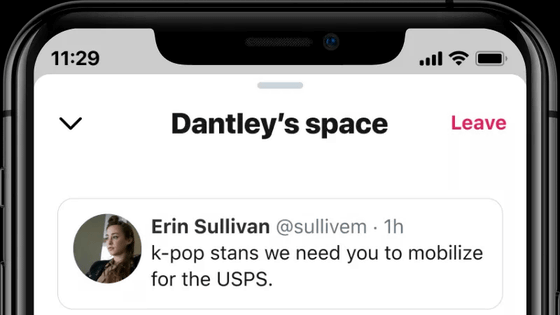 Since the beginning of January 2021, Twitter has acquired the podcast app 'Breaker ', and the move is 'a stepping stone to improve the technology in the voice message field and start full-scale implementation of Spaces'. It was reported.

Twitter Acquires Breaker Podcast App-GIGAZINE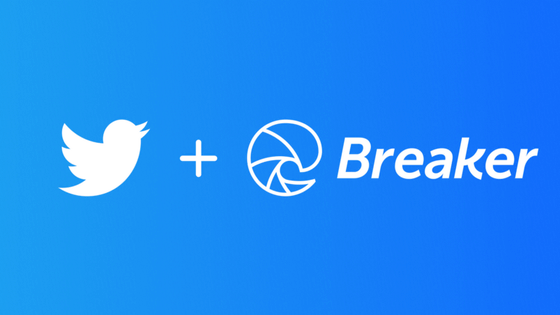 And on March 2nd, local time, the Spaces development team said on their official Twitter account, 'Android users, the beta version of Spaces is growing steadily. Starting today, you can join and chat with your favorite Spaces. In addition, we will soon be able to open Spaces on our own, so we are working on a few things for that, 'and announced that Twitter for Android has also started trial operation of Spaces. did.

Android folks, our beta is growing! Starting today you will be able to join and talk in any Space. SOON you'll be able to create your own but we're still working out some things. Keep your ???? out for live Spaces above your home tl

— Spaces (@TwitterSpaces) March 2, 2021


The Spaces beta test in the iOS version has been carried out, 'since there is no caption in the character, the deaf and hard of hearing voice messages do not know' that there is accessibility on the problem of criticism for criticism was present , It is said that an automatic caption function by AI will be added in the future.

It's unclear when Spaces will officially launch at the time of writing, but a Twitter spokeswoman said in a statement that 'Spaces will be officially available on both iOS and Android soon.' I am.

Neowin, an IT news site, said, 'Twitter is not the only SNS that is trying to enter the field of voice chat. It is reported that Facebook has also started developing unique functions that will be a rival of Clubhouse.' He said that the movement of SNS companies that adopt the base chat function will become more active in the future.