'No More Google' that proposes alternative services for Google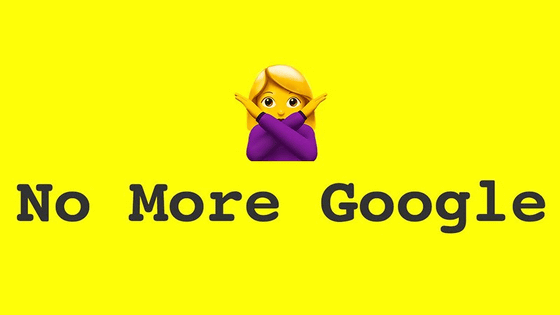 Google offers a lot of useful tools such as Gmail and Chrome, but
Chrome is
reported to be
'monitoring' the contents of the PC on a regular basis,
and the
Google app has location data even if location information is disabled.
There are many people who are 'worried about using Google's services' when considering privacy, such as being reported to be
tracking and collecting
. For such people, '
No More Google
', which is a collection of tools and web services that can replace various tools provided by
Google,
has appeared.
No More Google
https://nomoregoogle.com/
The top three alternative services for each tool are summarized below. The point next to the name of the alternate service indicates the number of times the user has pressed the agree button.
◆ Alternative tool for Google Chrome
1: Firefox : 20425 points
'Firefox 82' official release, page loading speed and startup time greatly speeded up --GIGAZINE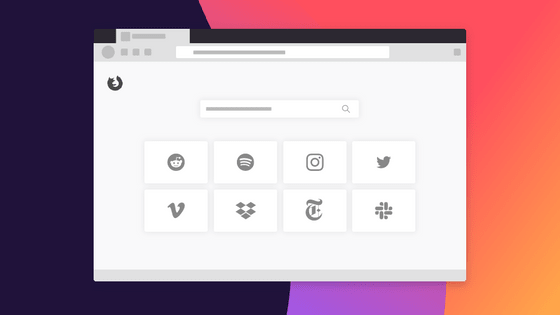 2: Brave : 6205 points
I tried using the open source web browser 'Brave' which has an ad blocking function and is faster than Chrome --GIGAZINE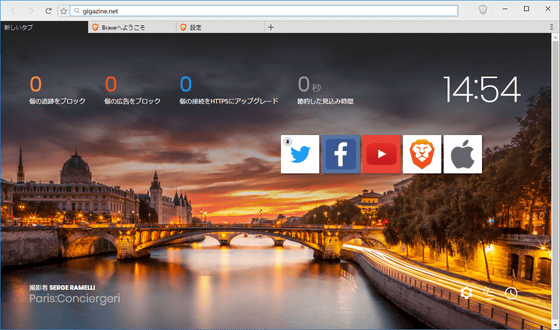 3: Safari : 4582 points
Summary of new functions of Apple's web browser 'Safari 14', enhancement of extended functions, biometric authentication by Face ID, etc. --GIGAZINE

◆ Alternative service for Google search
1: Duck Duck Go : 15665 points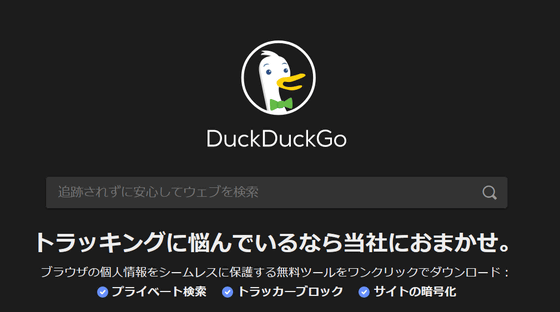 2: Startpage : 2996 points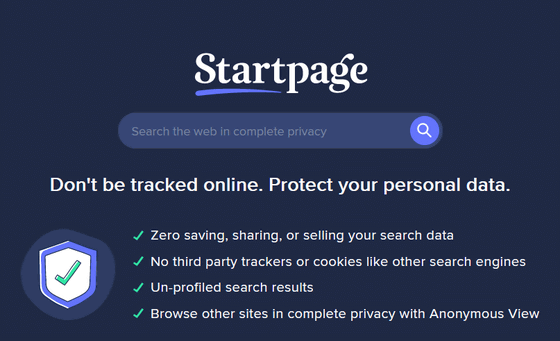 3:
Qwant
: 2883 points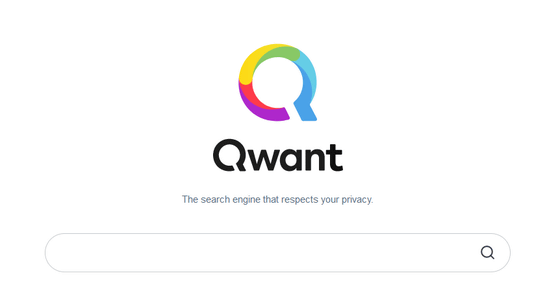 ◆ An alternative tool for
Google Password Manager
1: KeePass : 6154 points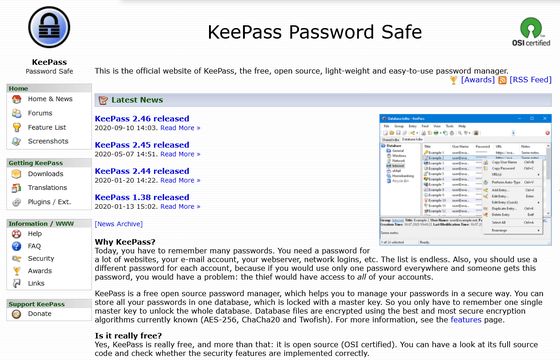 2:
bitwarden
: 5403 points
I tried using the password manager 'bitwarden' that can be used for free and also supports automatic synchronization between devices --GIGAZINE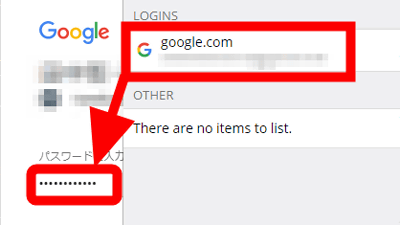 3: 1Password : 5232 points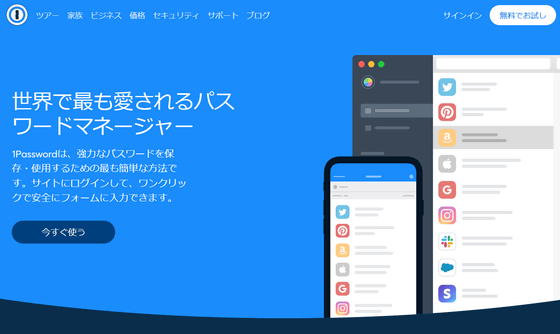 ◆ Alternative service of
Google Analytics
1: Matomo : 2162 points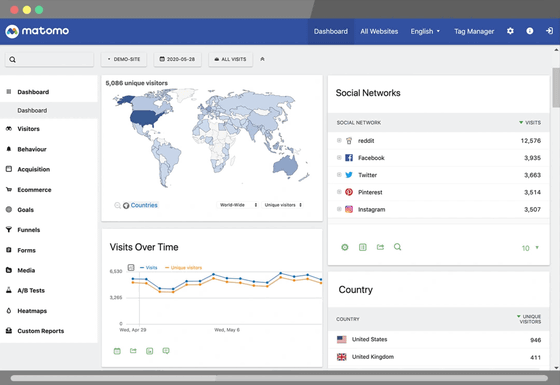 2:
Amplitude
: 633 points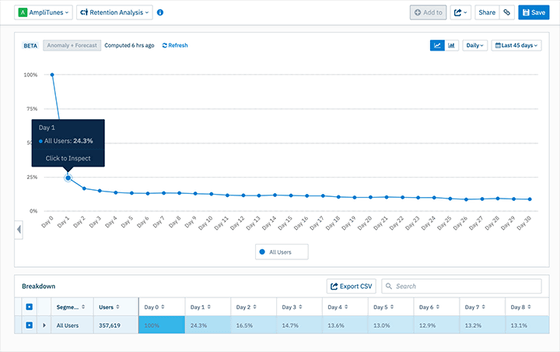 3:
Simple Analytics
: 611 points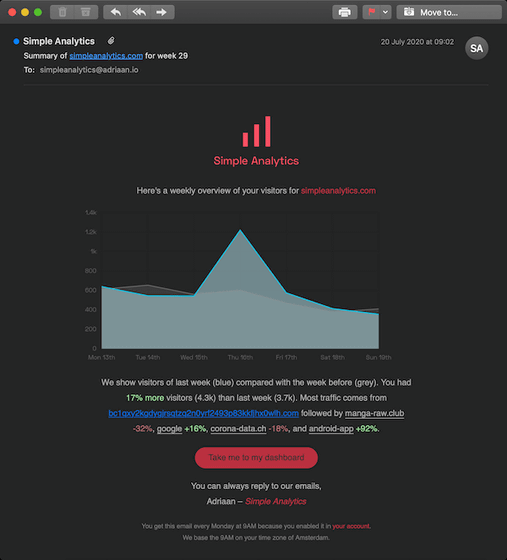 ◆ Alternative tool for
Gmail
1: ProtonMail : 8415 points
I tried using 'ProtonMail', which protects privacy so much that it can not be compared with Gmail --GIGAZINE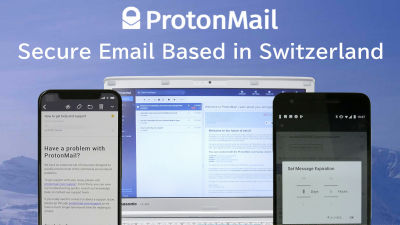 2: Fastmail : 5125 points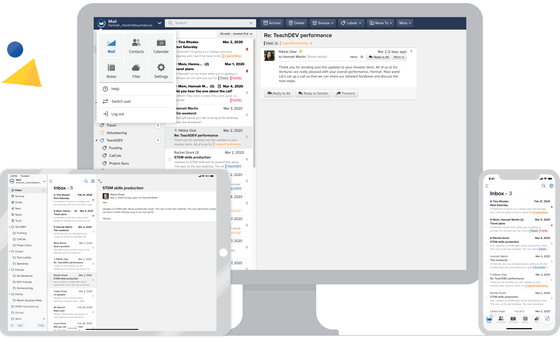 3:
Tutanota
: 2381 points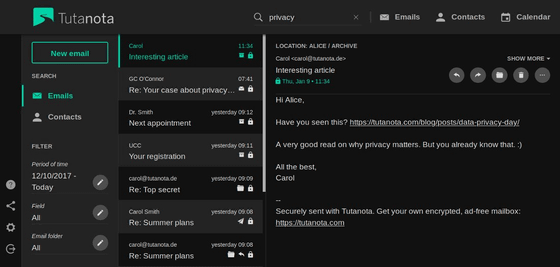 ◆ Alternative tool for
Google Docs
1: Notion : 3168 points
Basically free to-do list and task management board can be created & online sharing and editing by multiple people I tried using 'Notion' --GIGAZINE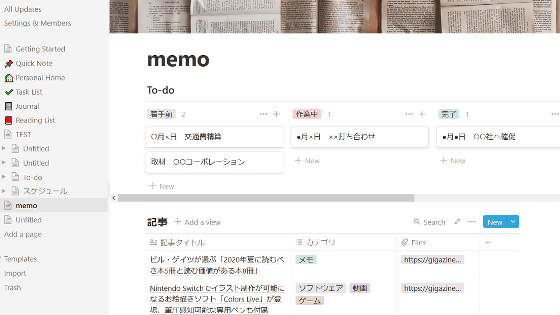 2: Bear : 1115 points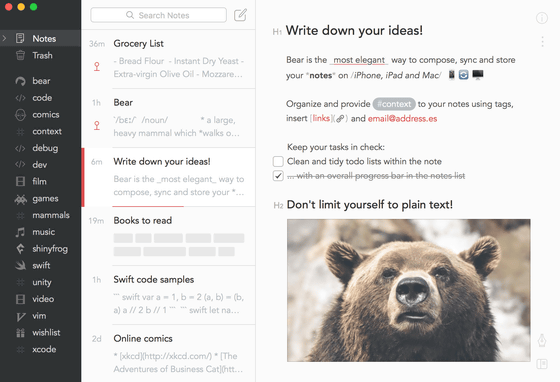 3:
Zoho Sheet
: 822 points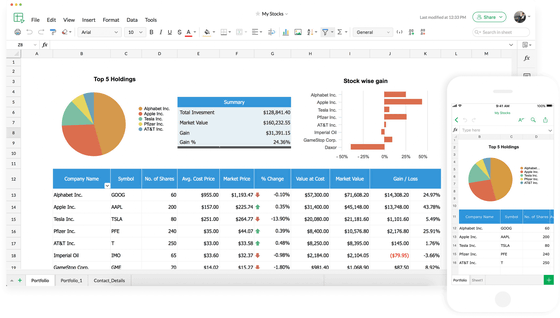 ◆ Alternative tool for
Google Spreadsheets
1: Airtable : 1784 points
I tried using 'Airtable' which can create a database on the web with easy operation and visually operate it --GIGAZINE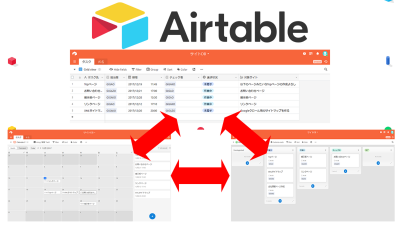 2: Zoho Sheet : 822 points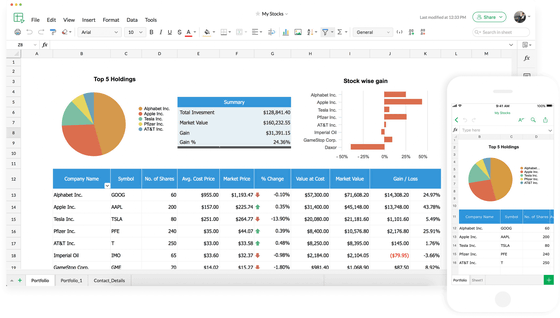 3:
Coda
: 580 points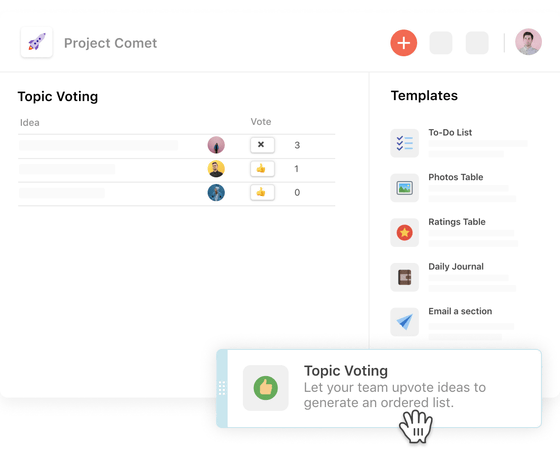 ◆
YouTube
alternative service
1: Vimeo : 3622 points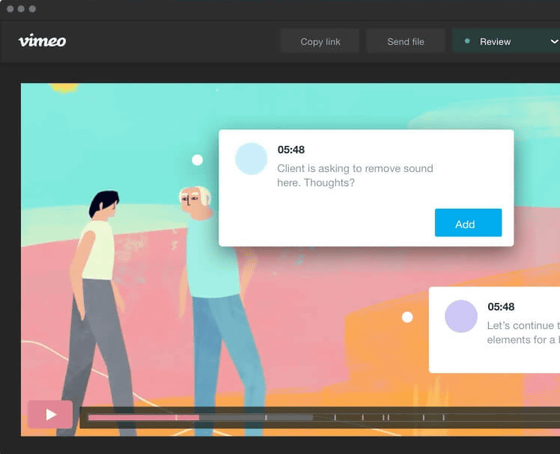 2:
PeerTube
: 2462 points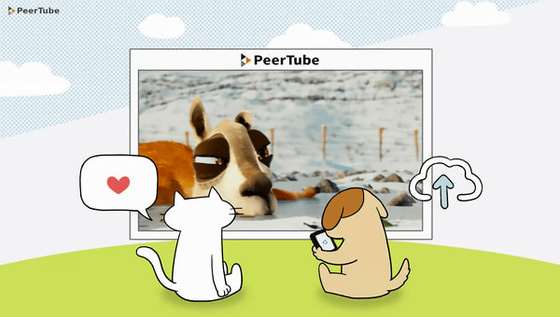 3:
Dailymotion
: 969 points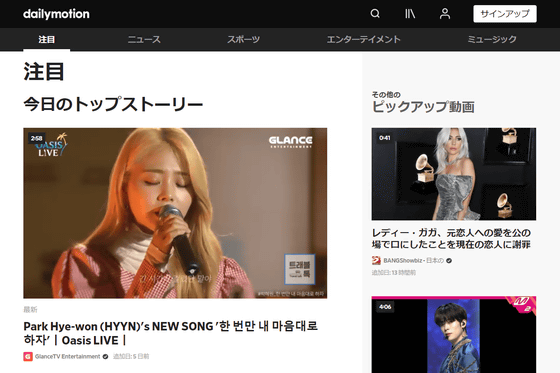 ◆ Alternative service of
Google Maps
1: Leaflet : 1678 points



2:
Mapbox
: 1306 points
Existence of an emerging online map service that aims to expand with its own selling point in the situation of 'Google Maps 1st strength' --GIGAZINE

3: MAPCAT : 370 points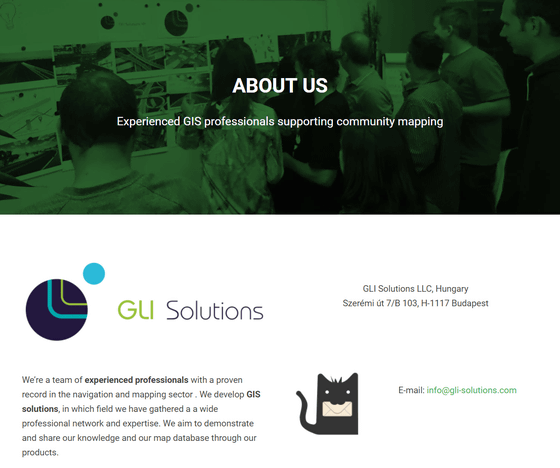 ◆ Alternative tool for
Google Ads
1: BuySellAds : 328 points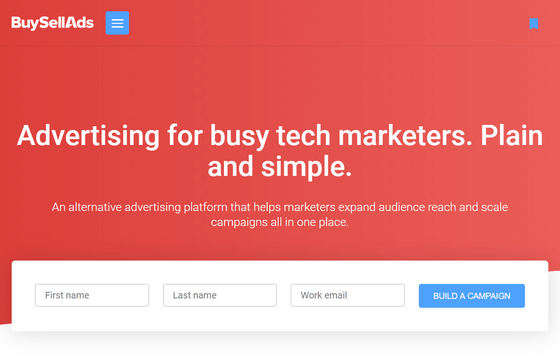 ◆
Blogger
alternative service
1: WordPress : 3590 points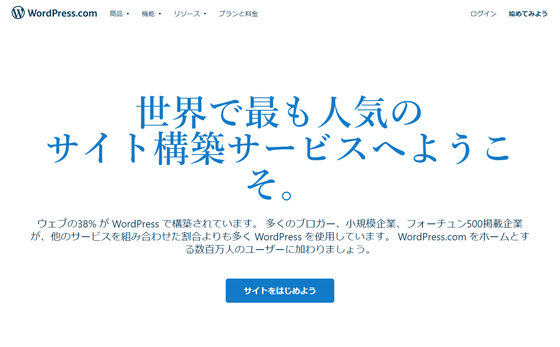 2:
Medium
: 2317 points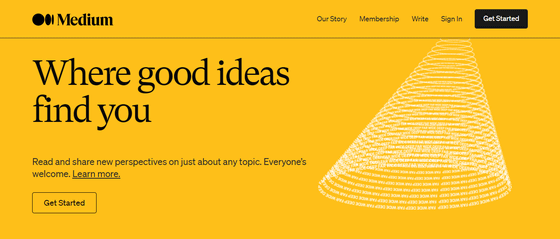 3:
Ghost
: 1547 points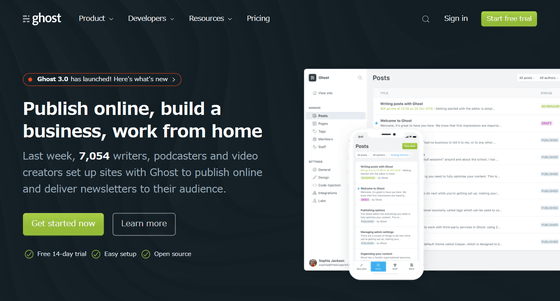 ◆ Alternative service of
Google Public DNS
1: 1.1.1.1 : 5268 points
Cloudflare launches DNS service '1.1.1.1' with an emphasis on privacy --GIGAZINE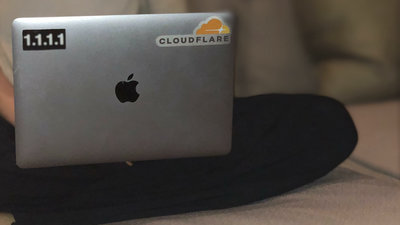 2: OpenDNS : 2059 points
'OpenDNS' that provides secure and high-speed DNS --GIGAZINE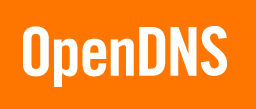 3: Quad9 : 1082 points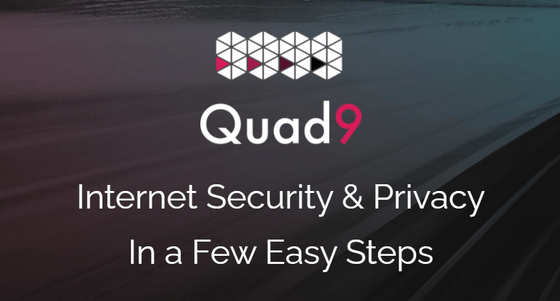 ◆ Alternative tool for
Google Drive
1: Nextcloud : 4229 points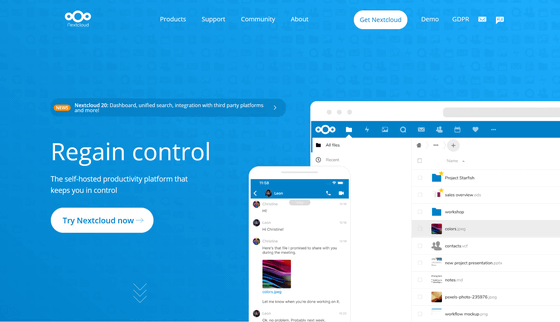 2:
Dropbox
: 3697 points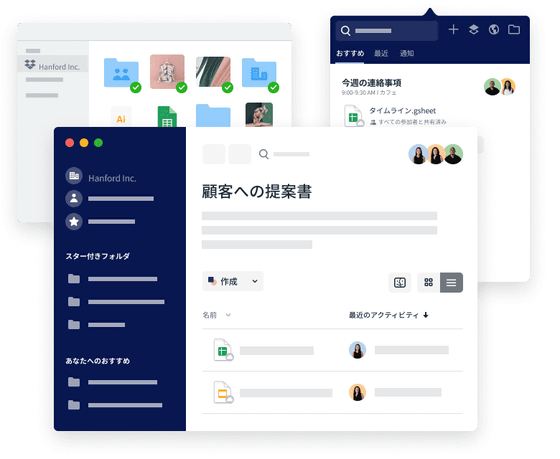 3:
MEGA
: 2698 points
I tried using the 'MEGA' Android app that can use 50GB of cloud storage for free --GIGAZINE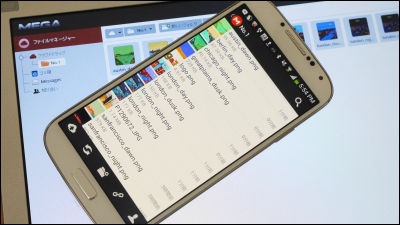 ◆ Alternative tool for Google Flight
1: Skyscanner : 2168 points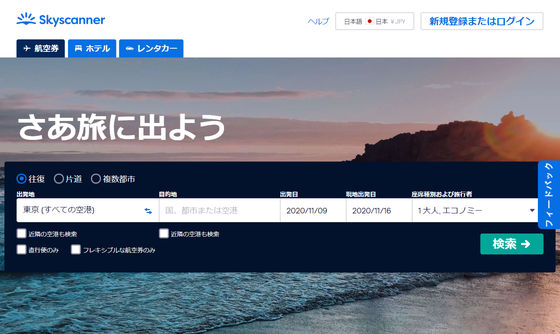 2:
Skiplagged
: 471 points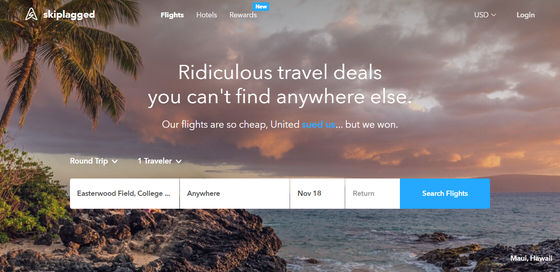 3:
Kiwi
: 452 points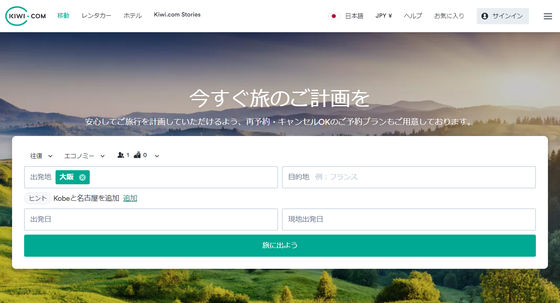 ◆ Alternative tool for
Google Hangouts
1: Telegram : 7269 points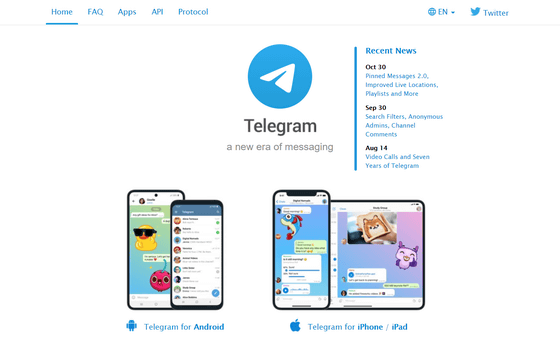 2:
Signal
: 6251 points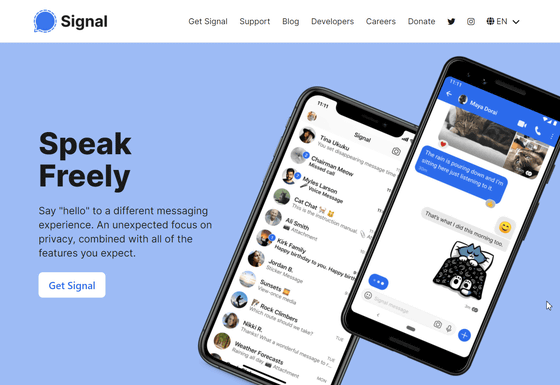 3:
Discord
: 2753 points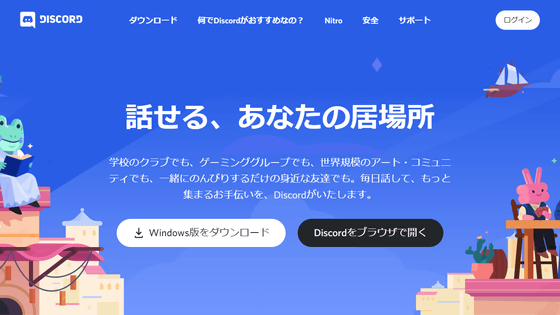 ◆ Alternative service of
Google Poly
1: Sketchfab : 222 points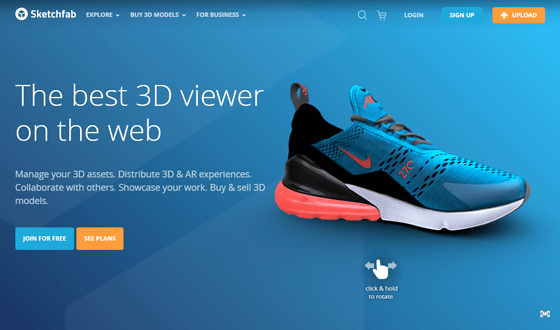 2:
TurboSquid
: 67 points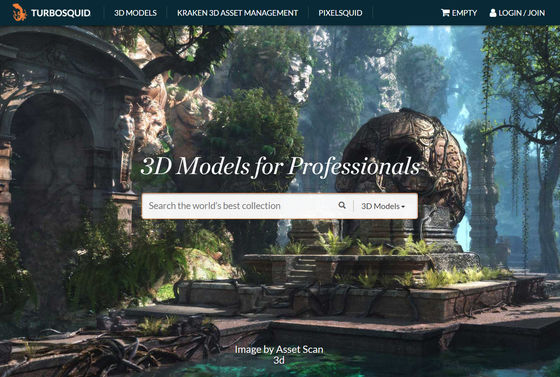 ◆ Alternative service of
Google Scholar
1: arXiv : 1046 points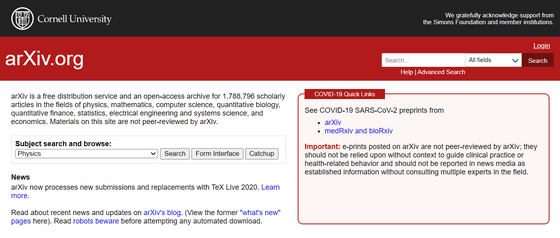 ◆ Alternative service for
Google Translate
1: DeepL : 2822 points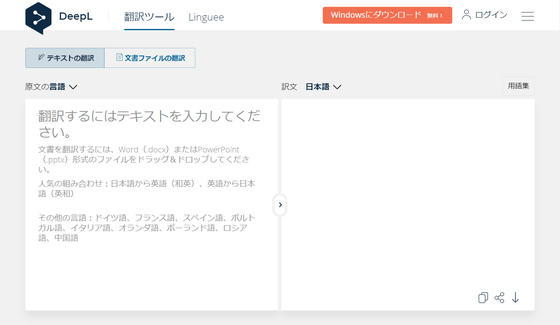 2:
WordReference
: 1044 points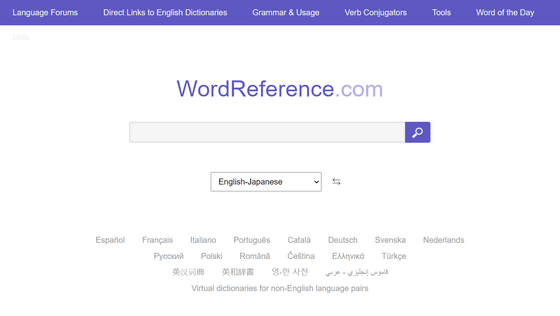 3:
Translate.com
: 612 points