Is Microsoft planning a major renewal of the Windows 10 UI?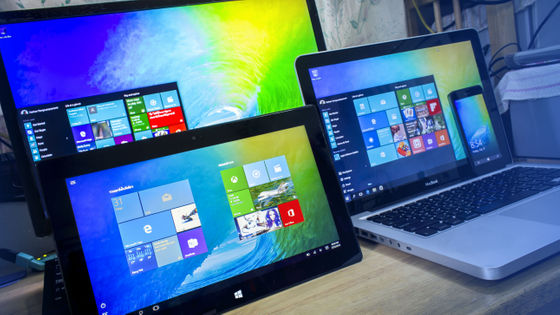 by
DobaKung
It was reported that Microsoft plans to make a major overhaul of the UI such as Explorer, Action Center and Start Menu with a major update of Windows 10 released in 2021.
Microsoft plans big Windows 10 UI refresh in 2021 codenamed'Sun Valley' | Windows Central
https://www.windowscentral.com/windows-10-sun-valley-ui-october-2021-update
Sun Valley: Microsoft is planning a major redesign for Windows 10
https://betanews.com/2020/10/28/microsoft-windows-10-sun-valley-redesign/
This large-scale UI renewal project, code-named 'Sun Valley' within Microsoft, will be delivered as part of a major update called 'Cobalt' scheduled for release around December 2021. plans. Sun Valley is led by the 'Device and Experience Division', which was formed in February 2020 by integrating the Windows Experience Division and the Microsoft Hardware Division, and Microsoft
announced
in
May 2020
'Windows within 2021'. It is believed to be an effort to fulfill the promise of 'reinvesting in 10.'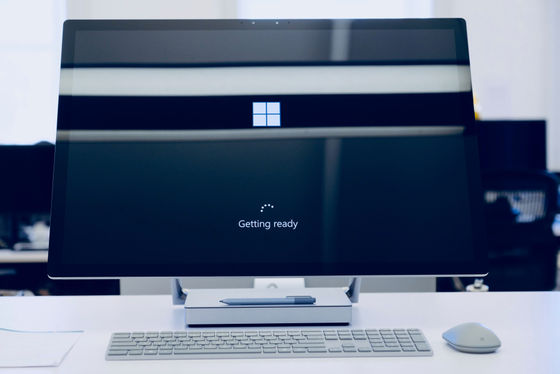 In this reinvestment pledge, Microsoft stated that 'some of the functions installed in the dual screen terminal OS' Windows 10X 'will be implemented in Windows 10,' so the Start menu and Action Center UI will be 'Windows. A tuned update to the 10X experience for Windows 10 has been made, and the Taskbar and File Explorer UI is expected to be rewritten with the latest code. In addition, the dark mode that appeared in 2019 is expected to be applied to more UI areas.

Microsoft has not introduced a new UI idea for Sun Valley, and it is reported that Sun Valley is an attempt to redesign the entire OS based on the design idea 'Fluent Design' announced in 2017. I am.

Microsoft announces 'Fluent Design System' to develop better-designed apps-GIGAZINE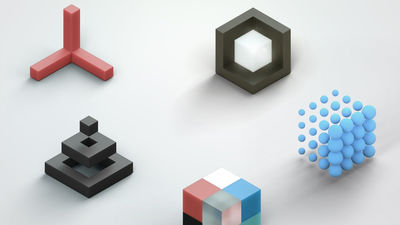 The UI of Windows 10 has undergone minor updates such as the abolition of the 'live tile' function of the start menu, the renewal of the tile design, and the update of the application icon design, but the update on the 'whole UI' scale has been long. It was not implemented. According to internal documents obtained by sources, Microsoft has positioned Sun Valley as a 'reactivation of Windows', modernizing its desktop experience to compete with other modern and lightweight platforms and customer expectations. It seems that it responds to.